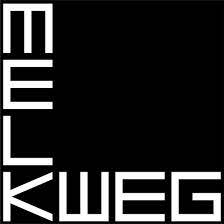 Pamela loved her Rock Your Business English! course so much, she wrote an article about it! You can read it here.
read more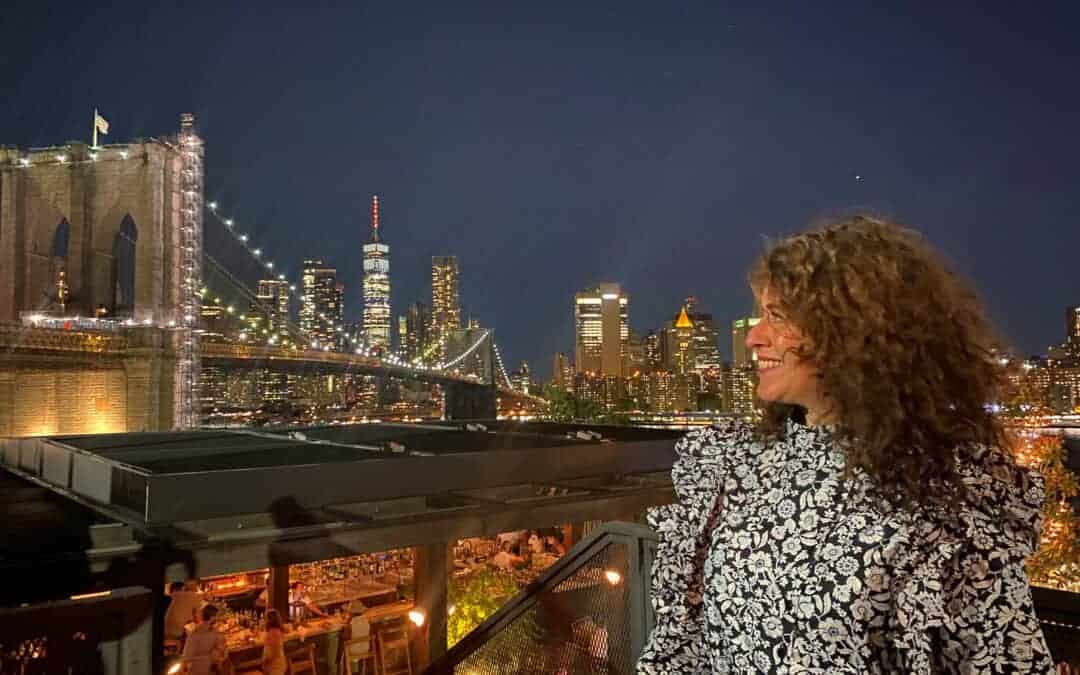 Heya *|FNAME|*! This is the biggest hello from my hometown. My beloved Brooklyn, NY. My nephew took this picture of me on the roof of the Soho House member's club, when I was looking out at the city after taking my family out for a sunset dinner on the roof of the...
read more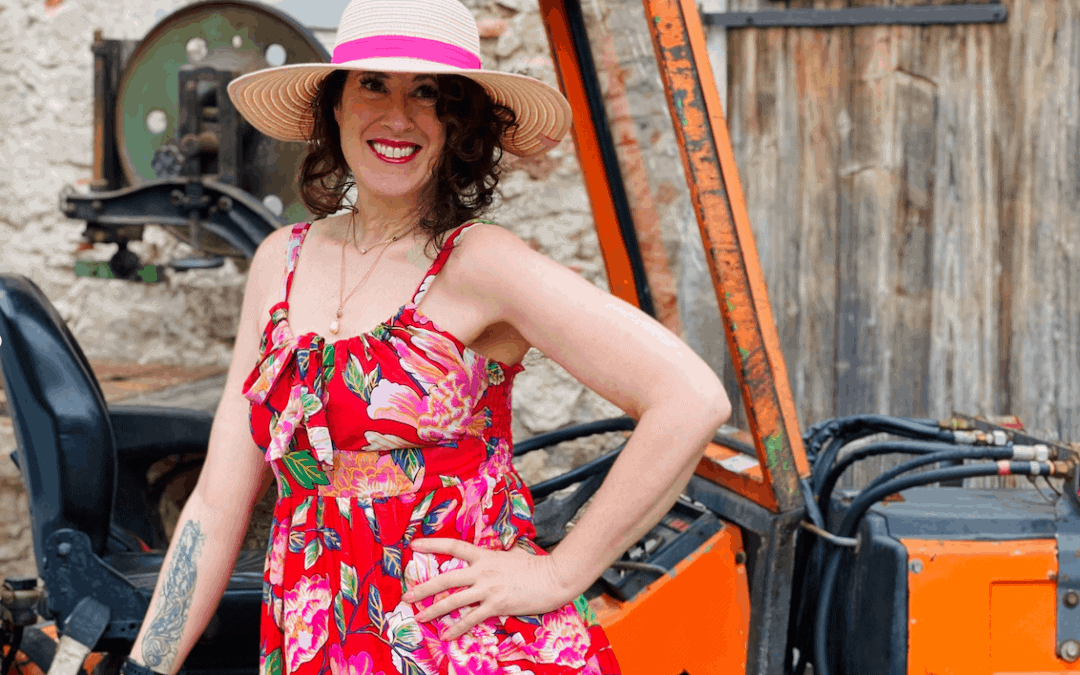 Bonjour! I hope this finds you well. I'm writing this with the biggest smile on my face, overlooking Lake Geneva, on the Swiss/French border. I've been here a week. It's been magical. I started this holiday at a 300-year old winery in the Alsace. I ran through the...
read more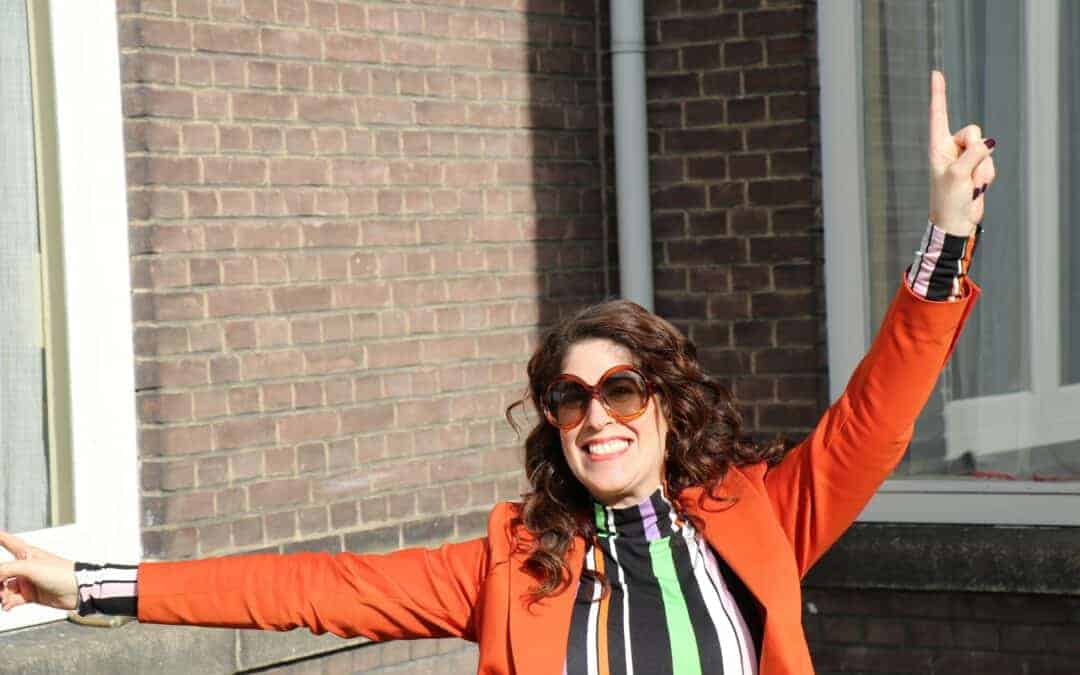 Hi, Last week I announced my newest course, Rock That Mouth! I spent nearly 3 years working on it. Starting with an idea in my heart. Then it became an idea in my head. Then it moved to my screen. Then it moved to the screens of my team. And now it's on thousands of...
read more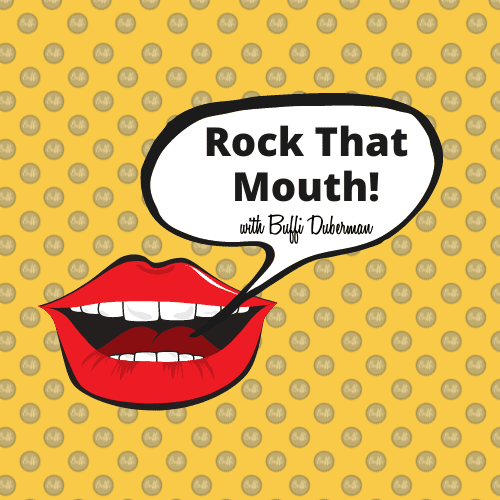 Hey! Have you ever…… doubted your English pronunciation? struggled to say 'difficult' words, so you kept it simple? been too nervous to stand up in front of a group and talk? felt embarrassed by your accent in English? hesitated before speaking up in a meeting? felt...
read more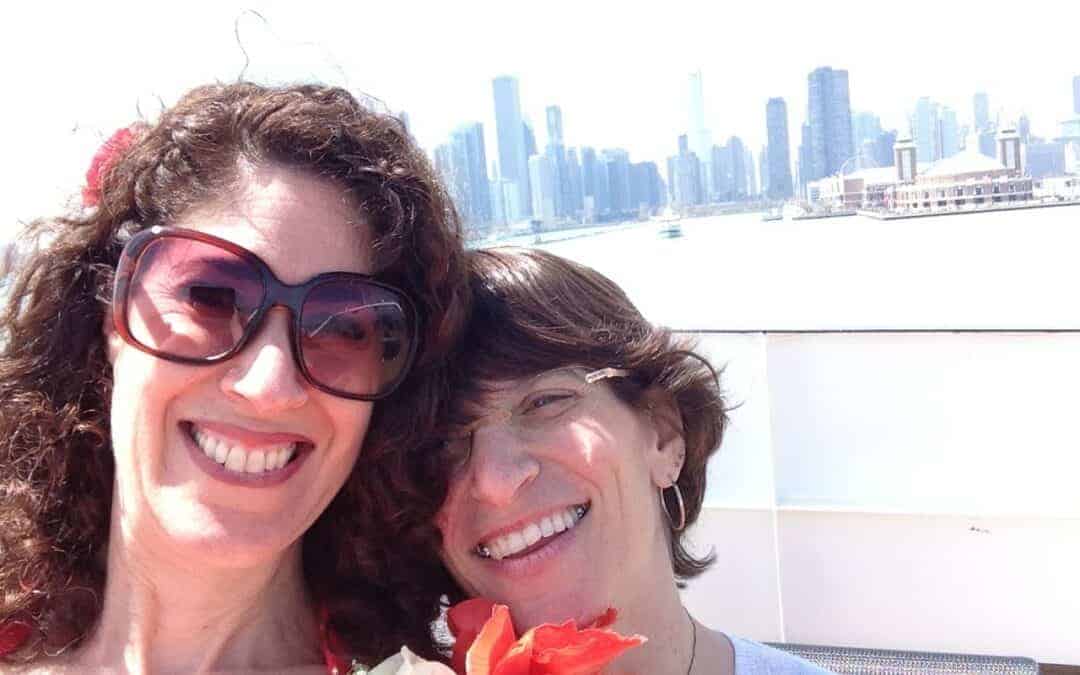 It was the 4th of July, 1984. Chicago. I was with my oldest friend Lisa (who is still my oldest friend today, although she is somehow still 3 months younger than I am). We had just spent a wonderful evening having a picnic in the park, and then watched the fireworks...
read more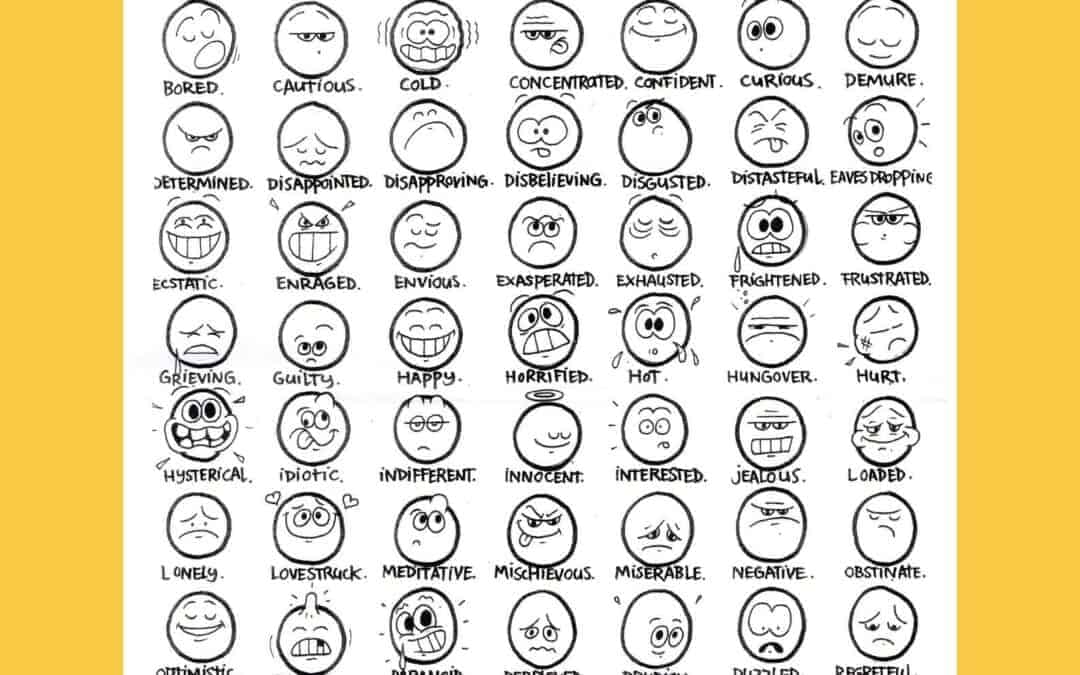 Howdy! So...how are you feeling right now? OK? Happy? Sad? Excited? My next question to you might be...which happy are you? How heavy is your sadness? I work with some of the most talented artists around. I love helping them find the best word that truly helps them...
read more