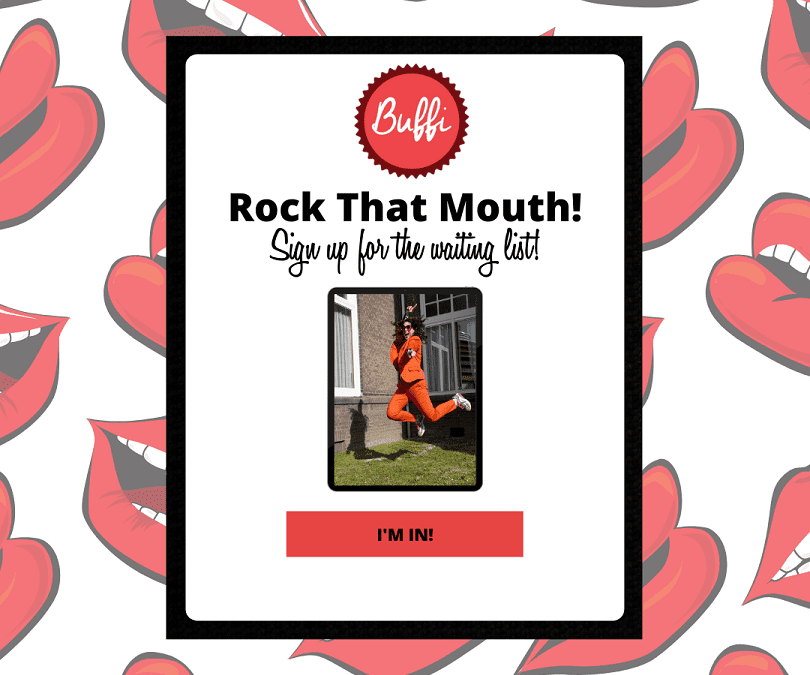 Are you ready to... love how you sound in English? go from 'good' to 'GREAT'? speak, sing, and present with confidence? get personal feedback on your own English skills? Well, I'm ready if you are! The magic doors to my fabulous Rock That Mouth program are opening on...
read more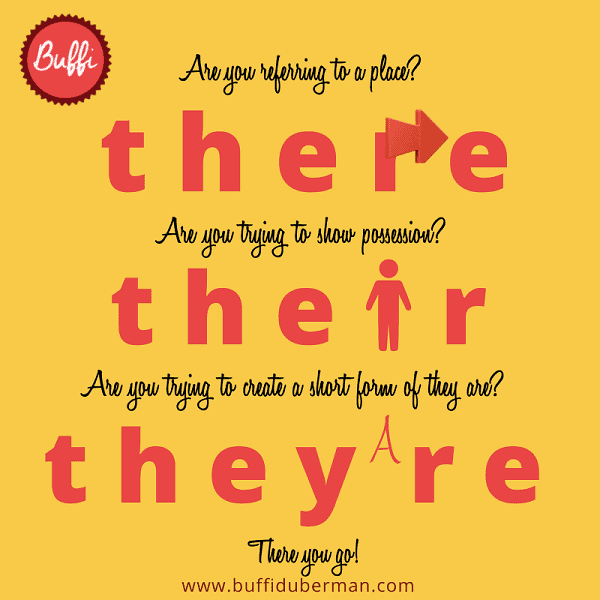 Hello, I hope you are having a wonderful Monday! I made you a little present. I hope you like it. I made it because I see these mixed up all the time. We can fix it quickly and easily. Have a look. See what I mean? All better now. Try to use all 3 in a sentence and...
read more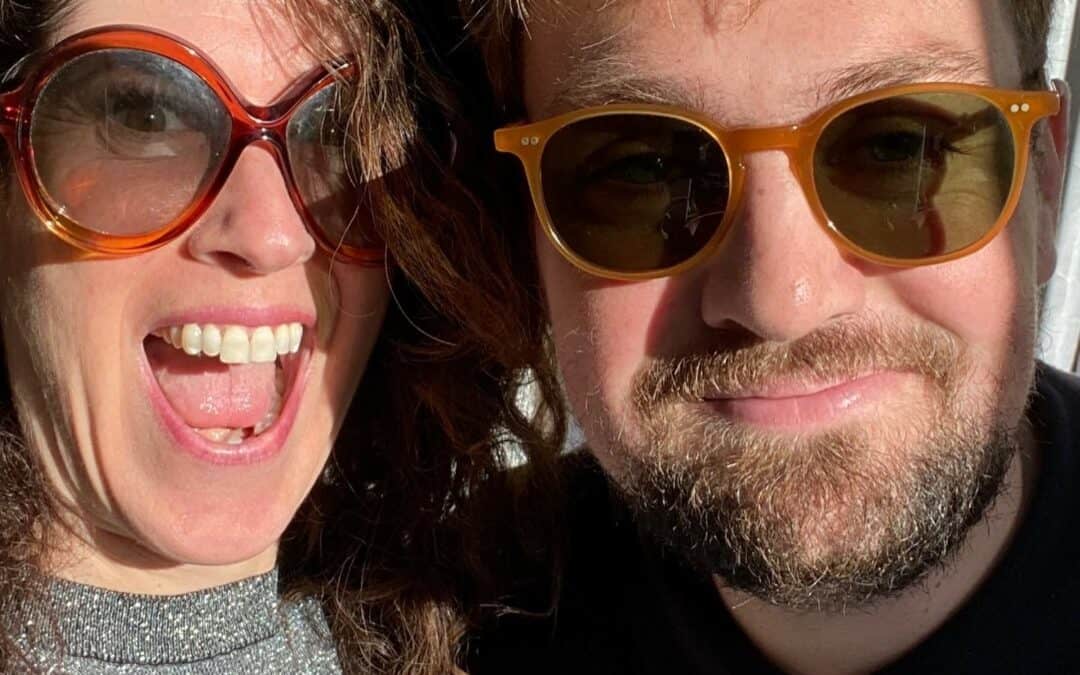 Have you heard of Tim Knol? We go way, way back. He was phat then, and he's still phat today if you ask me! We've been working together for way over a decade now. He's such an old soul. But he's also super fit, fun, funny, kind, generous, and his talent truly takes my...
read more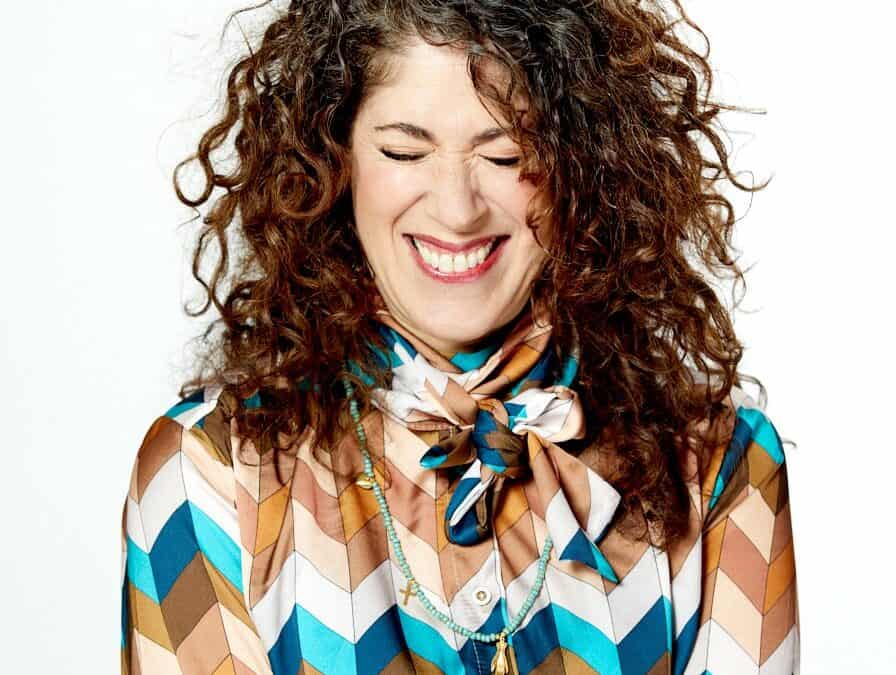 BECAUSE I AM FANCY THAT WAY. I am deeply privileged to have a global membership at a private members only club. I was working in Berlin last week - I loved working at the club, with the swimming pool on the roof, excellent food, wonderful clients, deep thought, good...
read more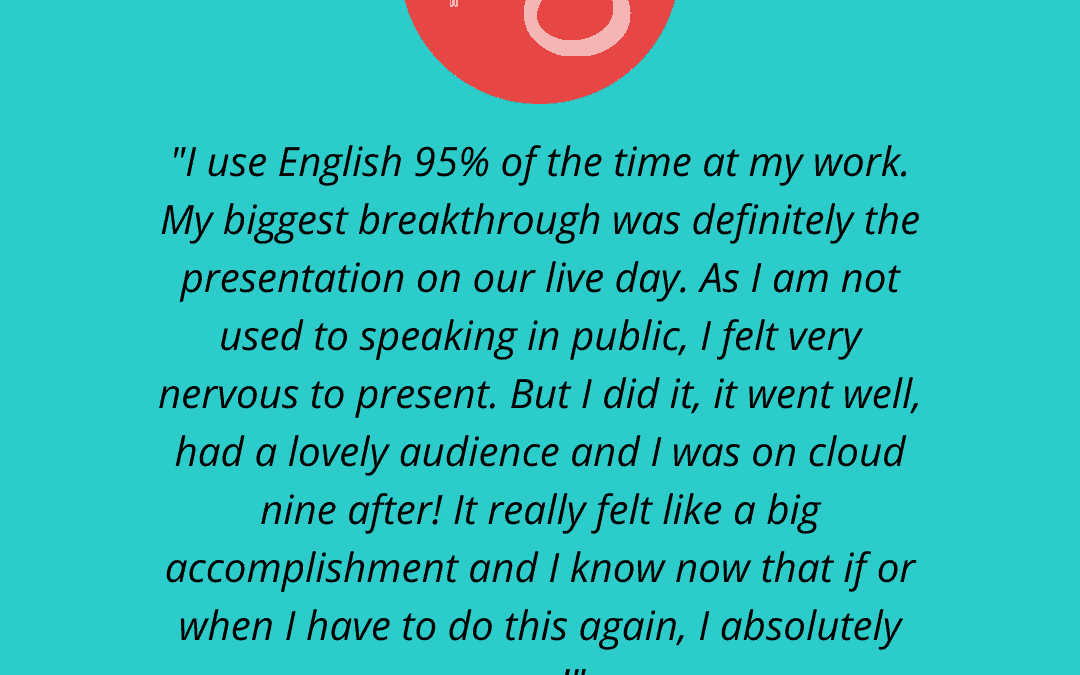 THE FERARRI VS THE DONKEY: 'In my own language…I am a Ferrari. I can go at top speed, with no problems, and I really enjoy the ride. I'm totally in control, and at the top of my game. But in English, I'm not a Ferrari. I'm….a donkey. A donkey with a broken leg. Can...
read more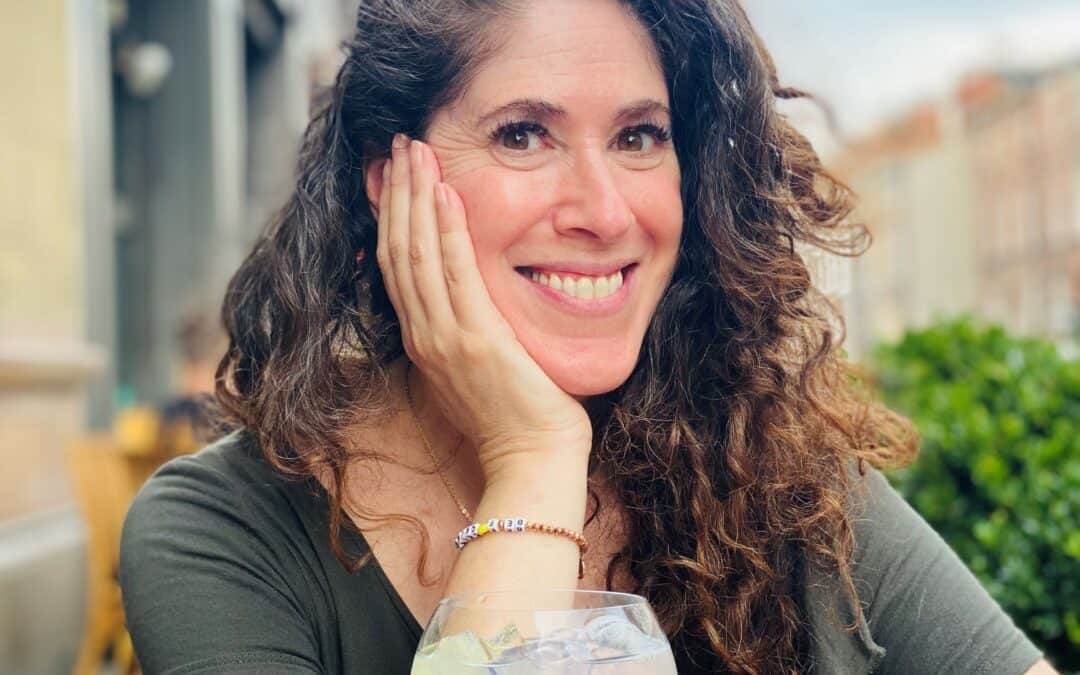 Hey! I have a question for you. Are you a quiet quitter? I just got back from spending a few weeks offline, and not working, in the UK. Every day, after walking into the village to get my scones, my newspaper, and chat with the locals (after admiring the sheep in the...
read more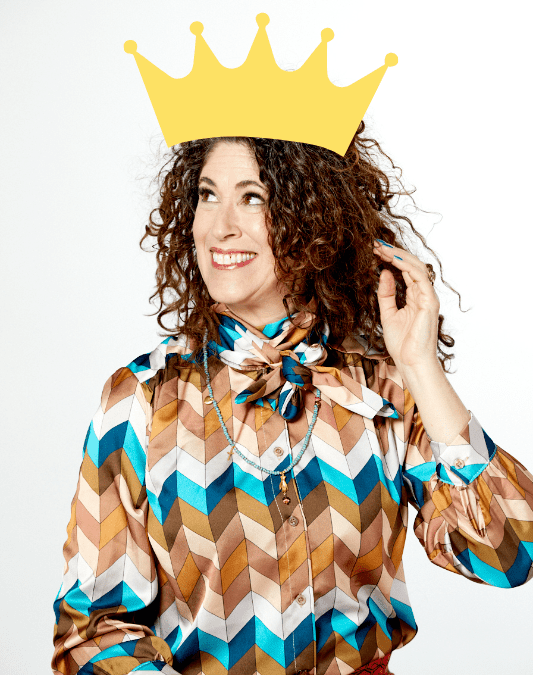 Hi, I spent a big chunk of the summer in the UK, one of my favorite places in the world. I'm saddened to hear of the passing of a one-of-a-kind woman who was so strong, and so special, to so many. To honor the passing of Queen Elizabeth, here are some Royal...
read more