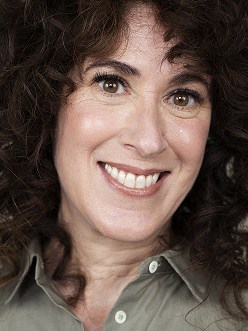 'I was so honored to be the first American featured on one of my favorite websites. You can read all about my career, my superpower, and why I despise the word 'anti-aging' here'': https://www.andbloom.amsterdam/buffi-duberman/
read more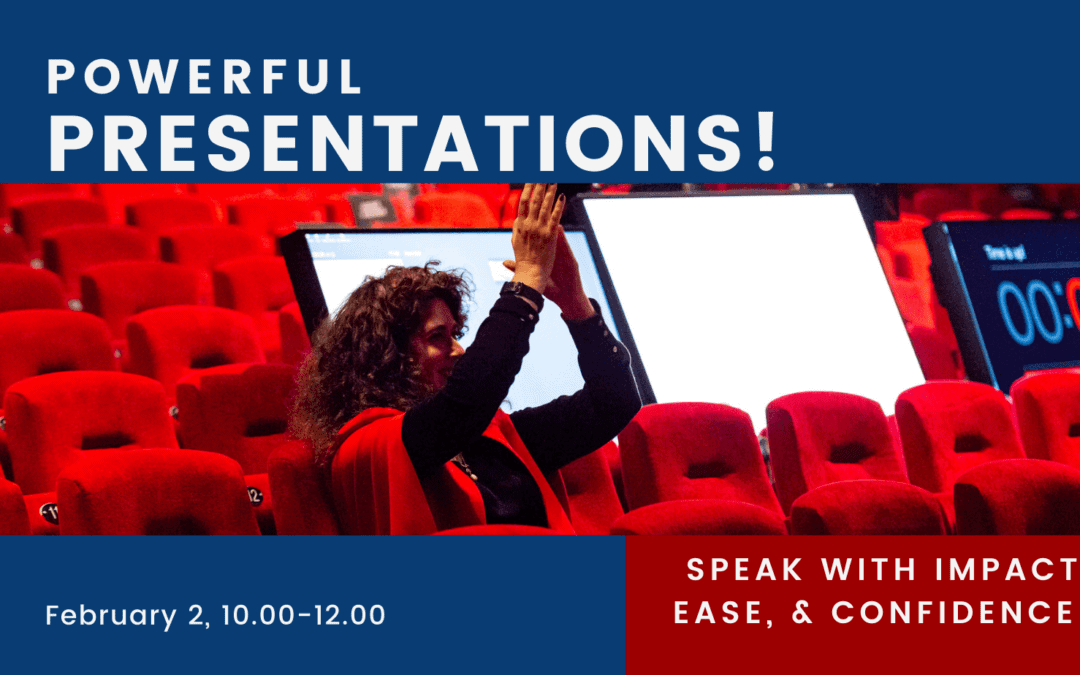 HELLO! It's a brand new world. To quote the incredible Amanda Gorman, who spoke so eloquently at the inauguration last night, When day comes, we step out of the shade, aflame and unafraid. The new dawn blooms as we free it. For there is always light, if only we're...
read more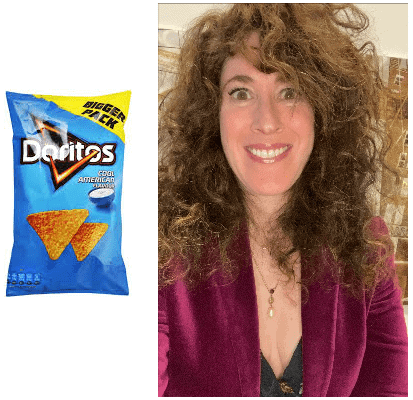 So, here I am. I mean, there I was. Sitting on the couch last Thursday night. I had just finished watching an episode of the Crown, and I was looking up information about the IRA. (Other episodes had me learning Welsh, tracing my family heritage, and discovering more...
read more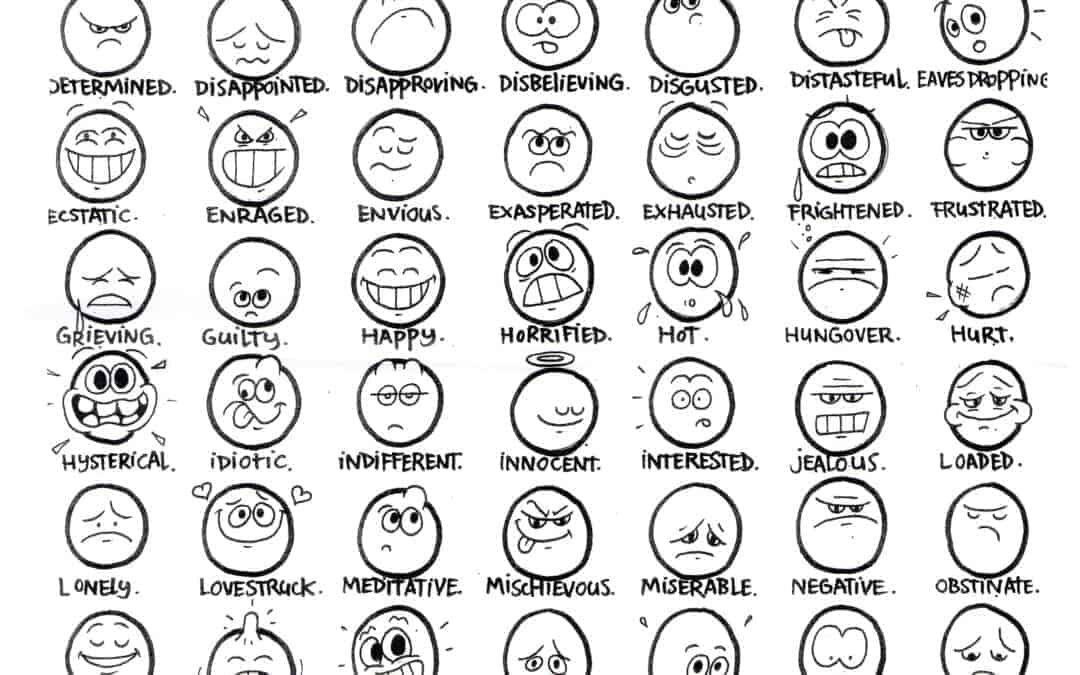 Hi there! How are you feeling today? That's it. Just wanted to know. Finding it hard to find the right word? This might help if you need more vocabulary to help you express how you feel. I'm feeling....optimistic, joyful, and curious about what the week will bring!...
read more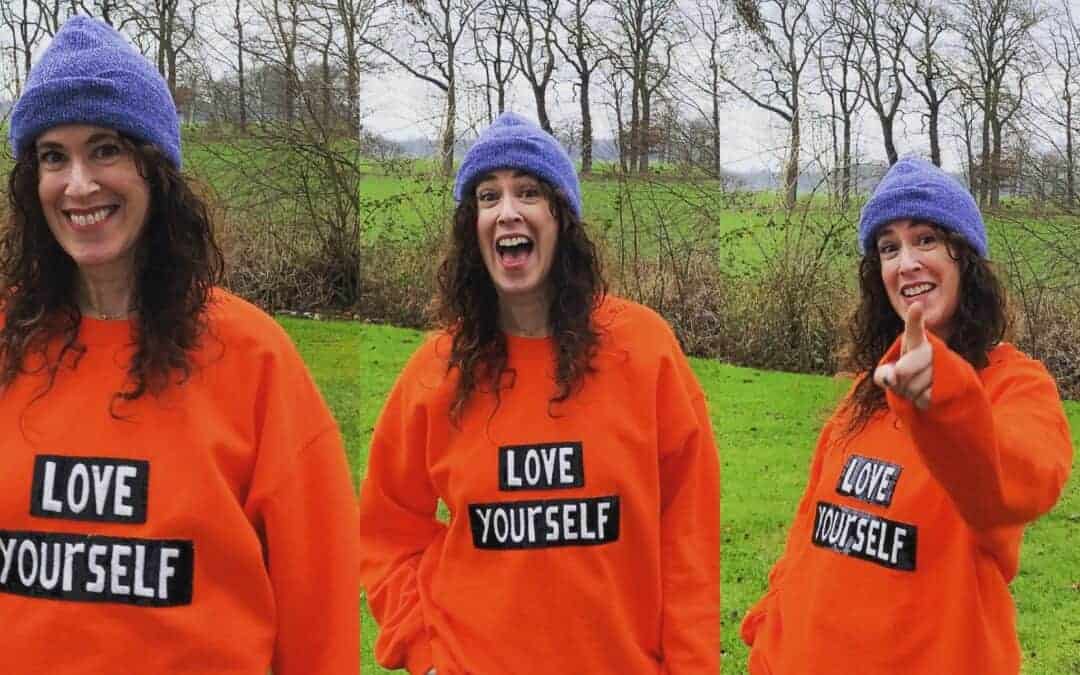 Happy New Year! May 2021 be so much lighter and brighter for you! I wish you a year full of health and happiness, love and light, gratitude and greatness. And a lot more! I had a wonderful vacation. I rented a cottage in the woods with my 3 favorite people and spent...
read more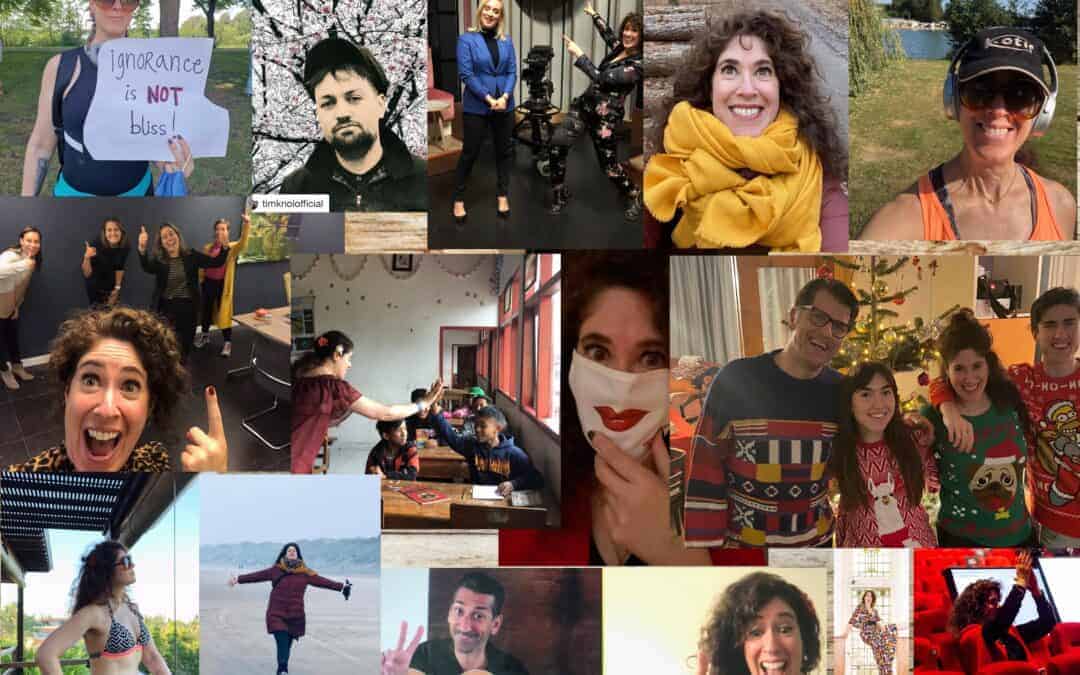 ROCK AND ROLLERCOASTER. WHAT. A. YEAR. We did it! We survived the most insane year ever. Despite the pandemic, the appalling trainwreck of Trumpism, and year full of social/economic/health crises, I went through my year and found so many highlights. And lowlights. I...
read more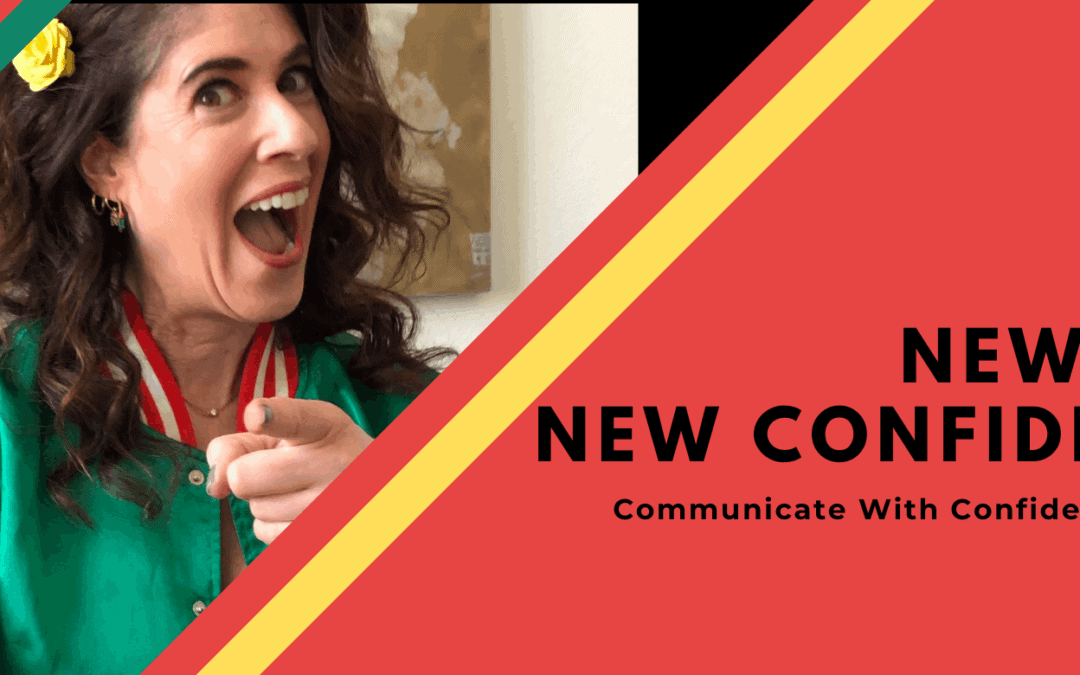 Hey! I can't believe it! We have almost come to the end of this crazy, intense year. So much has happened. And so much has NOT happened. What was a highlight for you? Here are some of mine: *Coaching Linda de Mol, Danny Vera and a few others who I cannot mention ;)...
read more