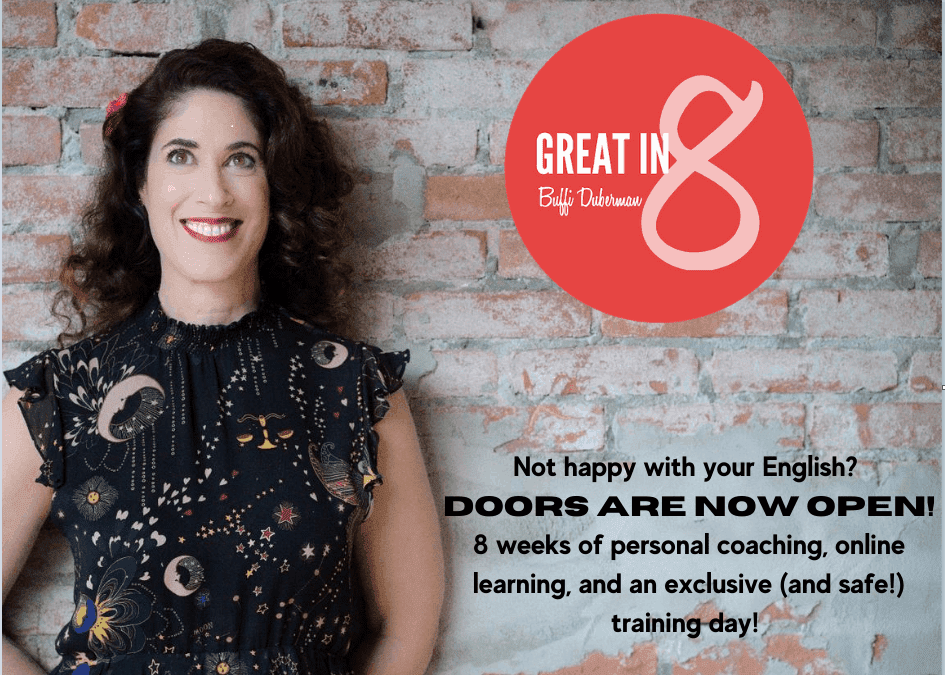 "I want to improve my English, I just don't know where to start." "I'm always travelling, how can I learn on the go?" "I am so tired of hearing myself speak, I am using the same phrases over and over again!" "I would love to work on my English, but to be honest, I...
read more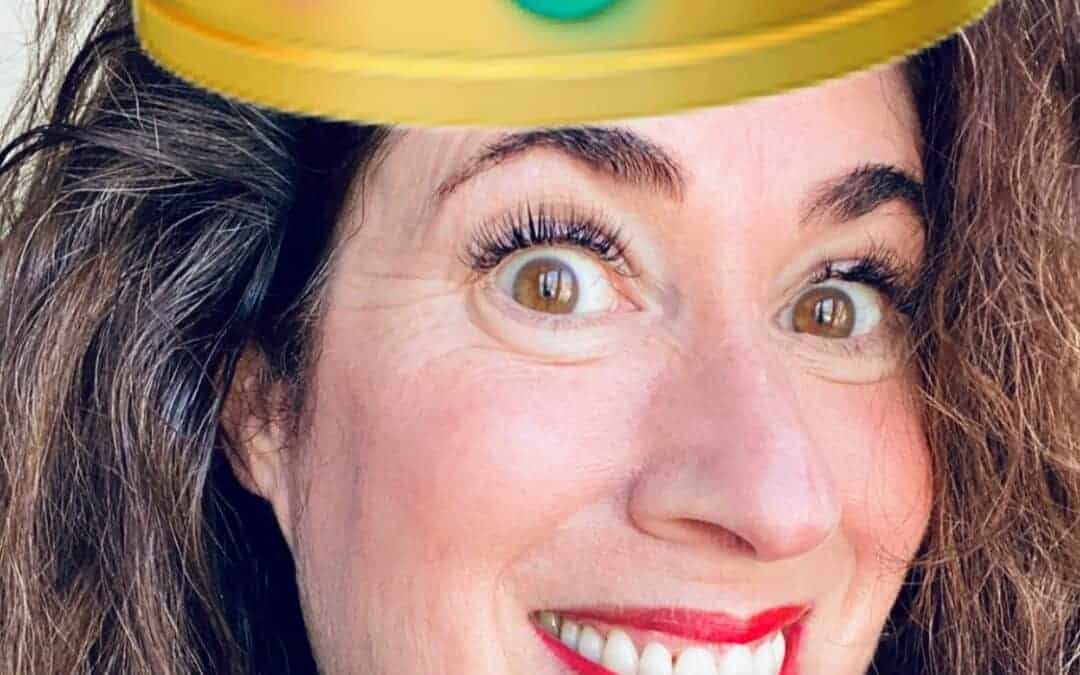 Hey! Happy almost King's Day! In the Netherlands, where I am based, tomorrow is King's Day. This year's celebration is different than most other years (but strikingly similar to last year's), meaning people will be celebrating at home or (hopefully!) socially...
read more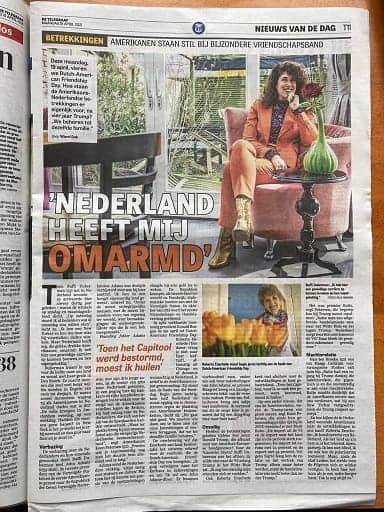 HI! Today is a very special day. It's Dutch-American Friendship Day! So…how are you celebrating? Do you have both flags hanging outside your home? Are you wearing red, white, blue, AND orange? (It's ok, I didn't know about it either until just recently.) I'm...
read more
Sad and true story. I posted this nearly 7 years ago, but it's even more valid today. I had to share this again as this is something I've seen so many people struggle with this year, more than ever. I hope it inspires you to live a bit lighter and brighter! Flashback...
read more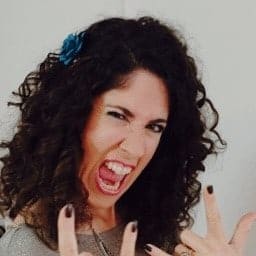 THE AAAA APPROACH. (WITH A SECRET A FOR SOME.) When it comes to coaching, I've developed a simple method that really works. I call it the AAAA approach. Maybe for some of you there's an extra A. But we'll get to that in a moment. The AAAA is built up like this: A –...
read more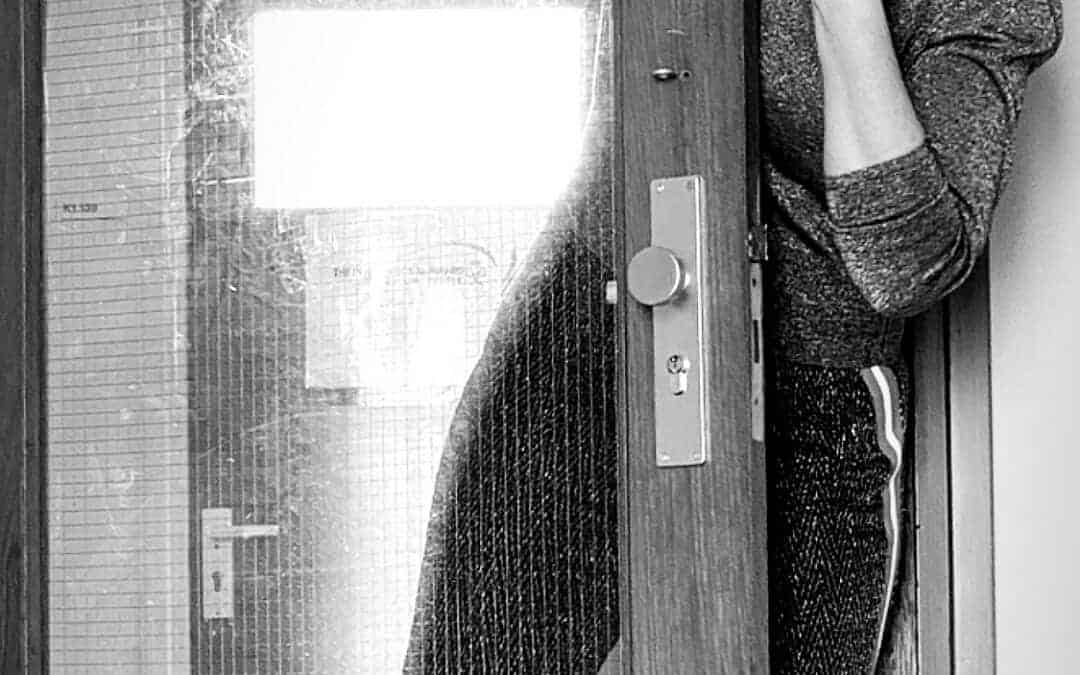 I'M CLOSING THE DOORS. I've never had to make this decision before. It wasn't an easy one to make, but as an intuitive entrepreneur, it felt like the best one to make. I'm closing the doors to my personal coaching services until June. I've never stopped accepting...
read more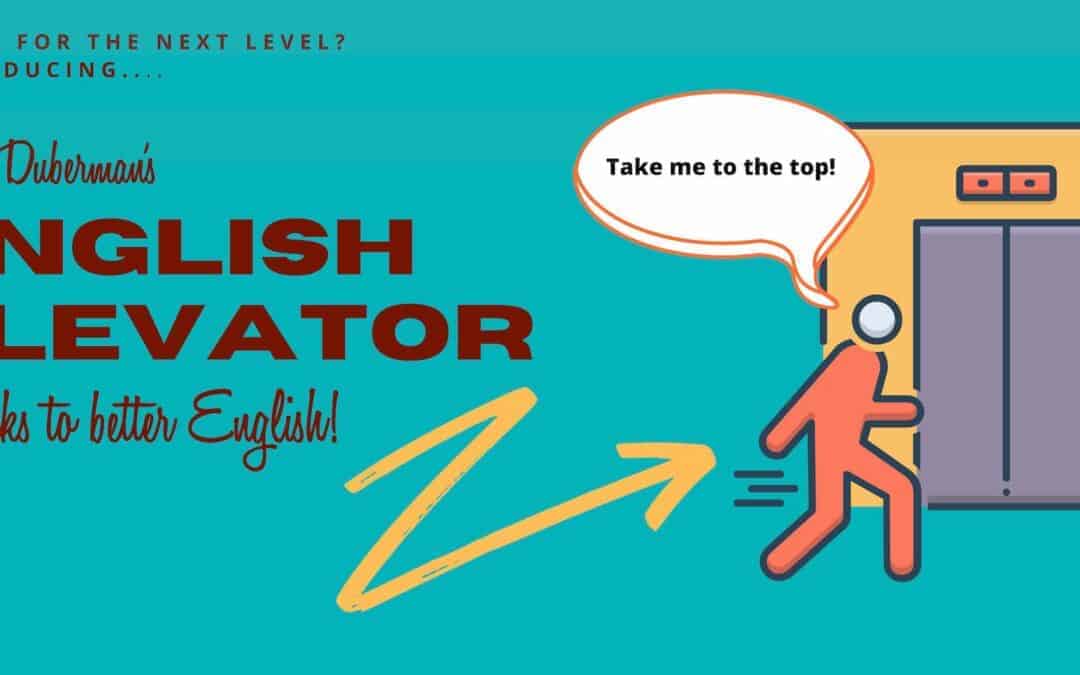 Have you ever ended your emails with this phrase? I look forward to meet you! Sit down, honey, we need to talk. These phrases are often used in ending an English email: I'm looking forward to meeting you! I look forward to continuing our discussion in person. I am...
read more