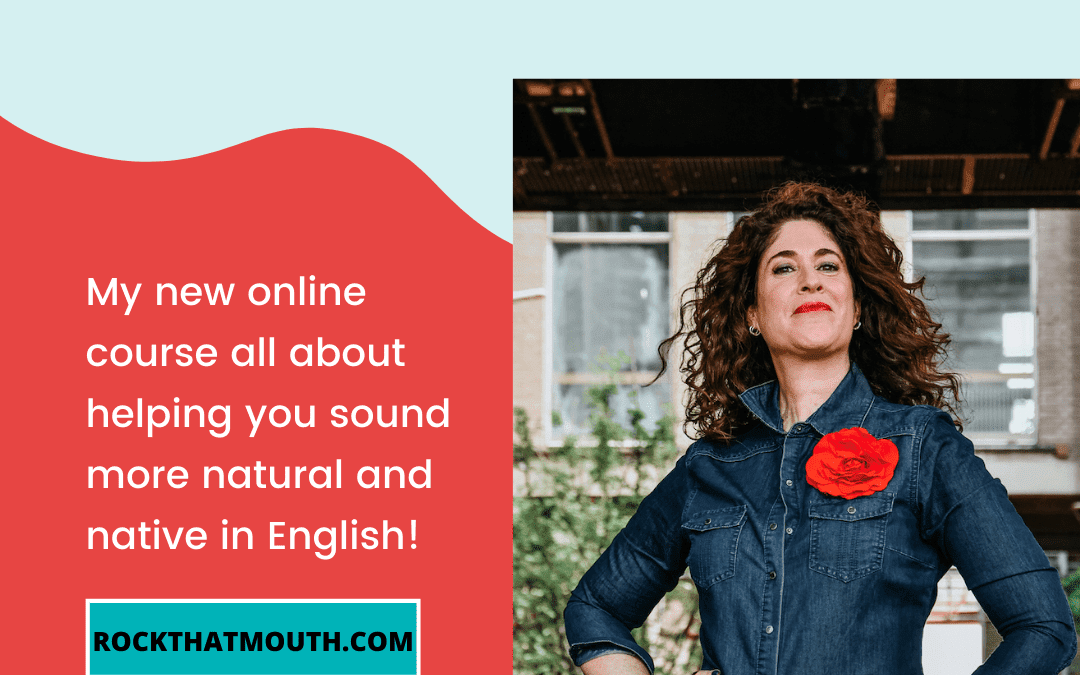 Buffi Duberman lanceert haar eigen Engelse uitspraakcursus: Rock That Mouth! AMSTERDAM – Buffi Duberman, taalcoach van bekend Nederland en België, lanceert voor het eerst een cursus die geheel is gericht op het verbeteren van de uitspraak van het Engels. De cursus...
read more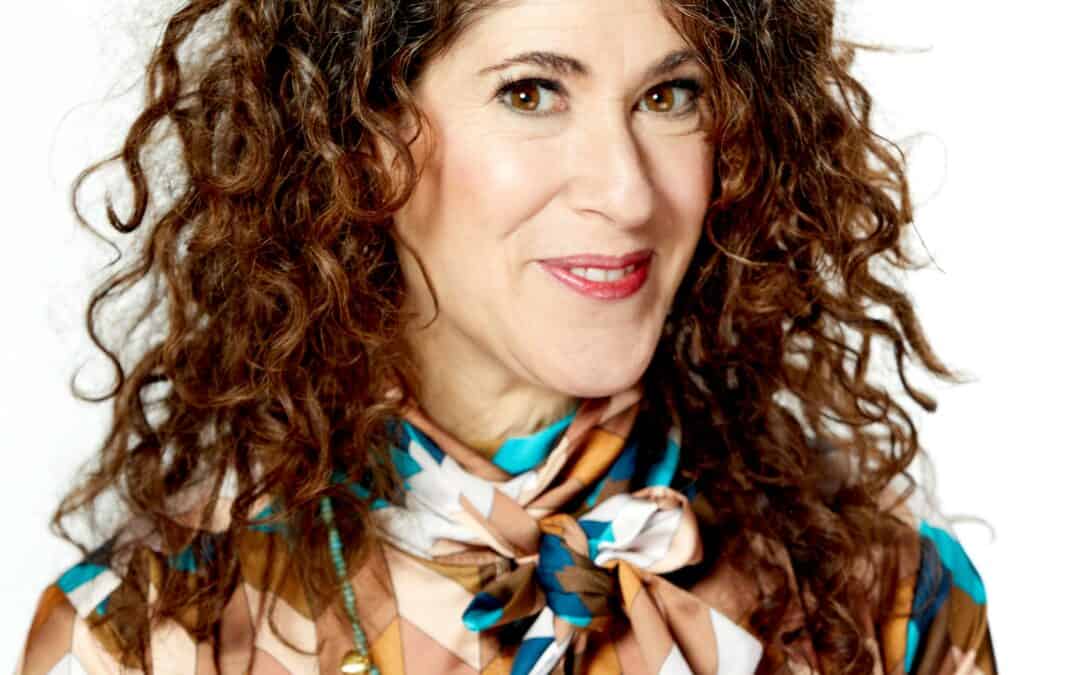 HER VOICE, MY WORDS A couple of weeks ago I got a phone call. 'Hey, Buffi….this is A Big Famous TV Producer and I really need your help. We're creating a new format for a TV show, yes, it's the most popular commercial channel, and it's primetime….and our Big Famous TV...
read more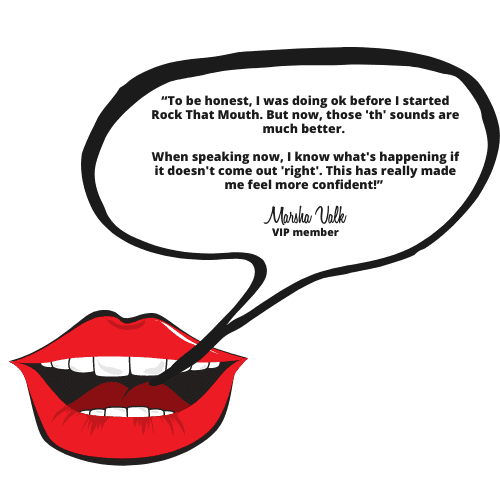 3 TIPS TO SOUND MORE NATIVE IN ENGLISH  What do native speakers do in English that non-native speakers have to learn? And are often not taught? I'm going to go through 3 of them right here. 1:  LINKING:  Native speakers almost never speak word for word.  We speak in...
read more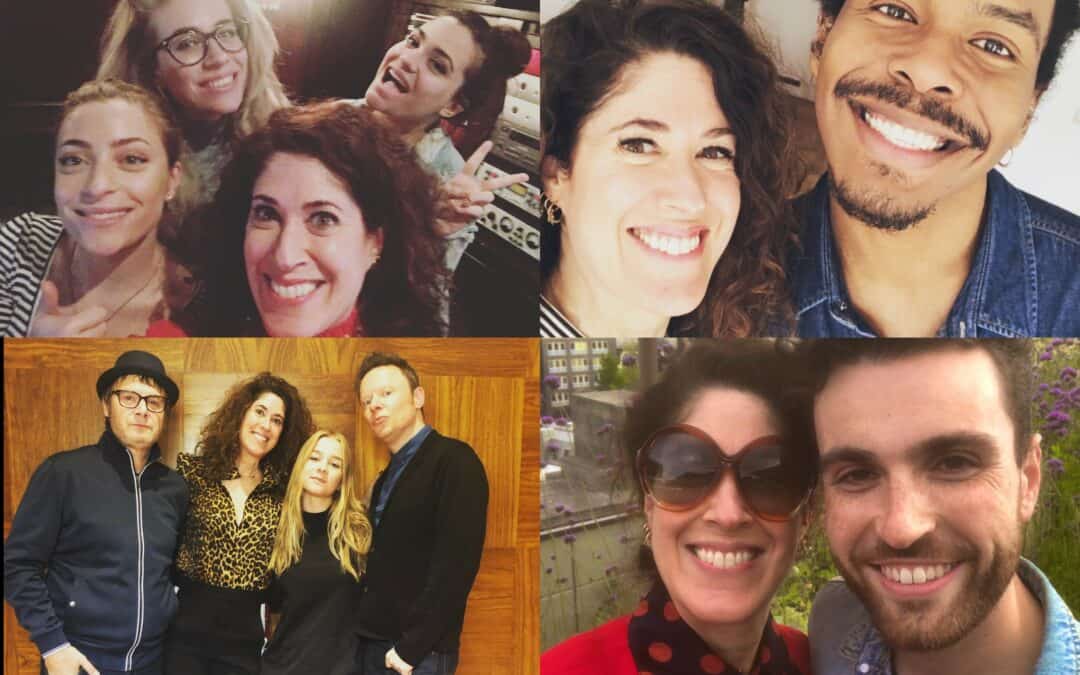 EUROVISION! As one of the biggest Song Festival fans on the planet, I so enjoyed watching S10 take the stage and sing her truth last night. The fact that she made it through to the finals with a song in Dutch means that so much is transcended beyond language. Millions...
read more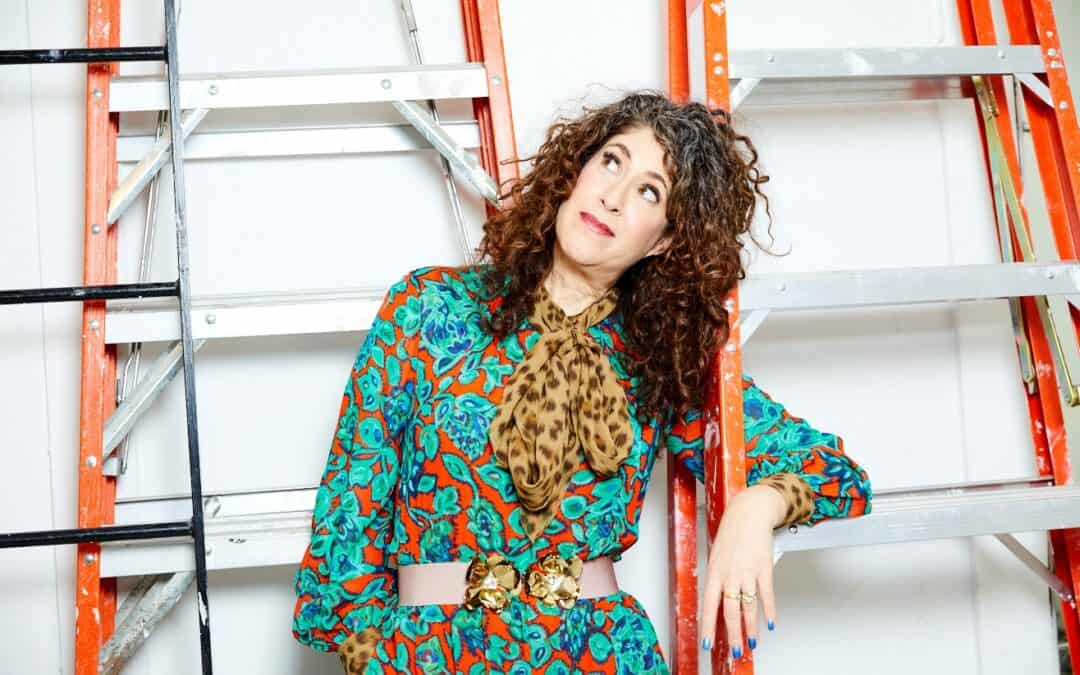 How to write like a pro…. Ok, hon, let's talk about your emails. Have you ever ended one with 'I hope I have informed you enough?" No? Of course not. Your colleague did. Bert. Not you. You would NEVER do that because you know it's rude in English, right? But...
read more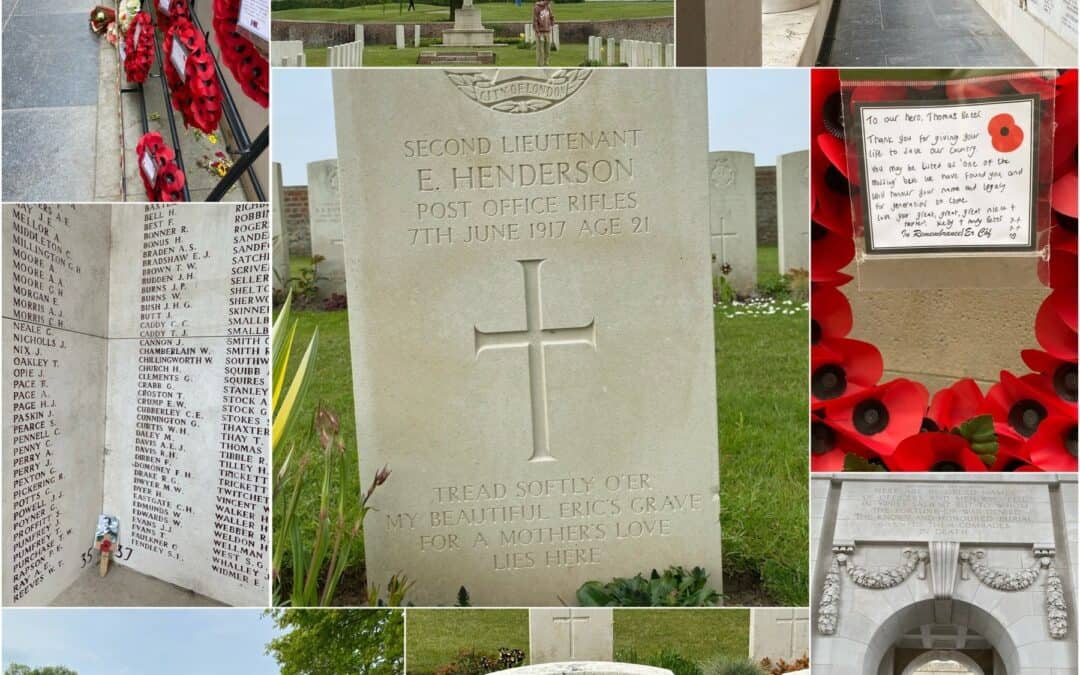 Hey, just popping in to share something special today. It's about Ieper. Ieper is where I lost it. And then I found it. This week I went to Ieper, Belgium, the Fields of Flanders, where thousands of soldiers from WW1 perished. Their graves are beautifully maintained,...
read more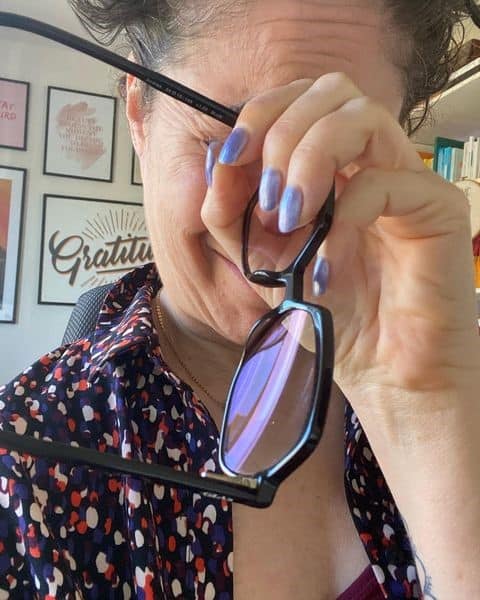 THE HARDEST LESSON Sometimes doing something hurts so much. But not doing it hurts more. I was painfully confronted with this fact recently when I was preparing an English lesson that I was absolutely dreading. A few weeks ago, I started an online English...
read more