Thanks for joining the Communication Nation waiting list!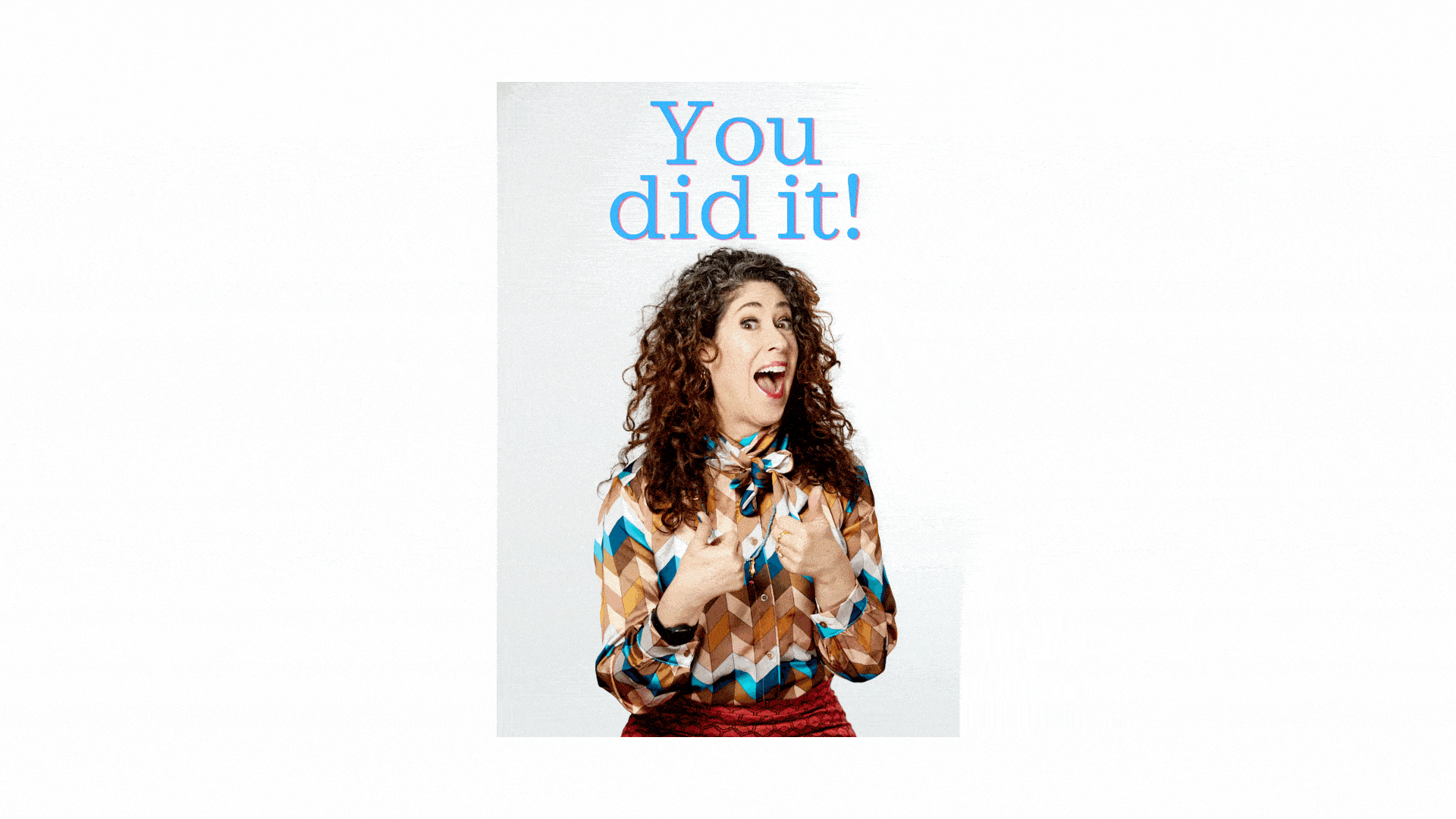 Thank you so much for signing up for the Communication Nation waiting list!
We are so excited to welcome you to your new home for coaching, community, and confidence!
This is what you need to do next:
Check your email to see the message I just sent you (it might be in your spambox!).
Click and drag that email to the Primary tab (if using Gmail) so all CN mails won't get lost.
Follow me on Instagram, share this fun photo, and tag me in your stories to show the world that you are ready to become a Founding Member of Communication Nation – a very historical moment!
Thanks again for taking the first step to English excellence.
Liefs,