How to rock your English without ever overthinking again!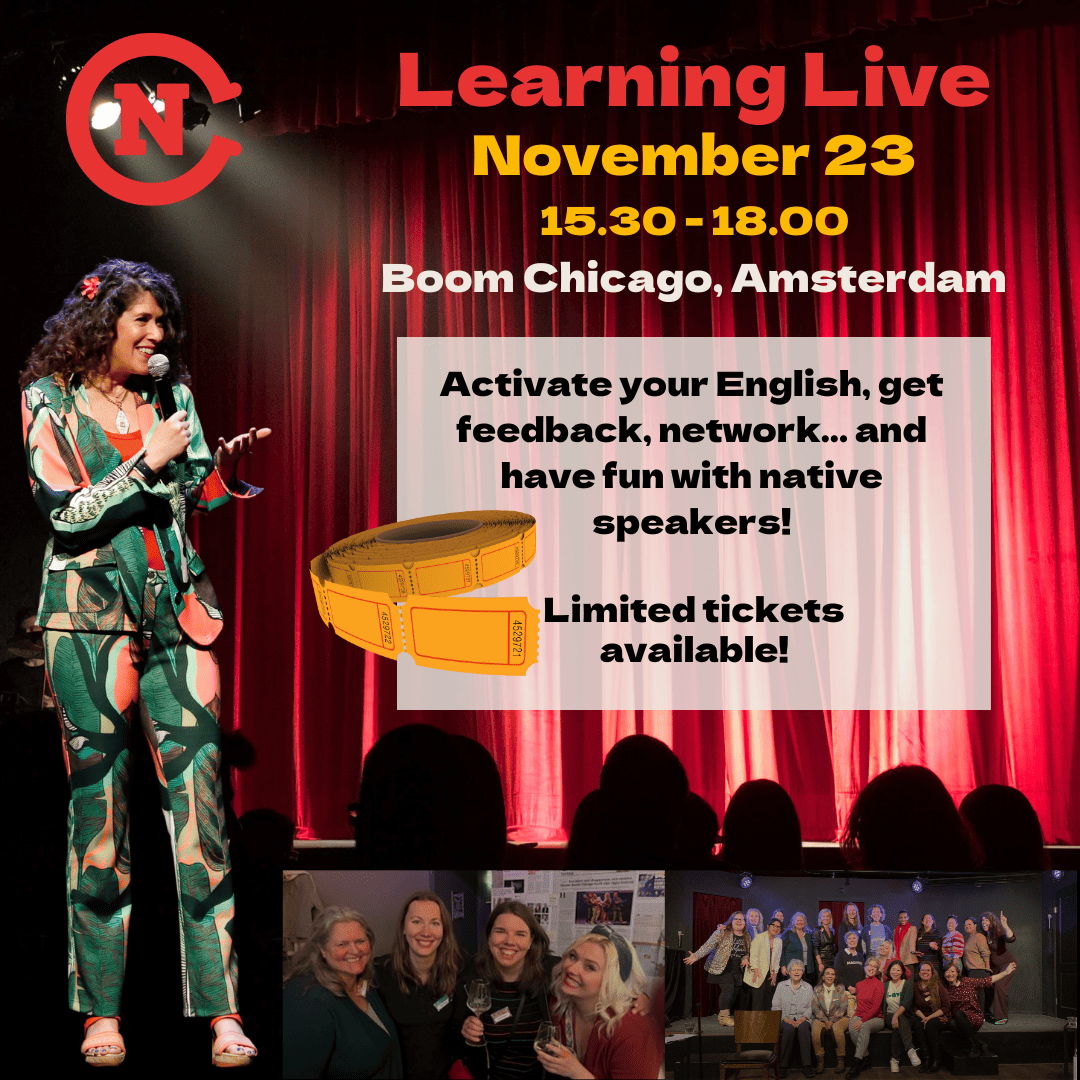 English Improv Show - No Thinking Allowed!
Stop the overthinking, activate that library in your head, and learn how to trust your gut when all eyes are on you. No time to get nervous when you have to communicate fast in unexpected situations. This will help you:
You are speaking, you're in the flow, it's all going well….until you can't find that word, or something unexpected happens.
And then you freeze.
Communication stops.
You can feel your confidence imploding.
It gets…awkward.
You get in your head, and start talking to yourself.
What do you do?
How do you deal with the unexpected? How do you stay in communication when you can't find the right word? How do you keep on going when you are doubting yourself on the inside?
Let's find new communication strategies and have a GREAT time while learning together!
Get out your head & into action!
Learn, activate, and laugh with my friends at Boom Chicago. They are the masters of the unexpected, and have created a special program just for us! The learning goal is to meet new people, handle the unexpected, and be spontaneous in surprising situations. You'll see, and you'll have a great time learning in this innovative event!
Participants gave our last Boom Chicago Improv event a 9.
Here's what people have said about this special Learning Live event: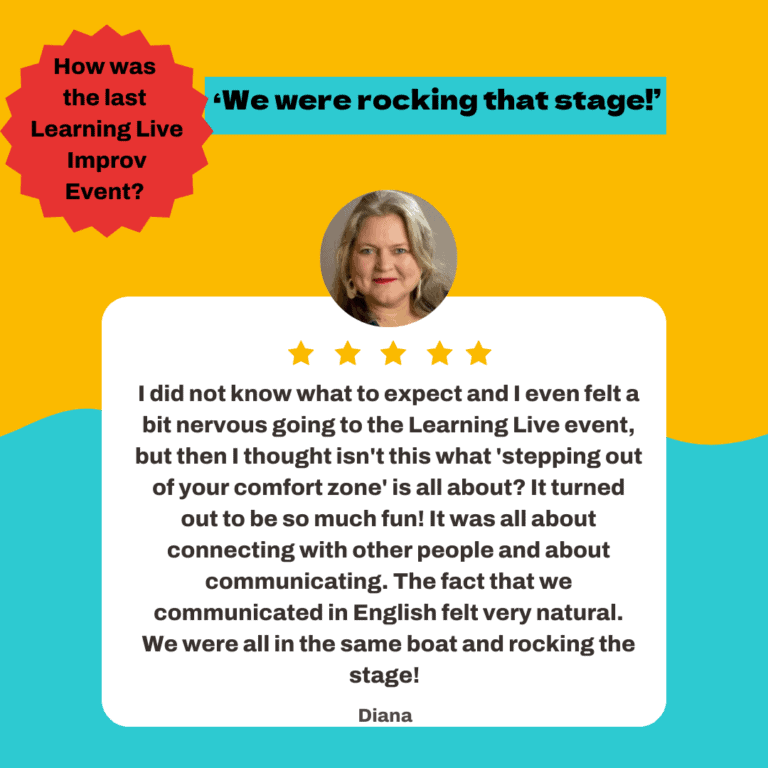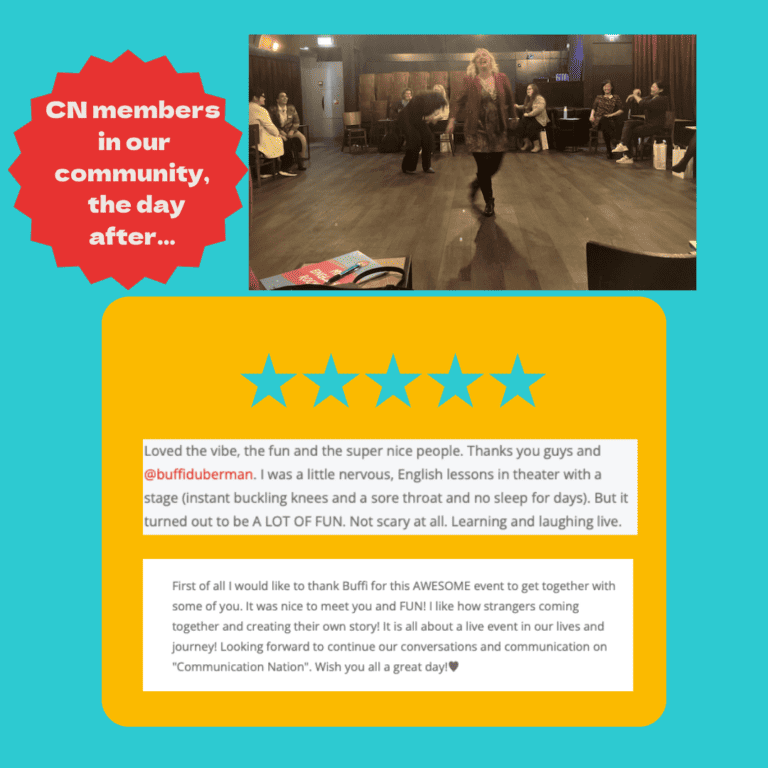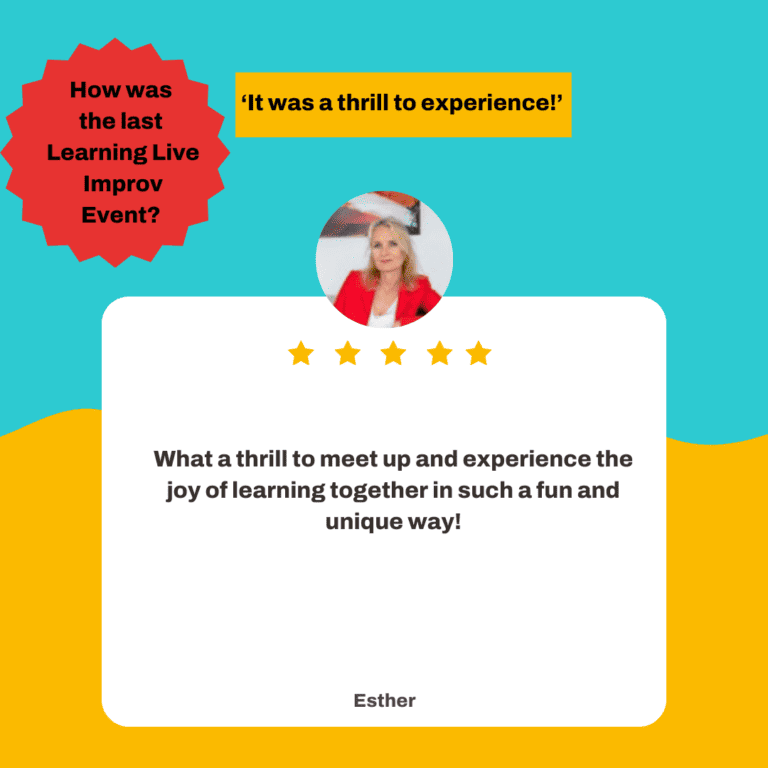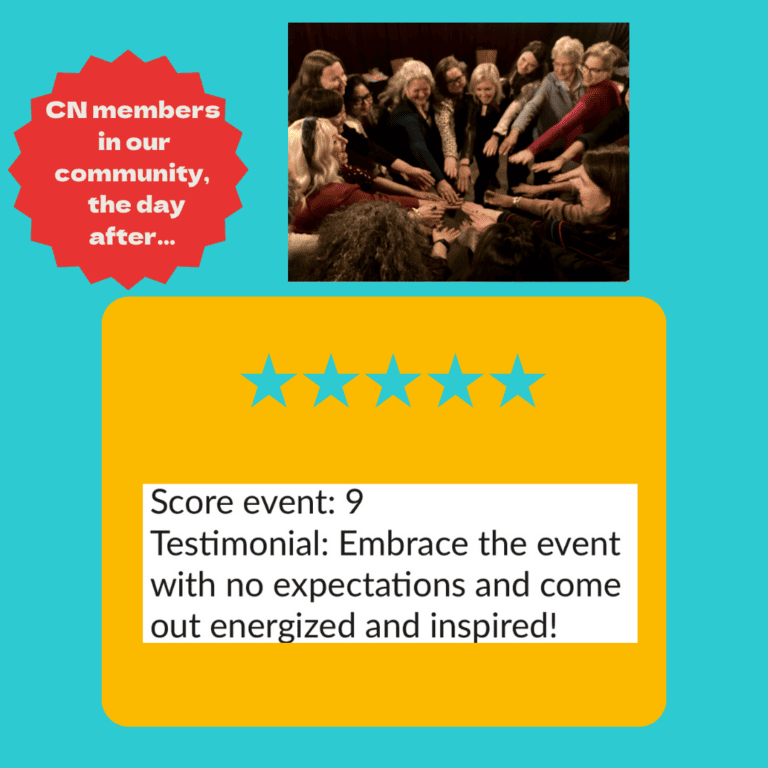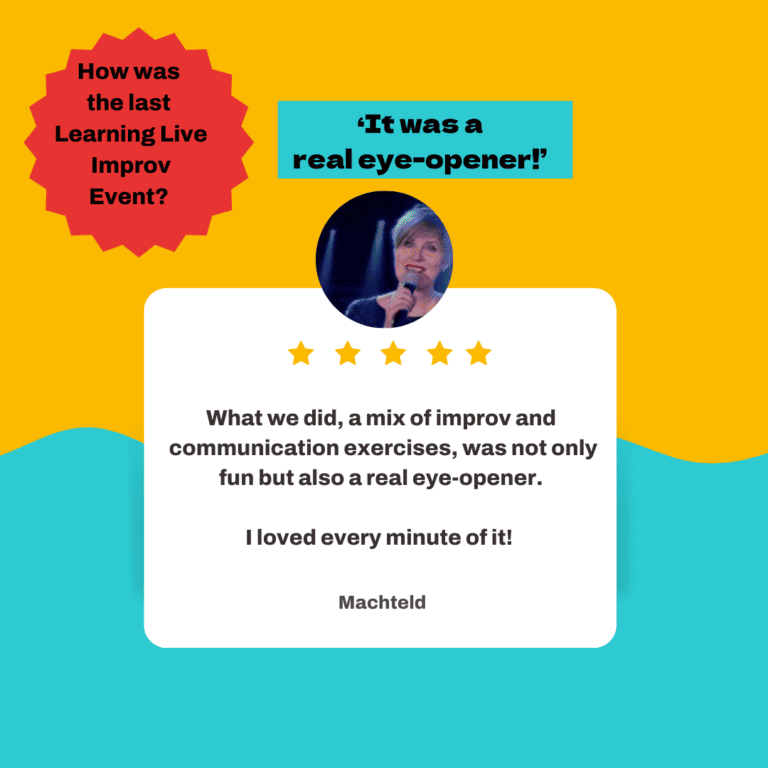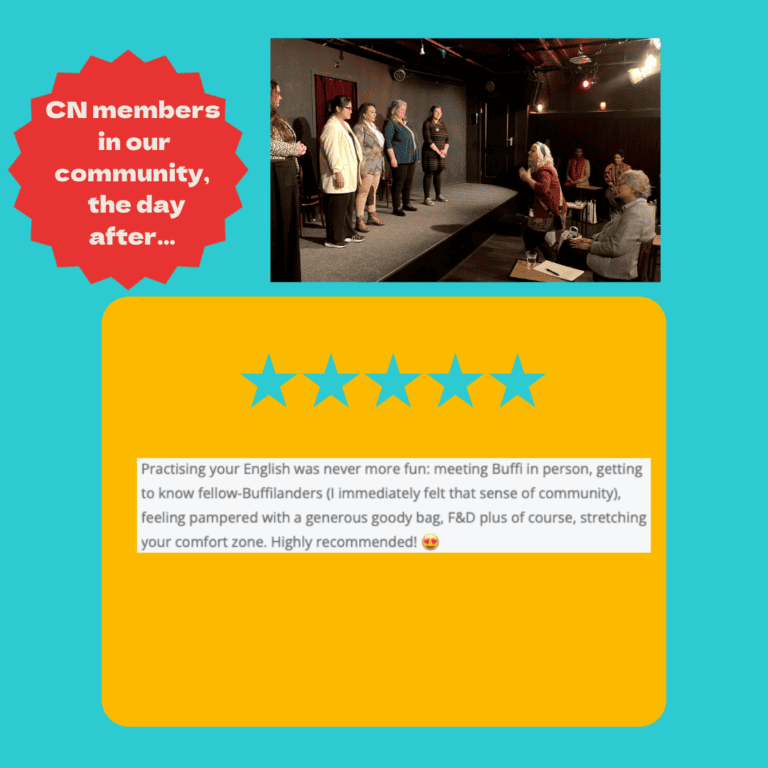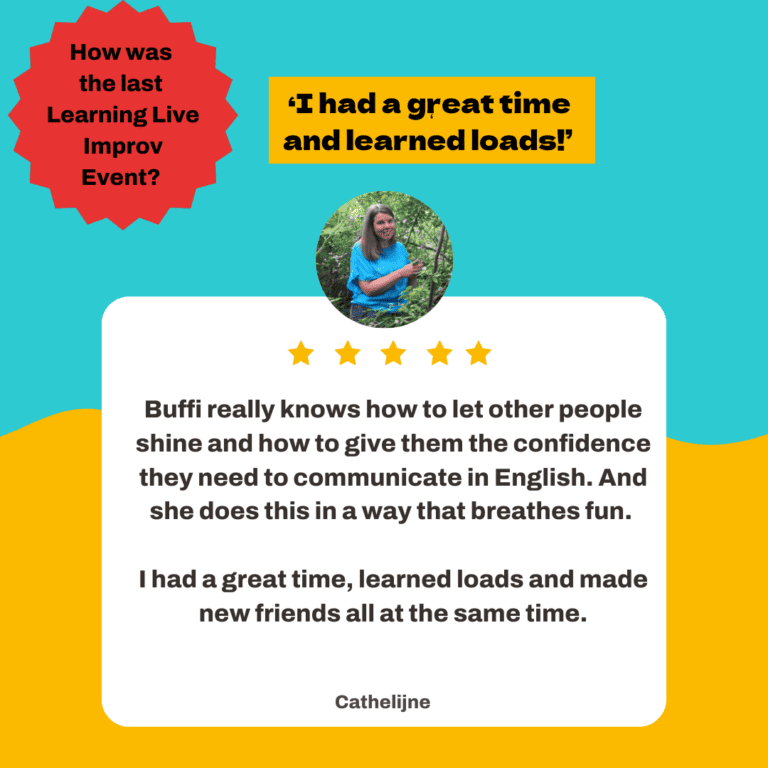 There are only 50 tickets available. Your ticket includes lesson materials, coffee, tea, cookies, drinks, and snacks. Plus personal feedback from our fabulous trainer as well as from yours truly!
Tickets cost €129,00 (ex VAT)  for non-Communication Nation members, and Communication Nation members pay only €99,00 (ex VAT) for an unforgettable afternoon! Tickets are available HERE. Communication Nation members can purchase tickets on the Communication Nation platform via the EVENTS Calendar.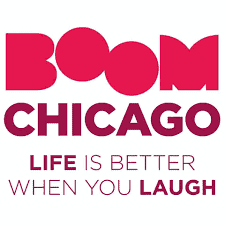 As a special gift, you can order Boom Chicago tickets with a special Buffi discount for the Pep and Greg shows on November 15, 24, 25 and 26! The new show is called 'PEP AND GREG POLITICALLY INCORRECT' and it's all about the Dutch elections!
Friends since high school, Pep Rosenfeld (SNL) and Greg Shapiro ('Netherlands Second' video) are stand ups, improvisers, and hysterical political comedians. As America and the Netherlands both go into a new election, their current events-based comedy shows are even more topical and funny!
Still curious and want to learn more, click hier.
If you go, it's a wonderful extension of your learning journey, because it's all in English! The discount code will be mailed to you after you buy your Learning Live ticket.
If you are unable to attend, we are unable to give refunds, but you can send someone in your place. Please mail assistant@buffiduberman.com to let us know!
Boom Chicago doesn't give refunds, but they do allow people to reschedule.You can mail Saskia at Saskia@boomchicago.nl about this.