HI!
ARE YOU READY?
READY TO DO MORE?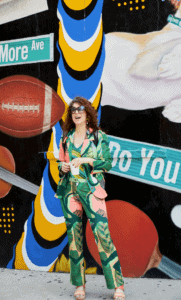 Ready to get confident?
Ready to start sharing your message with the world?
Ready to share your authentic self without shame?
I am if you are!
(And that is exactly how I felt while I was walking in Brooklyn just a few months ago!)
I want you to end the year full of confidence.
I know December is a very expensive month.
And that's why I created….drumroll please….
My free MOVE YOUR MOUTH challenge!!
It's 5 days of video lessons and worksheets!
Each day has a new assignment to help you speak with confidence.
And yes, it's completely free!
We kick off on December 13 but your first assignment is waiting for you RIGHT NOW when you sign up! 
Let's end the year with a huge confidence boost in English!
I'm ready if you are!
Liefs,
Buffi
PS: Send this link to someone you know who needs to end the year with a smile!