How was your summer?
Mine was magnificent.
I was on the lookout….for English mistakes!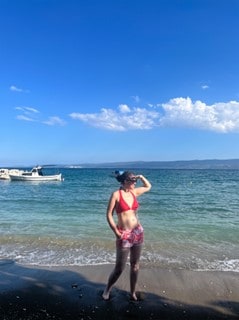 Here are some gems from Germany, Croatia, and Italy. The last one…BLEW MY MIND!
Can you spot the mistakes?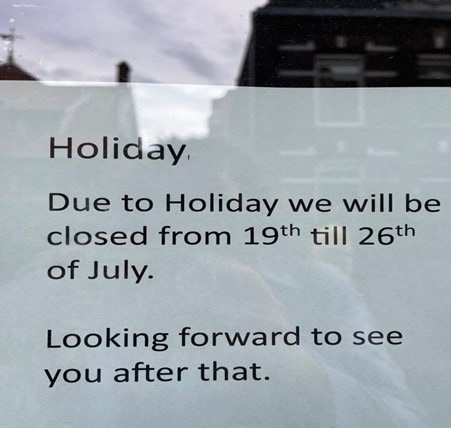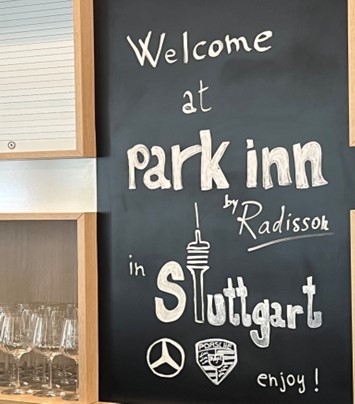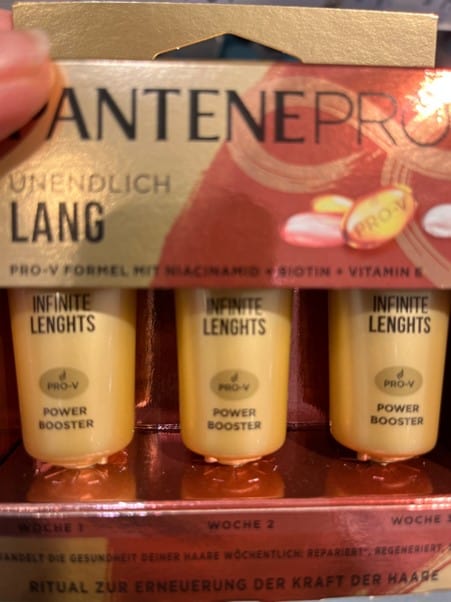 Hope your summer has been amazing, and don't forget that a spellcheck can be your best friend!
See you next week!
Liefs,
Buffi