English inspiration and tips (free!)
Your weekly slice of Buffilove – sign up for inspiration, tips and tricks!
Welcome to Buffiland!
HI, I'm Buffi (and yes, that's my real name). Originally from New York, I'm now based in the Netherlands where I've been an English coach since 1991. It's my job to help you feel (and sound!) like a rock star in English, because I'm a rock star coach. (Literally. Many of my clients are rock stars.)
.
Do you get nervous when you have to speak English?
Do you let other people answer the phone when you see it's a foreign number?
Do you ask your coworkers to check your English emails before pressing 'send'?
Does English grammar confuse you?
Are you searching for the right words in English or using the same words over and over again?
Do you have trouble speaking, singing, acting, or doing voiceovers naturally and confidently in English?
Are you really comfortable speaking English and are looking for new and dynamic ways to express yourself?
Do you feel like you in English?
Is English holding you back from taking the next step in your life or your career?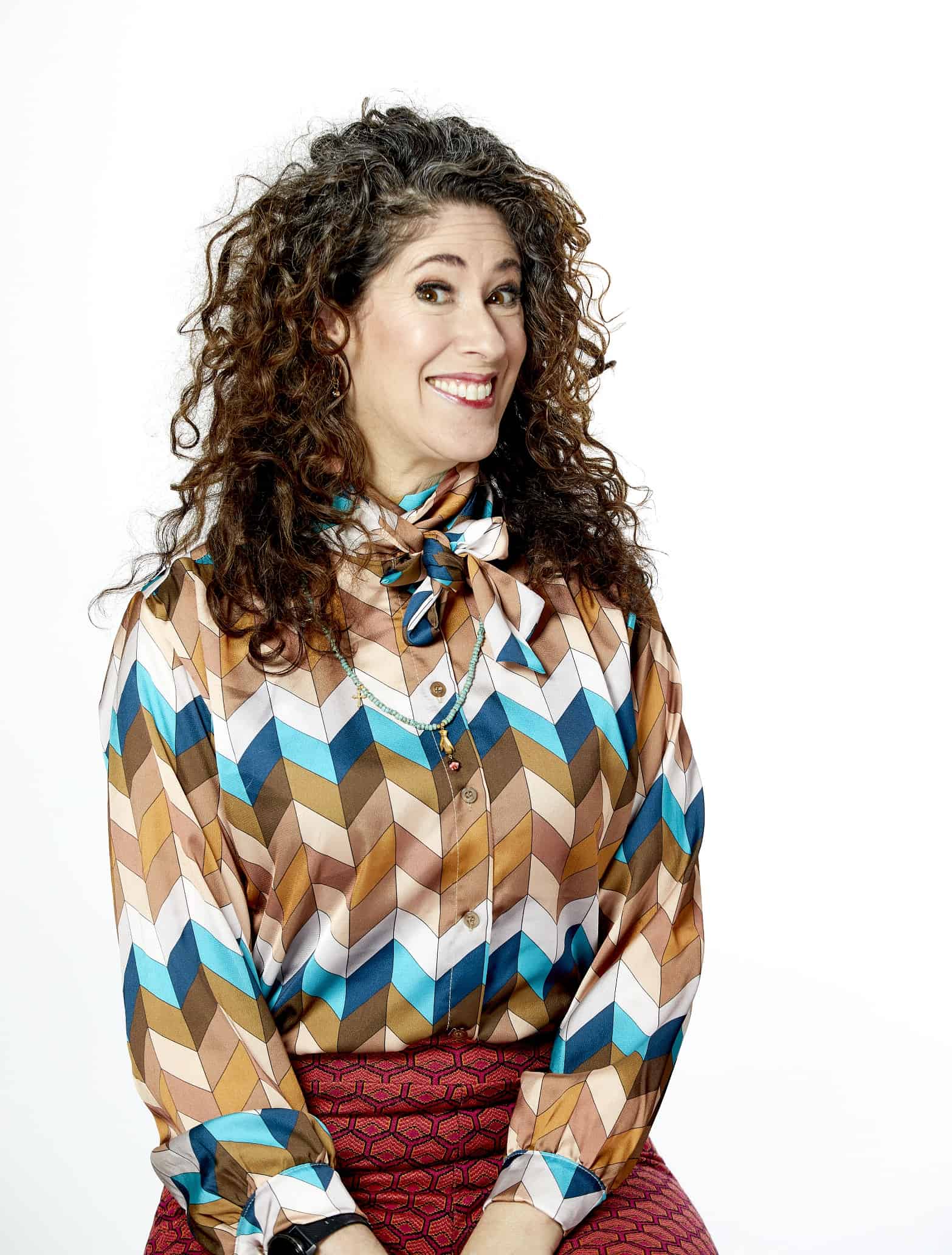 Guess what? You're not alone.
I'm here to help.
I left a very safe, well-paid job at the most prestigious language institute to follow my dream. I wanted to be the first Personal English Coach of the Netherlands – something that did not exist at the time. And guess what? I get to live my dream every day.
Find out more about what my personal coaching, corporate training programs, books, and online courses can do for you!
The Buffiland tour starts…right now!
"From a British to an American accent in just two sessions. Thanx darling Buffi!"
"I have not regretted the day I chose Buffi for my English coaching. What a great coach!"
"Buffi helped me to feel so confident in English and now I am able to communicate easily all over the world. Thanks, Buffi – you're the best!"
"I have done several media training sessions with Buffi, and I learn something new every time!"
"Buffi is just one of those rare creatures that you'll keep in your heart and mind forever. She's disarming and sincere – that one teacher that truly makes a difference in your life with an approach that sticks with you, in a fun and fearless way. Buffi for president! And the Song Festival!"