(Yes, it's my real name, and it's really spelled that way.)
I have been helping people feel confident in sharing their passion, their expertise, and their business with the world since 1990.  I am based in the Netherlands, but I was born in Brooklyn, and I take that 'Yes, you can!' attitude into everything I do. As a personal and corporate English Communication Coach, it's my mission to help you ditch the shame game, level up, and truly feel like YOU when it comes to professional communication in English.
The way you talk to yourself shows up in the way you talk to the world.
My clients are fabulous. And busy. They want results, and they want them fast, served up with my signature cocktail of honesty and humor.
Do any of these sound familiar? These are all direct quotes from my inbox. In 1 week.
My darling, you are not alone. And I'm here to help.
"Buffi helped me to feel so confident in English and now I am able to communicate easily all over the world. Thanks, Buffi – you're the best!"
"From a British to an American accent in just two sessions. Thanx darling Buffi"
Grade A

My coaching method
What does a learning journey with me look like?
It's Grade A, that's for sure!
No matter what the skill is, whether it be writing, pronunciation, stage presence, or the mindset of confidence, these are the steps I take you on, and what the ripple effect is for each step.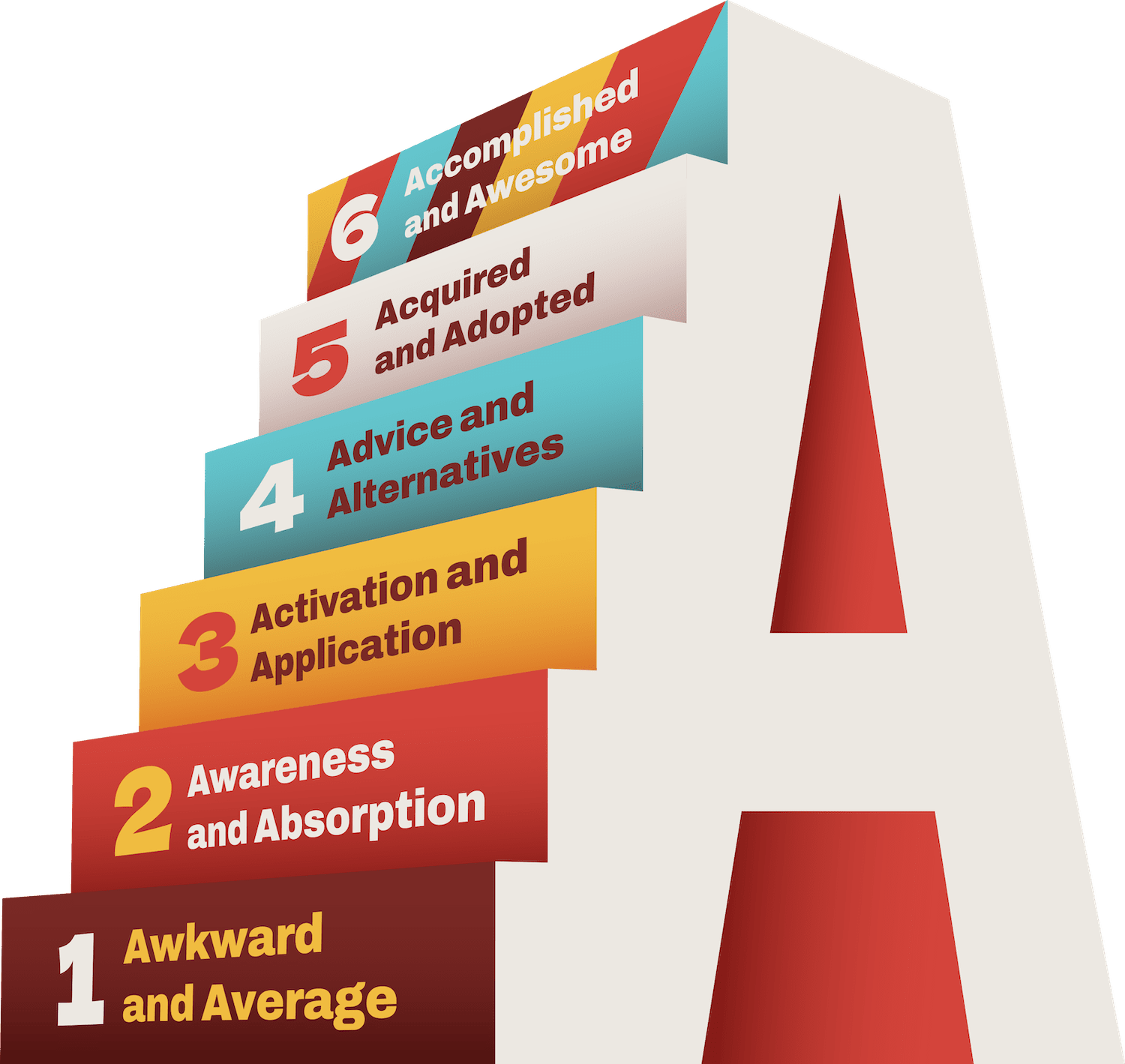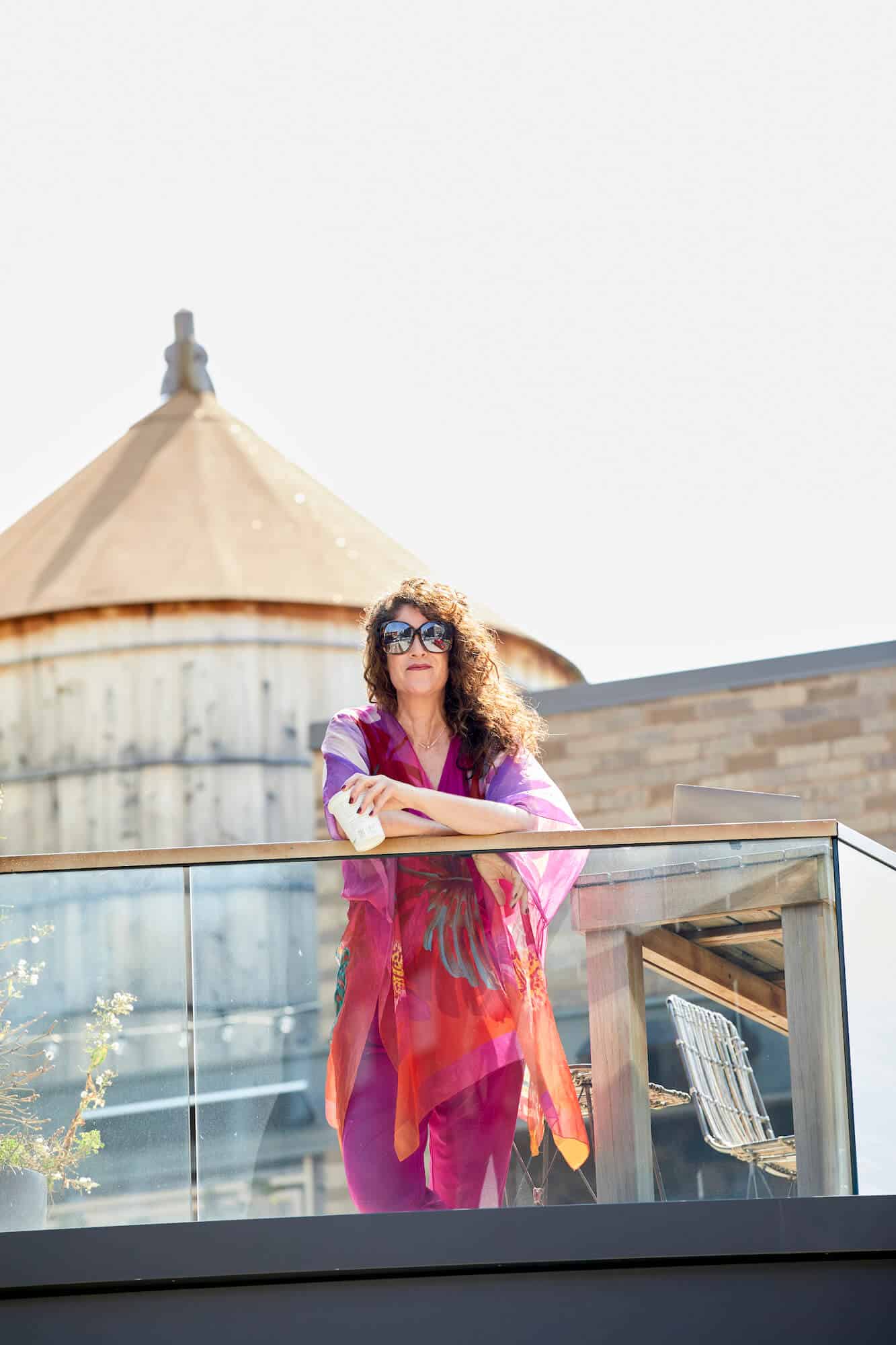 If you're ready to join me on a learning journey, to go from awkward to awesome, from good to great, or from zero to hero, I'd like to welcome you to Buffiland. I'm so happy you're here.
Love,
Media

You might have seen or heard me here: