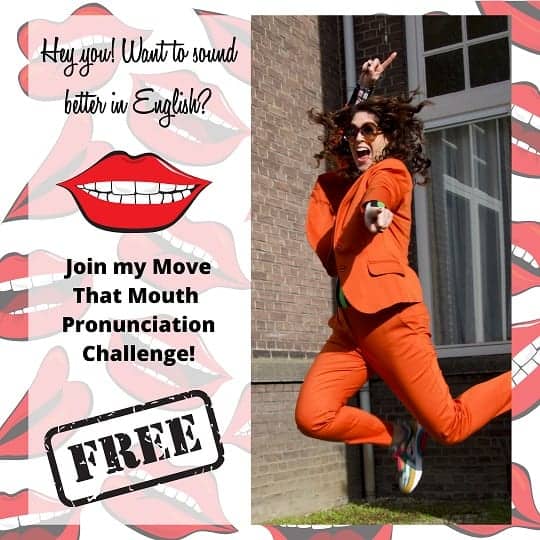 End the year with a confidence boost! Join my new, free, 5-day Move That Mouth challenge and feel GREAT about your English!
read more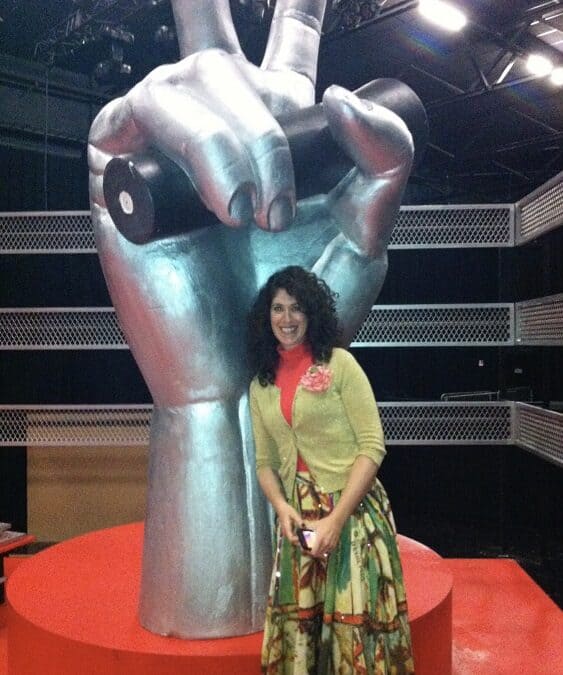 WORDS MATTER. Your words shape your world. In light of the recent, explosive, and damning crisis concerning The Voice, where dozens of women have been brave and bold, sharing their stories of abuse, rape, feeling uncomfortable, unsafe….as a (communication) coach I'd...
read more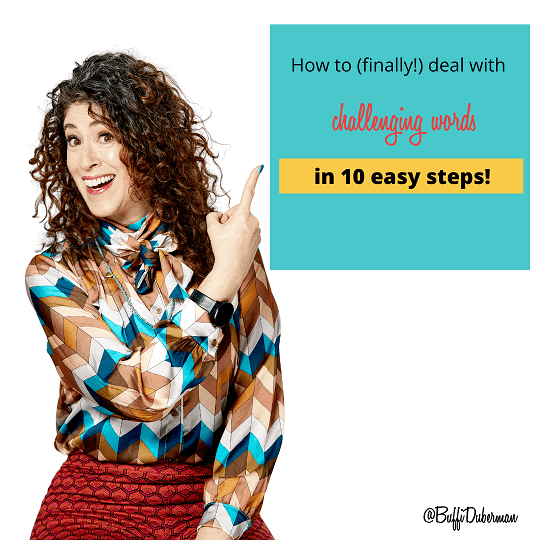 Hi! Have you ever struggled with difficult words? You are not alone. I see this so often in my work. People are speaking, cruising along, everything is going swimmingly…. ….and then it happens. THE. WORD. That one difficult word that throws you off. You hesitate. You...
read more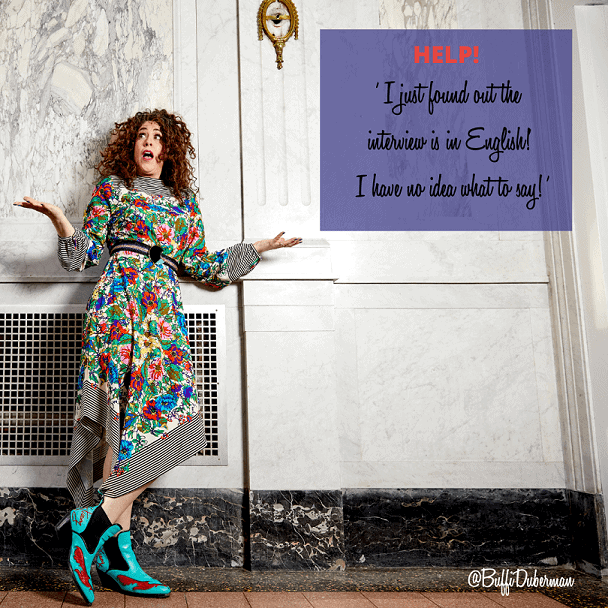 SCENES FROM MY INBOX: 'Hey, Buffi! Remember that amazing job I was applying for? The good news is I got through to the next round. The bad news is that I just found out the interview will be in English! I have no idea what to say! Can you help?' I got this mail from a...
read more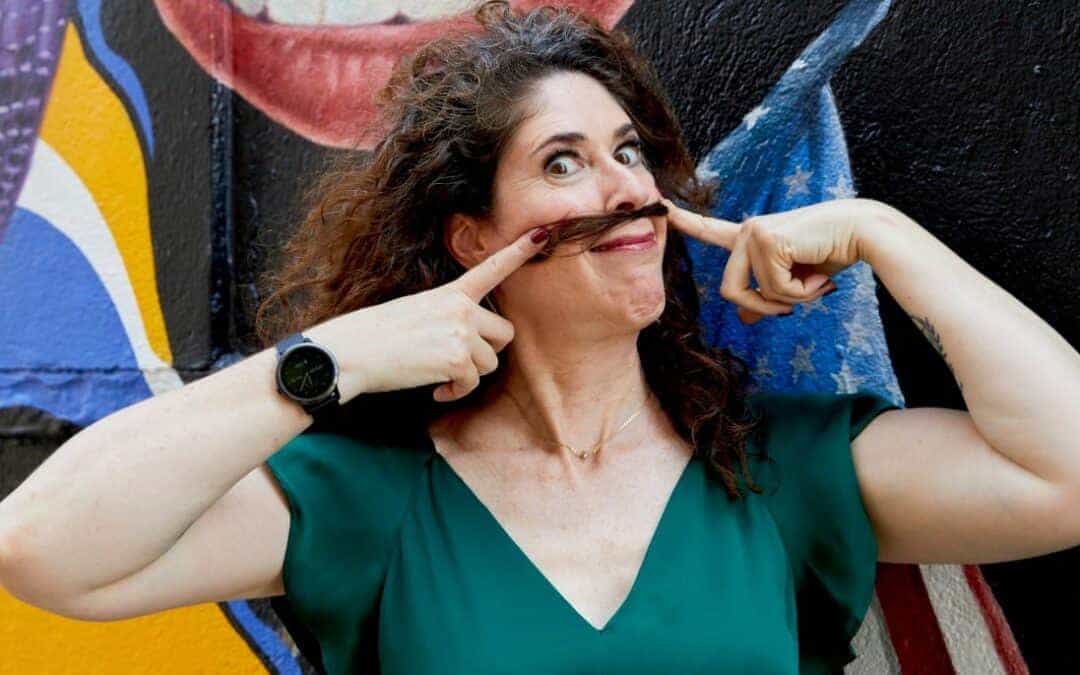 HAPPY NEW YEAR, sweet darling! Are you ready to start the new year off right? Full of confidence and ready to rock the world? Wait…what? You don't feel awesome about yourself in English? You feel less intelligent than you really are when you have to speak (or sing,...
read more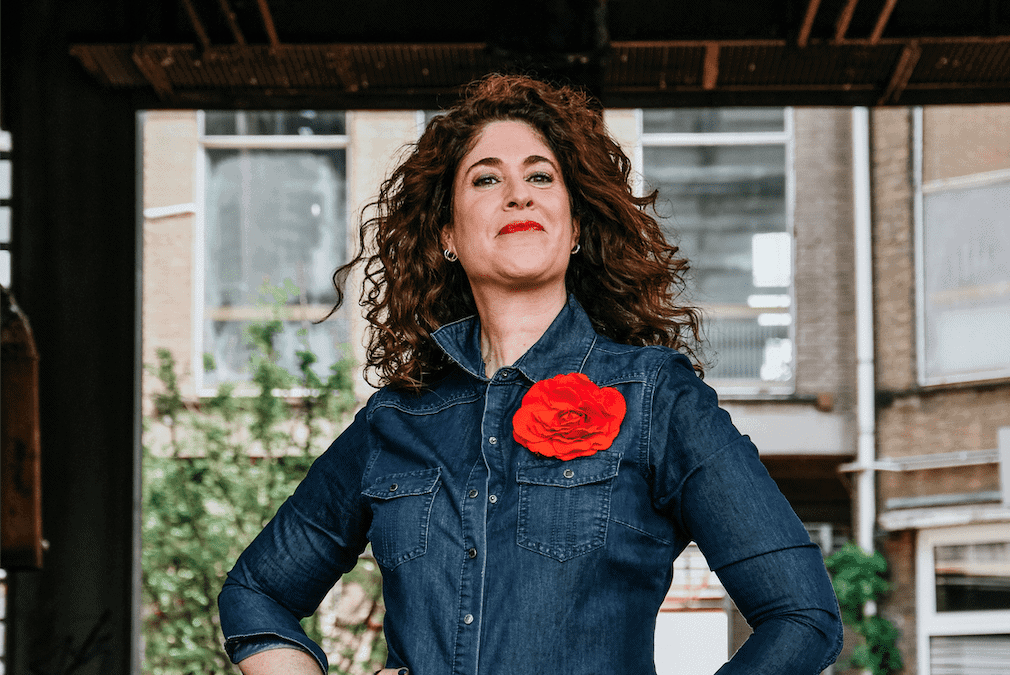 HAPPY NEW YEAR! I hope that you are still in your pyjamas today, easing into the new year with grace, style, and maybe some cookie crumbs on your shirt. This is what I wish for you, this year and every year. That you live freely. Without shame. Without comparison....
read more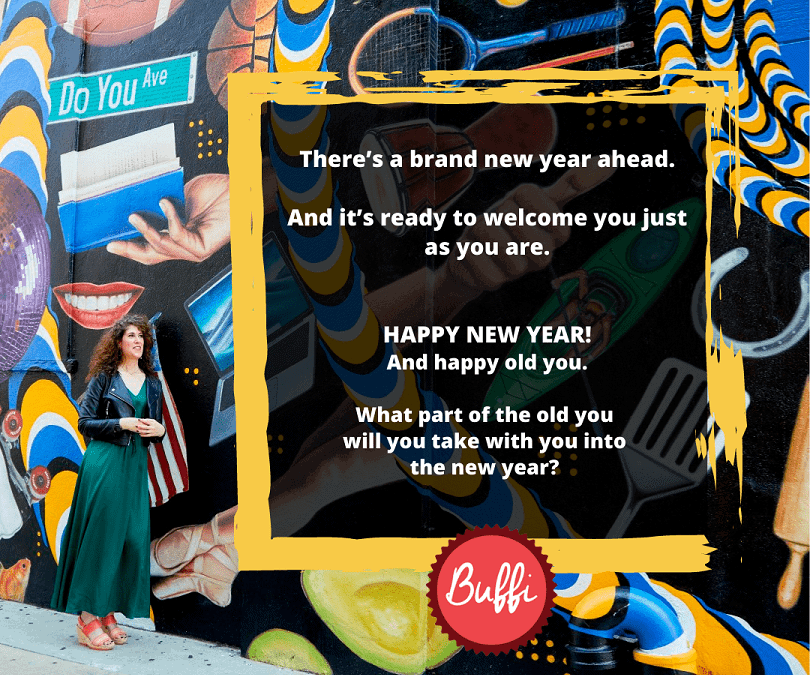 NEW YEAR, NEW YOU? All the hype has already started. A new year is on the horizon, so let's set unrealistic goals and try to change everything about ourselves. Let's improve it all. Why not? Our bodies, our mindset, our finances, our relationship goals. But how about...
read more