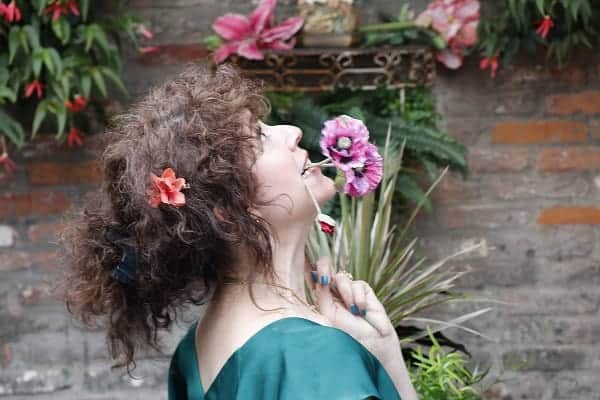 I'm so excited to share what I've been working on behind the scenes, and that's my new Friday Fun video series! These are unscripted videos which will help you learn and laugh during these challenging times. The first episode, which launches today,  is all about what...
read more
Hi! Thank you all for your messages about my last newsletter. It's so wonderful to see how you are all applying this easy technique to face your fear (and then turn around, face front, and keep on driving!) Love it! So many people have asked me how to improve their...
read more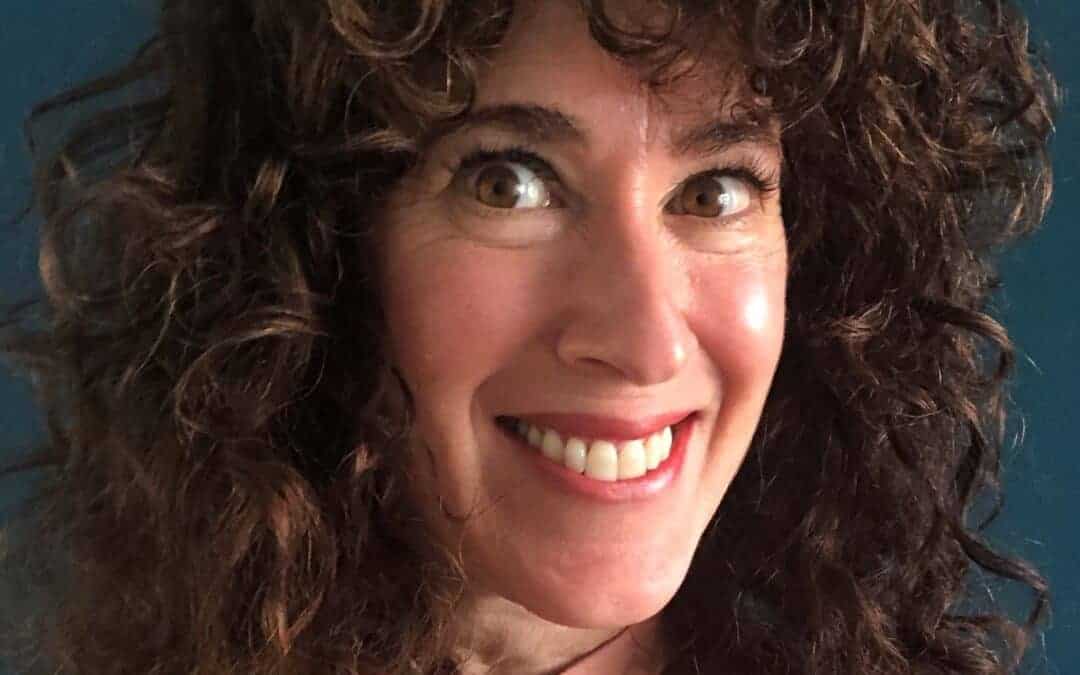 Hi! As you may (or may not) know, I'm deeply honored to be the English coach to some very special people. Many of my clients are CEOs or celebrities, and for them, every word counts. If they make a mistake in English, it could have serious (global) consequences. This...
read more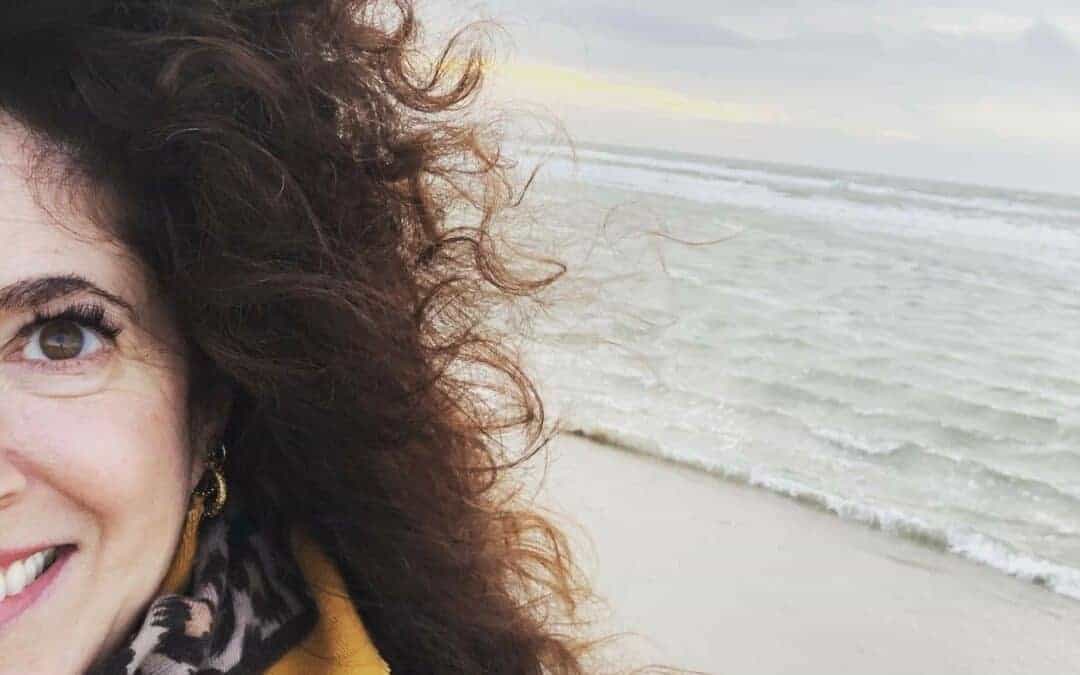 Hello! I hope your week is off to a great start! Mine sure is. Because I am writing this on the beach. Literally. I'm sitting on my balcony overlooking the beach, where I'm staying for 5 days. This is my idea of the perfect time to go to the beach. Windy, cold, empty,...
read more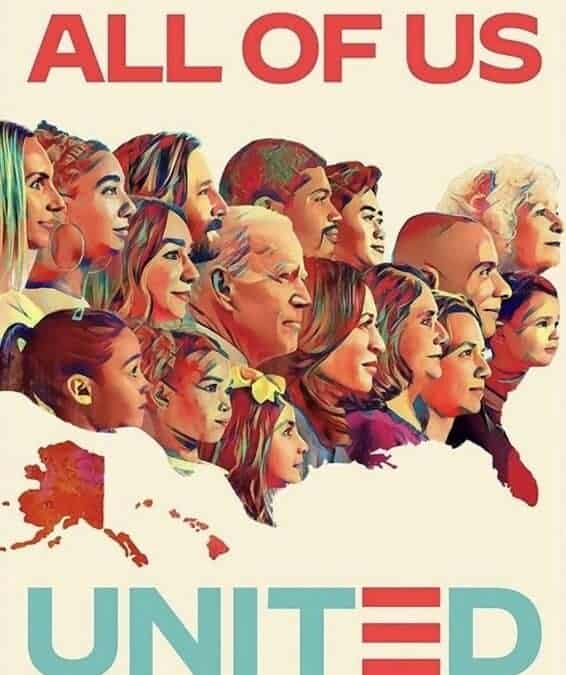 WE. DID. IT!! I cannot believe it. I started out on the Jinek TV show. There I shared my fears and my dreams for my country. And my nails. Then I came home at 1.30 am, and stayed up for 40 hours watching CNN. I felt ALL the feelings. It kind of went like this.......
read more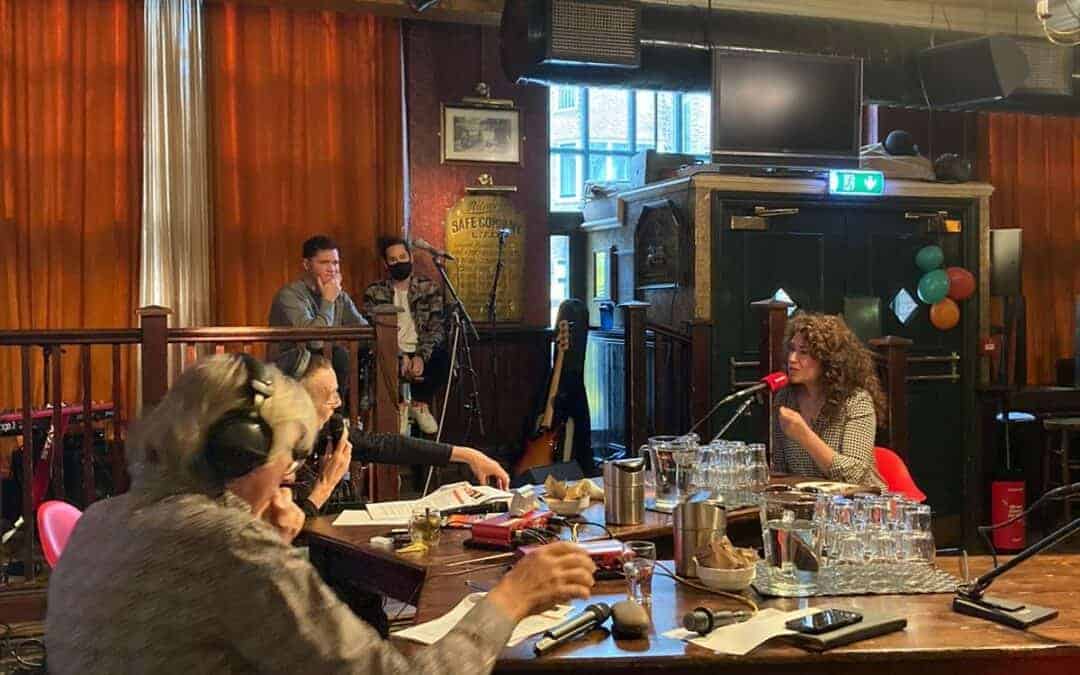 Hi, How are you? I hope healthy and happy, sane and safe. And me? I'm....um.... I'm trying to breathe. And stay balanced. And focussed. And busy. But it's not easy. Tomorrow is Election Day in my country. I've waited for this day for many, many years. It couldn't come...
read more
Hi, My words to you today are......KEEP THAT DOOR OPEN! I write it in CAPS because I really mean it. Let me explain.... Have you ever ended an email with 'I hope I have informed you enough'? Well, guess what? Most English people don't speak Dutch. (This is shocking...
read more