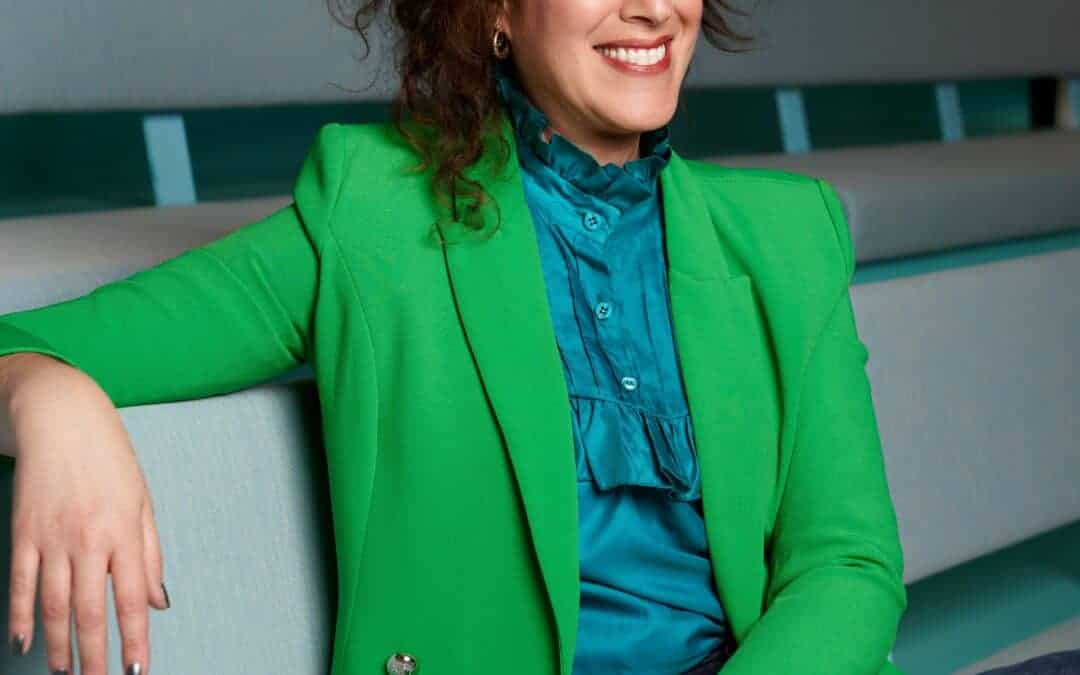 Finally I can talk about this! Deeply honored to be one of the coaches for the coolest school in the sky! Check out what we're doing and grab your spot!  https://skyboxsessions.com/
read more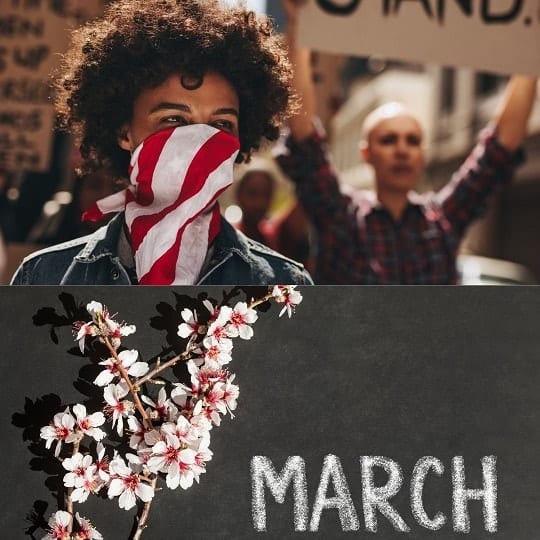 Hello there, And...hello March. March. March?!? How did that even happen? The days, weeks, months truly fly by. At least they do for me! Let's talk about March for a moment. Do you know these expressions with 'march'? 'To march to the beat of a different drum' - this...
read more
NEW POST! This is NOT just a new post. NEW POST is my way of showing you how to triple your vocabulary! It's easy and fun, and all you have to remember is NEW POST! I do this with all my clients and it makes such a difference! This is how we roll: NEW – this is the...
read more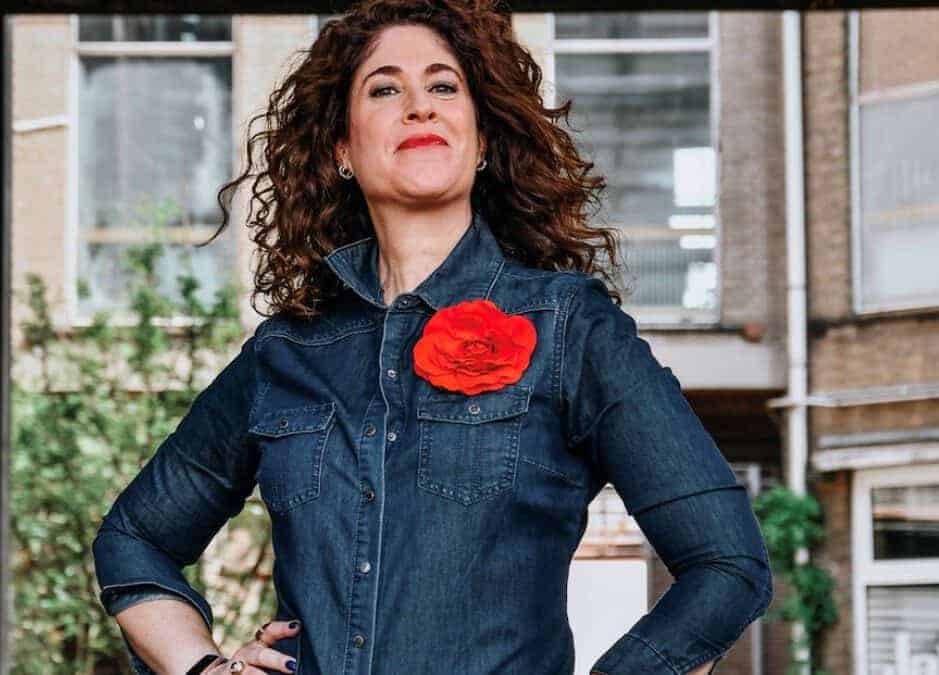 Happy Monday! I hope your week is off to a magical start. Mine is! Lots of cool stuff in the planning this week, from a TV show to a new course....of course I can't talk about either yet but will keep you posted as soon as I can! So....let's talk about why you're...
read more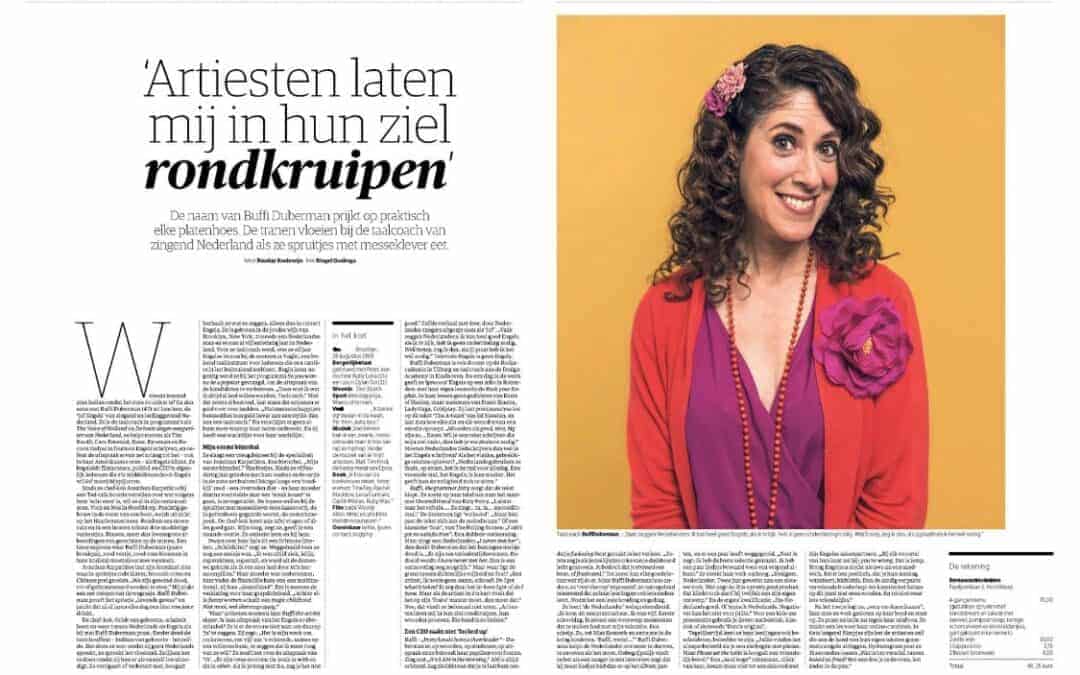 Happy snowy Monday! Here in the Netherlands we've been covered (well, most of the country) by a thick blanket of gorgeous snow. This doesn't happen a lot, so the country is either off sledding, building snowmen, or.....complaining about the snow. 🙂 In any case, I...
read more
Happy FEBRUARY! I can't believe we are in the second month of this year already! Time is flying by in a blur, that's for sure. So...what are your goals for the rest of this quarter? The rest of the month? What are your goals for....today? Did you know that you can...
read more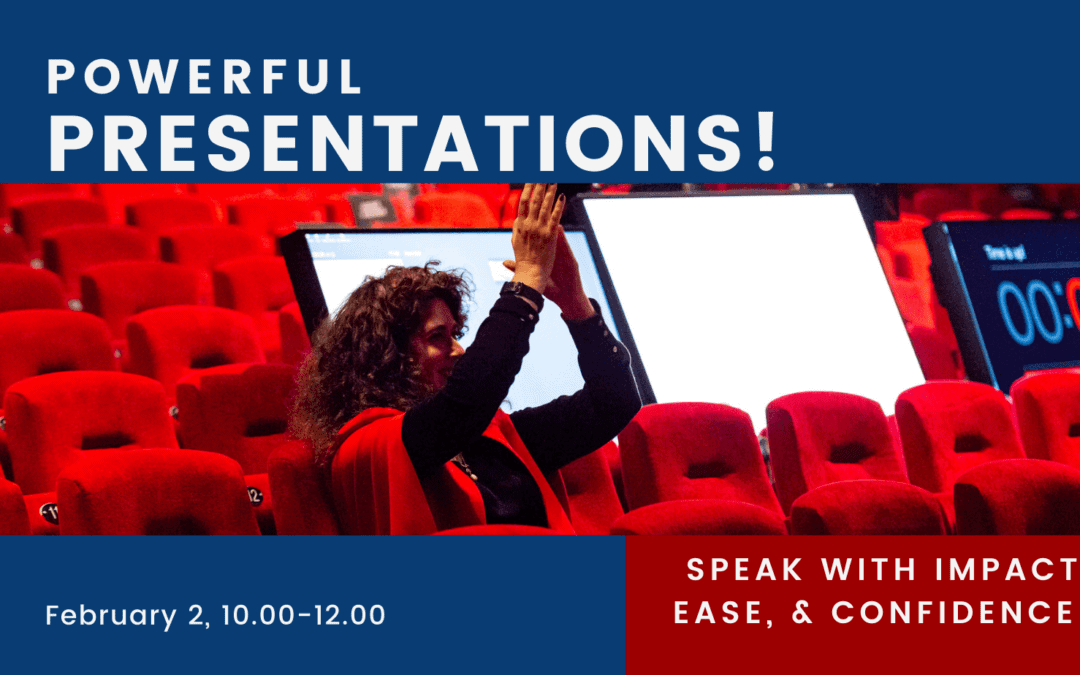 The tears were welling up in his eyes. It took a long time for him to look up at me. My client, let's call him Steve, had been working with me for weeks to craft an all-important presentation that he is going to give later this year for a group of thought  leaders. It...
read more