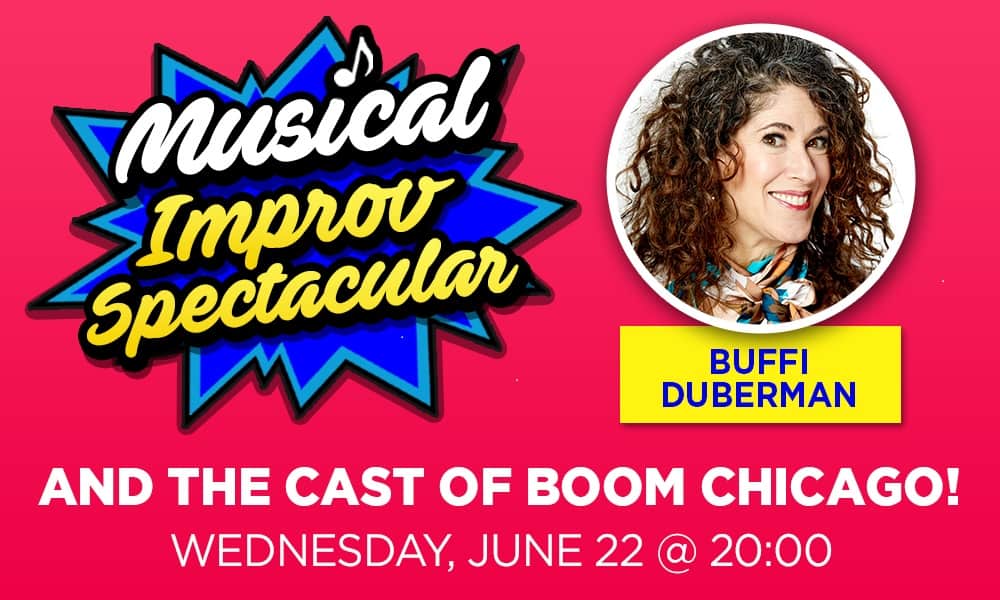 I'm so honored to be the guest at the Musical Improv Spectacular, hosted by my friends at Boom Chicago. I have no idea what's going to happen but that has never stopped me from doing anything before! You can grab your tickets here!
read more
I hope your summer is full of joy, and that you are spending it doing what you love with people you love (which also means YOU). I just wanted to jump in and say HI ....and BYE. This is my last newsletter for a while. I'm going on sabbatical for 5 weeks and will be...
read more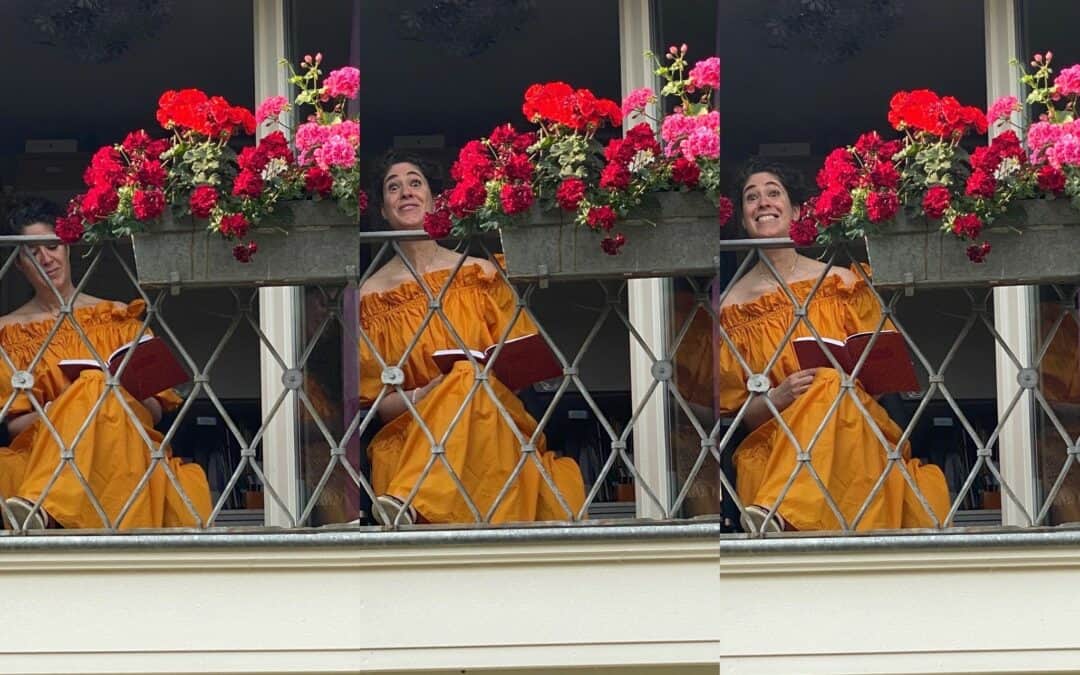 YUP. THAT'S ME. SITTING BEHIND THE GERANIUMS. WORKING ON MY MASTER PLAN. In Dutch there's the expression 'to sit behind the geraniums' which is a way of describing someone who is 'inactive' or 'old'. So here I am, caught in the act by my husband yesterday morning,...
read more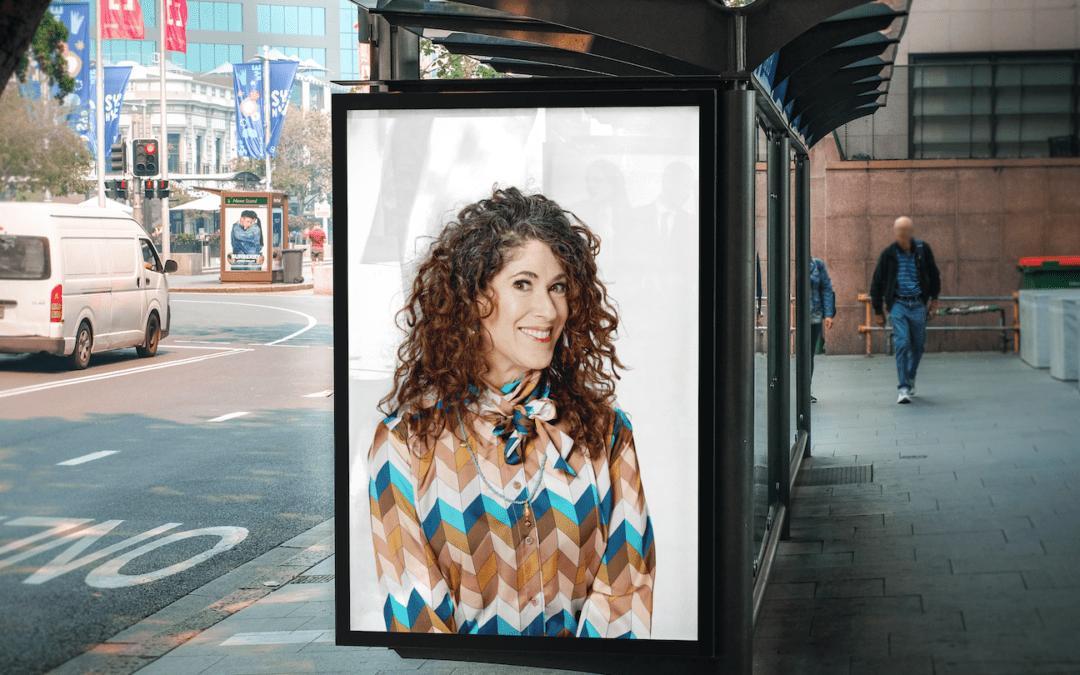 I want you to do this.... Think big. But believe bigger. When I left a safe, well-paid job at the most prestigious language institute 21 years ago to follow my dream, which was to become the first Personal English Coach to the Fresh and the Fabulous, people could not...
read more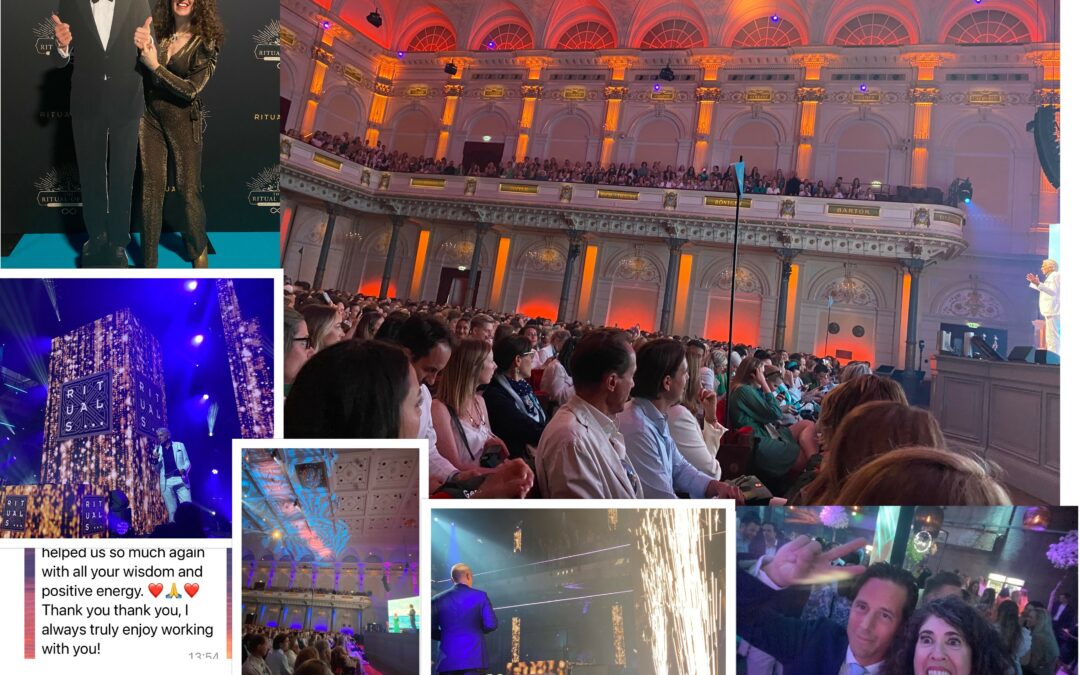 About last week... Magic happened. Weeks of preparation meant that one of the annual highlights of my coaching career was finally approaching. And my final 12-hour coaching day felt like 12 minutes. I cannot tell you how GLORIOUS it is to watch my clients OWN their...
read more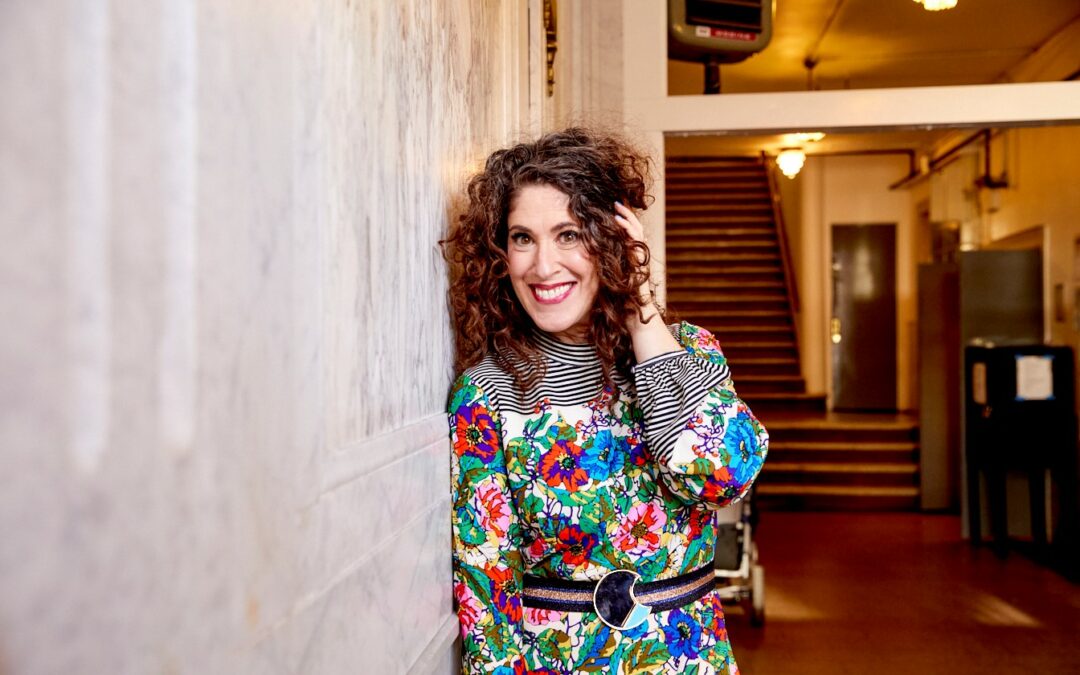 It was the 4th of July, 1984. Chicago. I was with my oldest friend Lisa (who is still my oldest friend today, although she is somehow still 3 months younger than I am). We had just spent a wonderful evening having a picnic in the park, and then watched the fireworks...
read more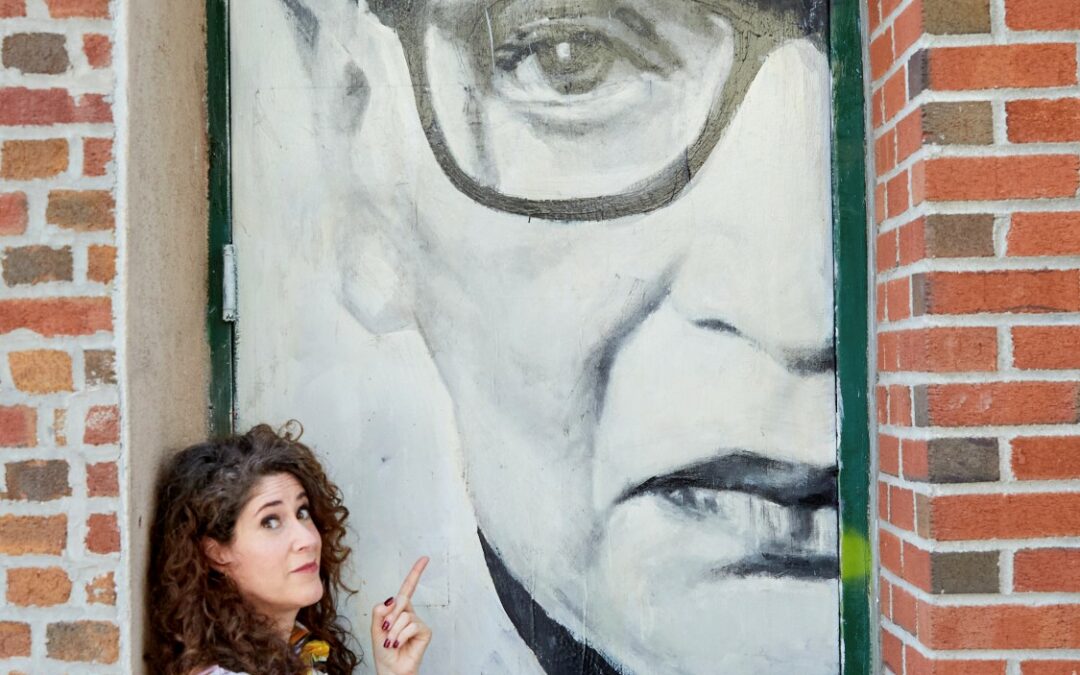 The elephant in the womb. Let's talk about it. And keep talking about it, and sharing the importance of a woman's fundamental right to control what happens inside her own body. From 1986-1990, I worked as a clinic escort for 3 years, a fundraiser for NARAL (National...
read more