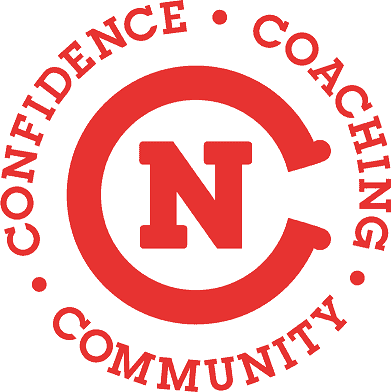 Buffi Duberman, the most innovative (and the original) English Communication Coach of the Netherlands, is proud to share what she's been working on for the past 3 years - Communication Nation! 'Communication Nation is the world's first hybrid, omnichannel,...
read more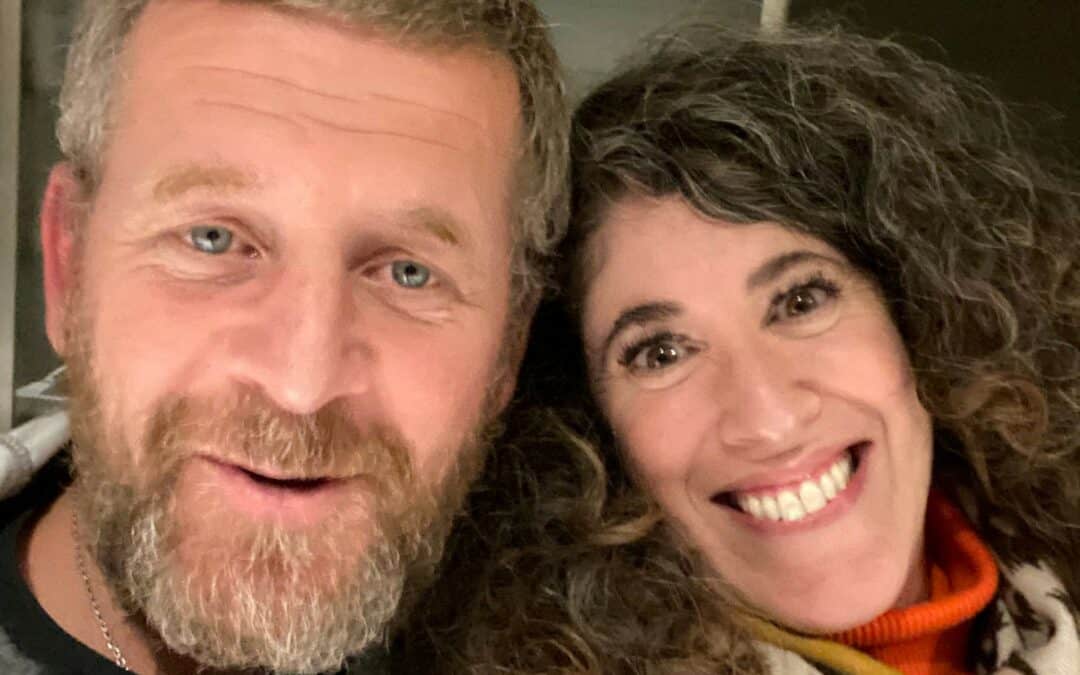 Can you believe it's December already? I most certainly can NOT. This year has flown by in a flash and in just a few short weeks we will welcome 2023 with open arms. Right? That is, if we can cross everything off our to do list! (Mine is very long, too.) I have been...
read more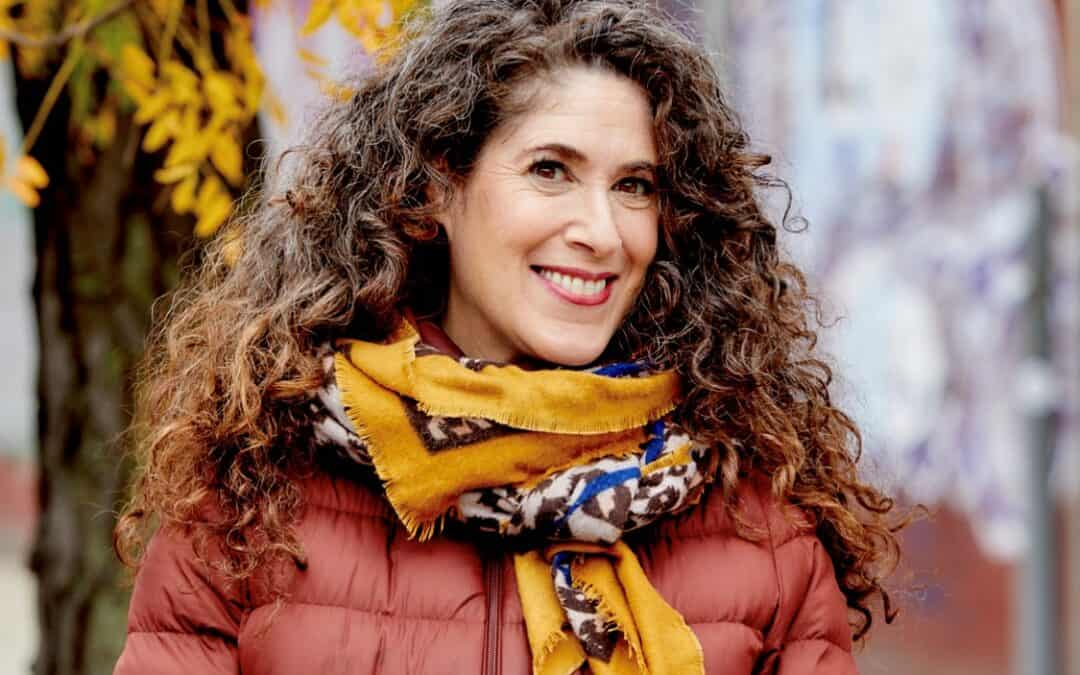 AN ATTITUDE OF GRATITUDE…. Sipping solemnly from the golden goblet of gratitude – last Thursday was Thanksgiving in the United States. To me, every day is pretty much Thanksgiving. My life is drenched in gratitude. It makes such a difference in how you experience the...
read more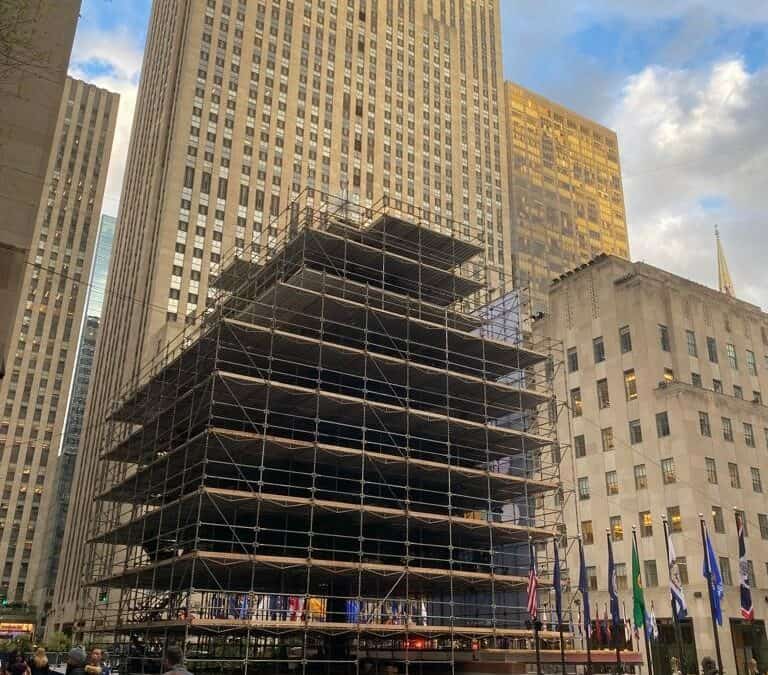 PEOPLE FORGET THIS PART Here's something you might not have seen before. It's the world-famous Christmas tree at Rockefeller Center in NYC. My friend David walked by yesterday and sent this to me. It got me thinking. So many people know and love that tree. The...
read more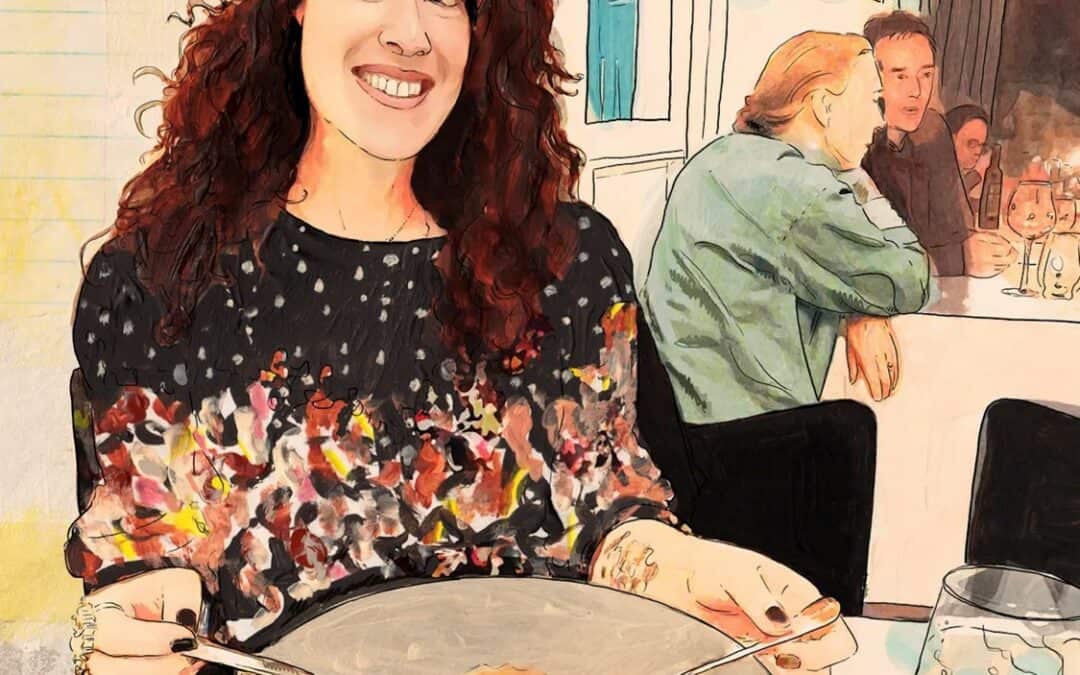 I'm writing you this from my hometown, Brooklyn NY. It's gorgeous, sunny, and I just got back from a 6.45 am 5 km power walk (after being up since 3.23 am, but hey, who's counting…) and I popped in to get a bagel, as you can see. The bagel was 18 dollars. (Ok, it had...
read more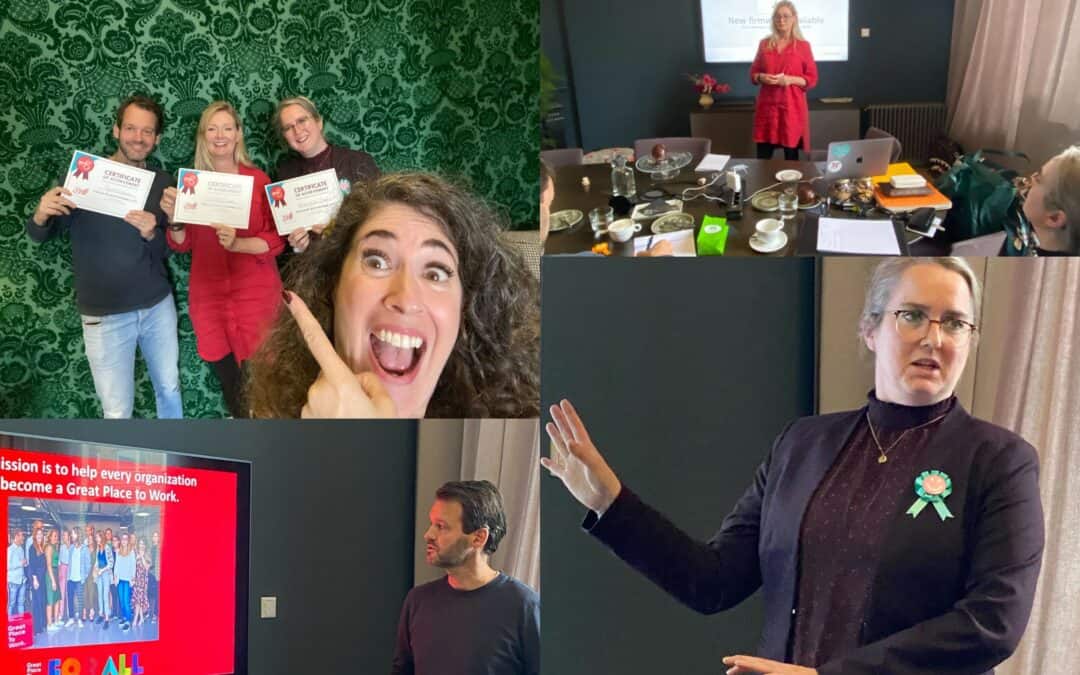 'I thought I needed help with my English. I was wrong.' This is what I heard last week at the end of the Live Presentation Day I had with my Great in 8 coaching group. I had been working with these highly motivated, talented professionals for nearly 6 weeks and it was...
read more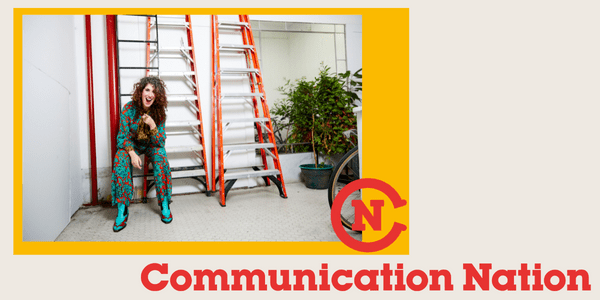 Have you ever…. doubted yourself in English? wish that your clients could hear you in your own language? felt that your English was holding you back? delegated tasks to others because their English was better? wondered how you really come across as a professional in...
read more