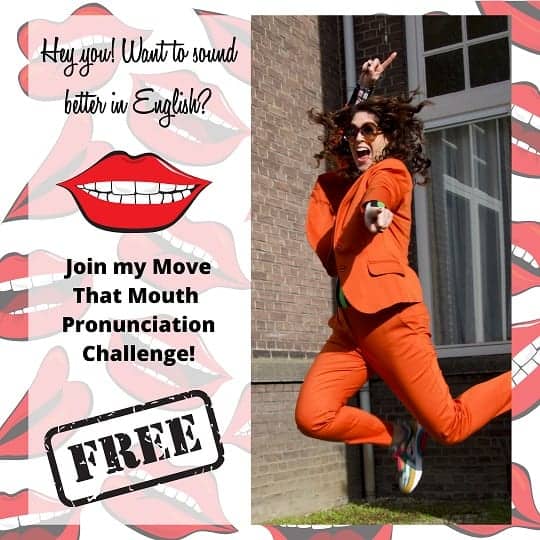 End the year with a confidence boost! Join my new, free, 5-day Move That Mouth challenge and feel GREAT about your English!
read more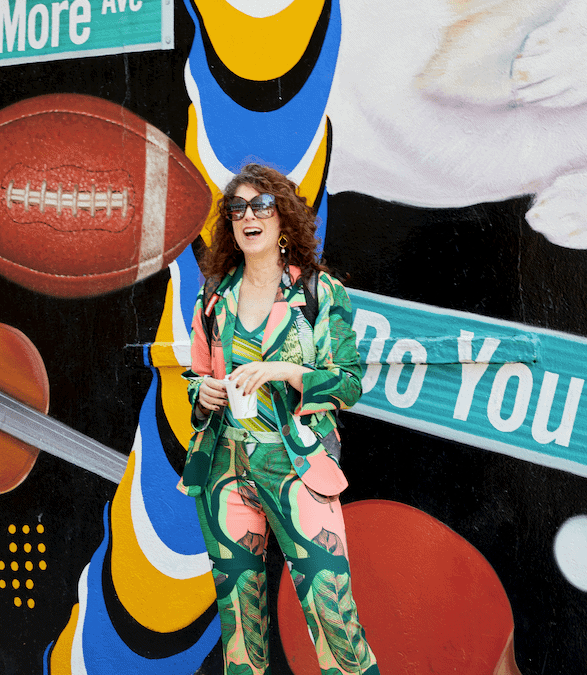 HI! ARE YOU READY? READY TO DO MORE? Ready to get confident? Ready to start sharing your message with the world? Ready to share your authentic self without shame? I am if you are! (And that is exactly how I felt while I was walking in Brooklyn just a few months ago!)...
read more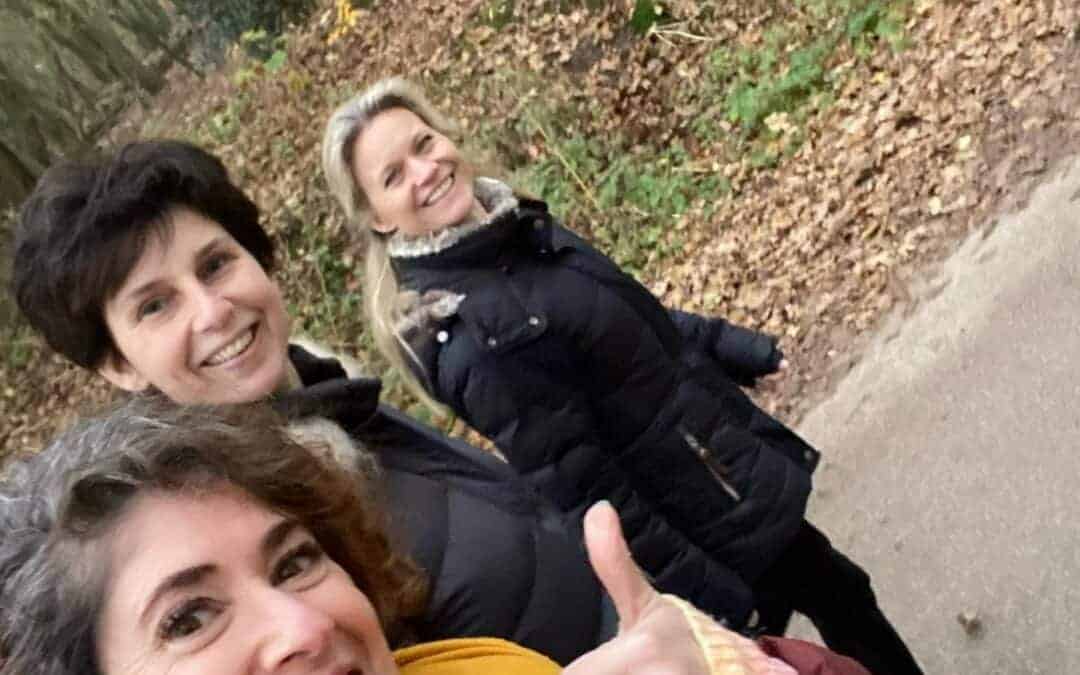 THE STUPIDEST ONE IN THE ROOM. Yup, that's me. Being the stupidest one in the room is my goal when I'm with my team. You see, I hire people much smarter than me. They do things so easily that I suck at. Things I don't want to learn how to do. They are GREAT at what...
read more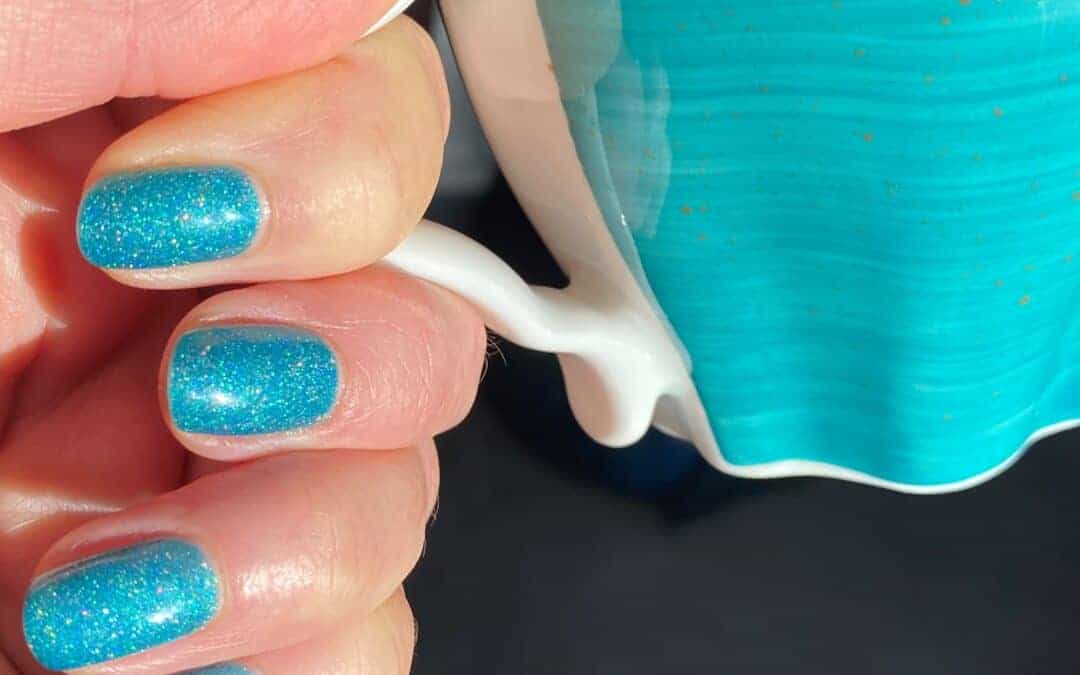 Are you thirsty? You drink what you think. So…what's it going to be? What are you feeding yourself today? Are you drinking from a cup that is full of compassion to others, but also to yourself? Or are you drinking from a cup that is full of jealousy, comparison or...
read more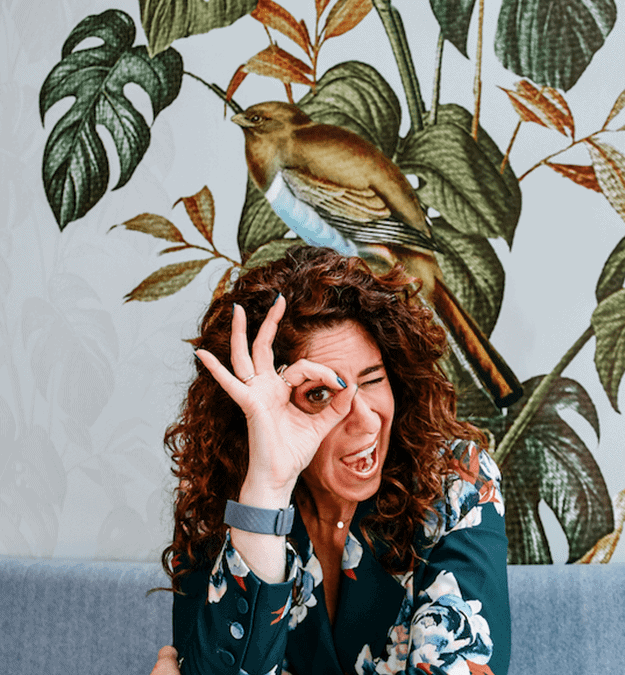 NERVOUS ABOUT BACK TO LIVE? This tip will help! #hello3rdeye So many of my clients are gearing back to speaking in front of live people. People who often have legs and are bigger than a thumbnail. People who can see your shoes. What a time to be alive!When talking (or...
read more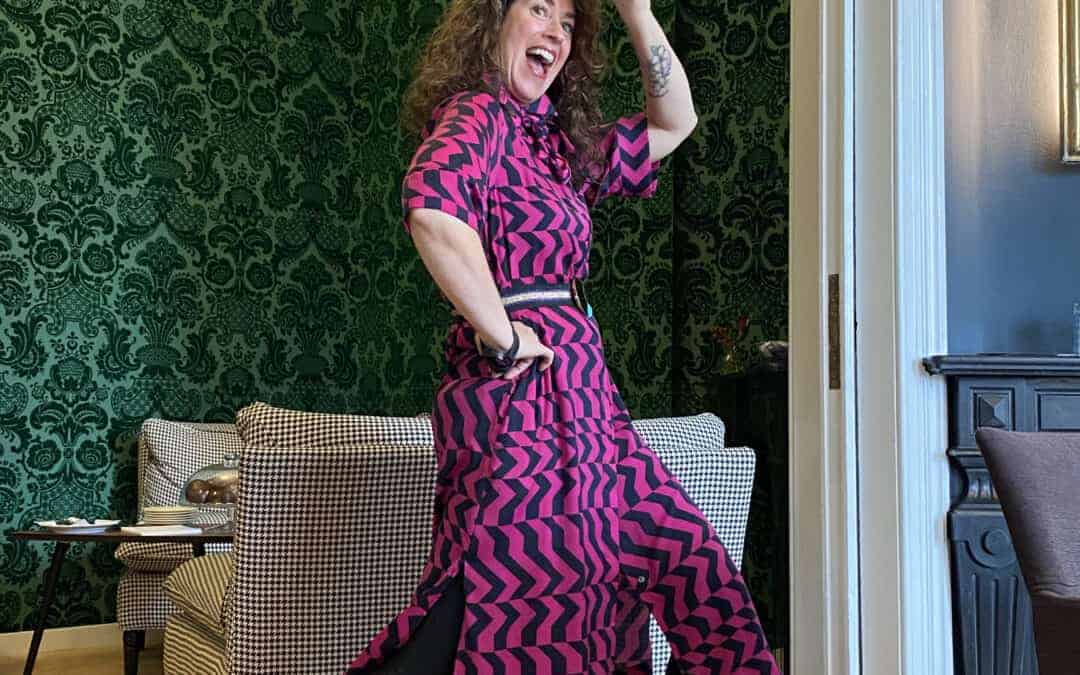 GREATNESS in action! 🎉🎉 Last Thursday was the Presentation Day of my Great in 8 coaching program. It's only for 6 highly-motivated people and it's only twice a year. We have 8 weeks of online coaching sessions and weekly personal feedback and mentorship on your own...
read more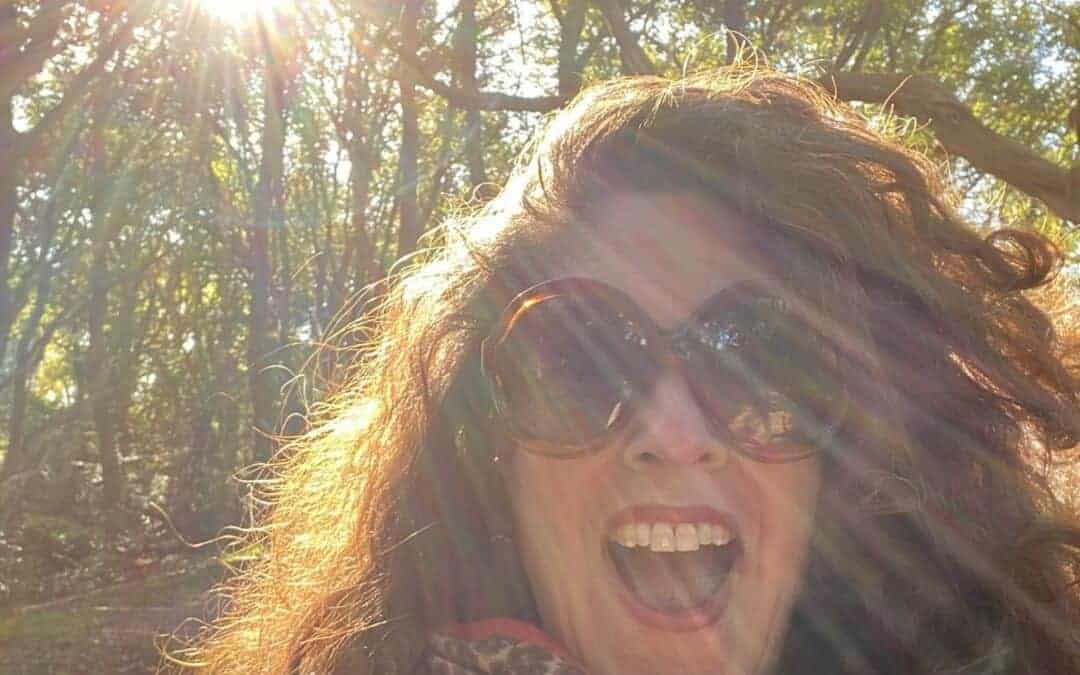 Don't FALL BEHIND on your English skills! Even on vacation, you can learn. Because, even on vacation, I can teach. Here I am, on vacation last week, during my favorite season….fall! And of course, I love making (spontaneous) lessons to help you, based on what I see...
read more