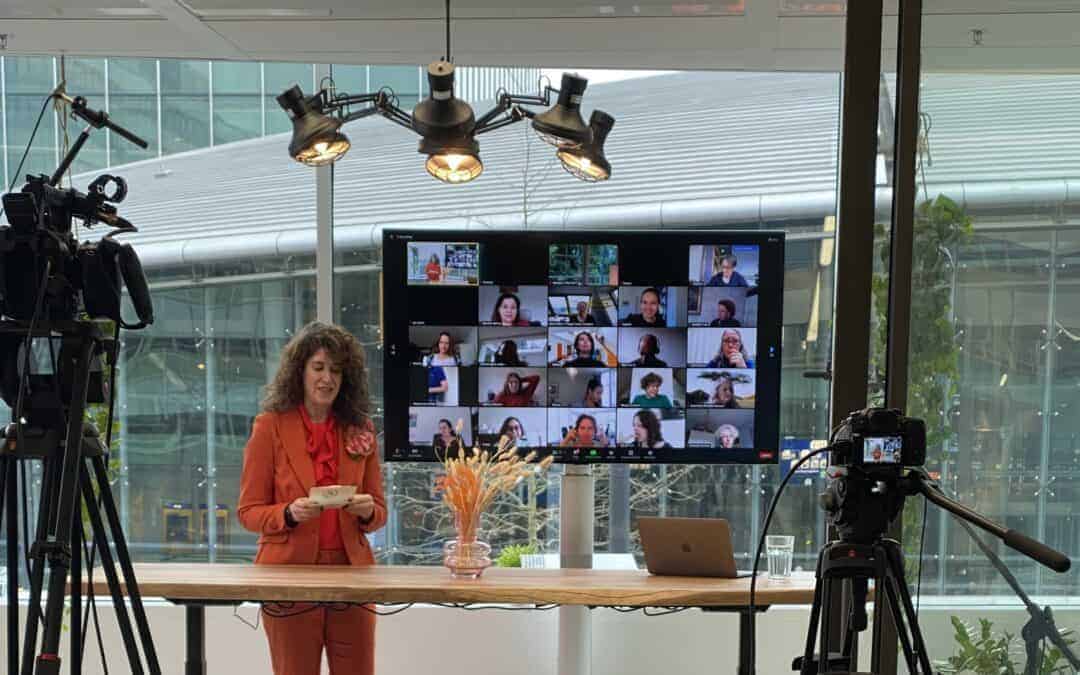 I was so honored to host the Define Your Happiness event, which was attended by people from 14 countries! You can read all about it here and see me doing my 'I love my job' dance during the event here.
read more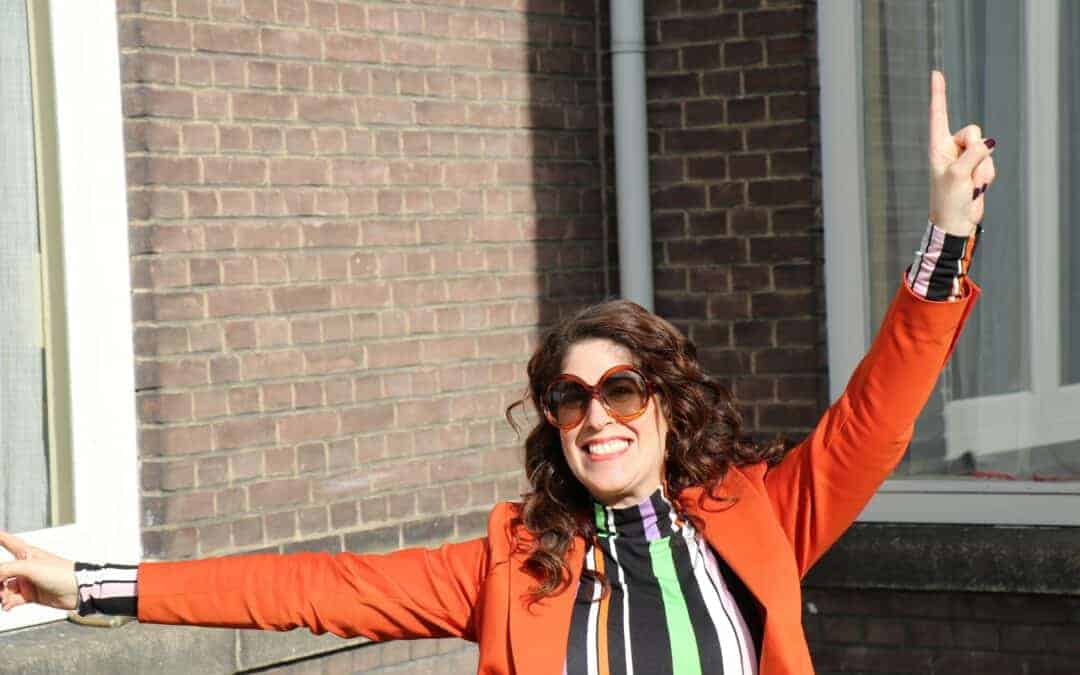 Hi, Last week I announced my newest course, Rock That Mouth! I spent nearly 3 years working on it. Starting with an idea in my heart. Then it became an idea in my head. Then it moved to my screen. Then it moved to the screens of my team. And now it's on thousands of...
read more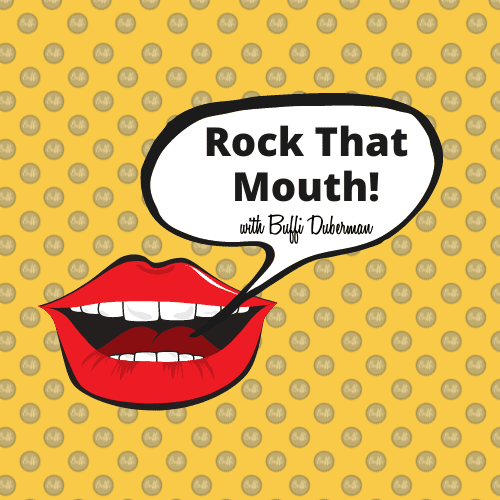 Hey! Have you ever…… doubted your English pronunciation? struggled to say 'difficult' words, so you kept it simple? been too nervous to stand up in front of a group and talk? felt embarrassed by your accent in English? hesitated before speaking up in a meeting? felt...
read more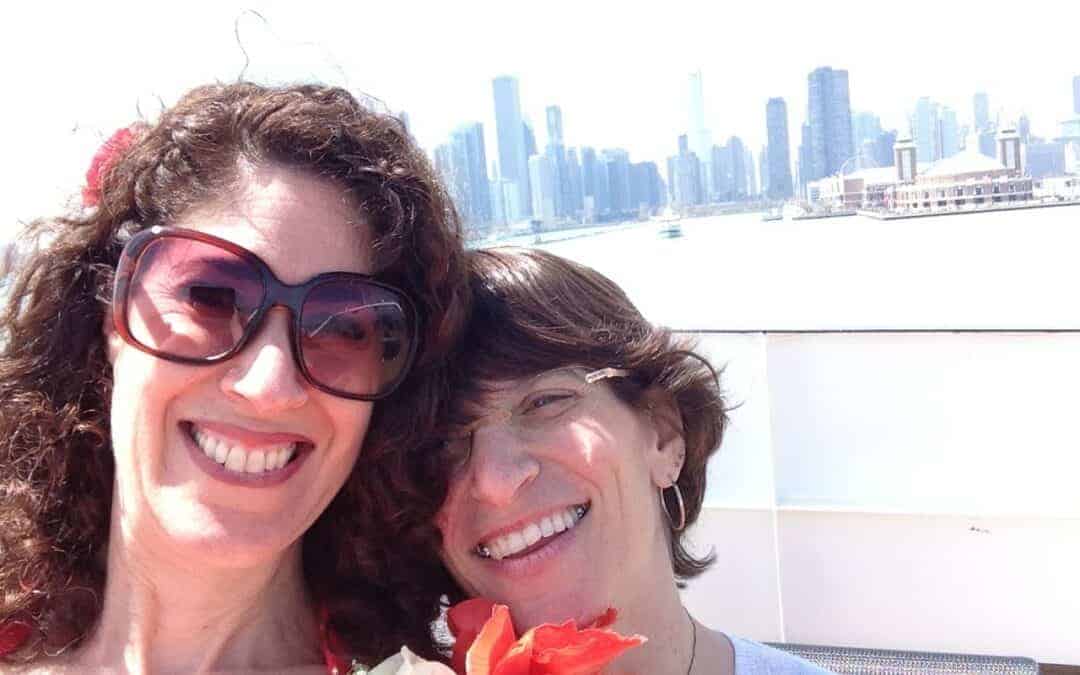 It was the 4th of July, 1984. Chicago. I was with my oldest friend Lisa (who is still my oldest friend today, although she is somehow still 3 months younger than I am). We had just spent a wonderful evening having a picnic in the park, and then watched the fireworks...
read more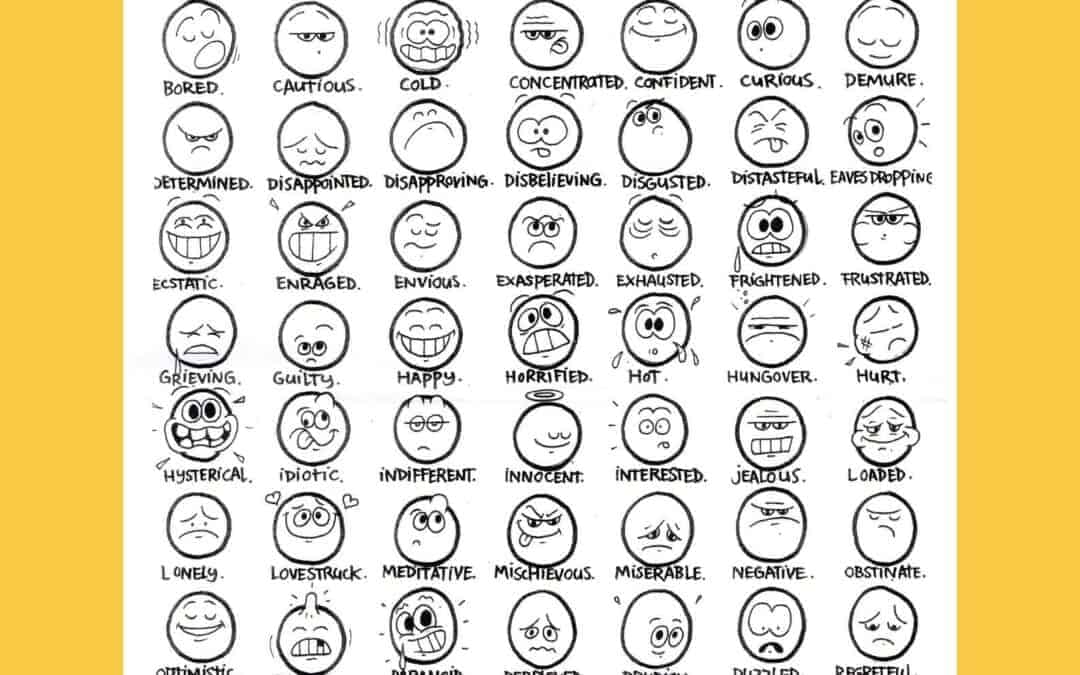 Howdy! So...how are you feeling right now? OK? Happy? Sad? Excited? My next question to you might be...which happy are you? How heavy is your sadness? I work with some of the most talented artists around. I love helping them find the best word that truly helps them...
read more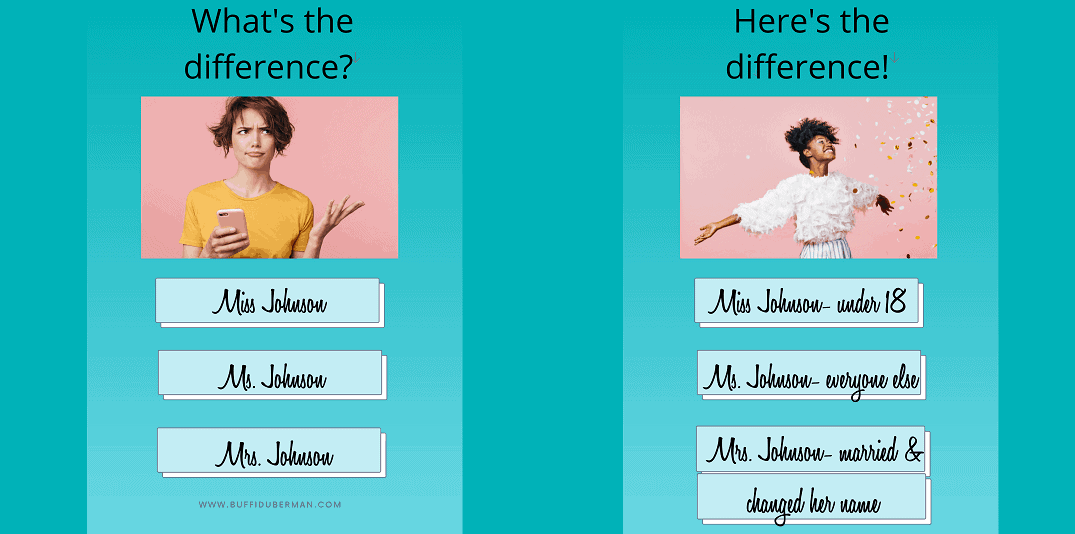 So, Are you? Are you one of the 44? You might be wondering what the heck I'm talking about. Let me explain. I recently did 51 intakes for my fabulous Rock Your Business English corporate coaching program. My intakes are quite detailed, as I want to find out more about...
read more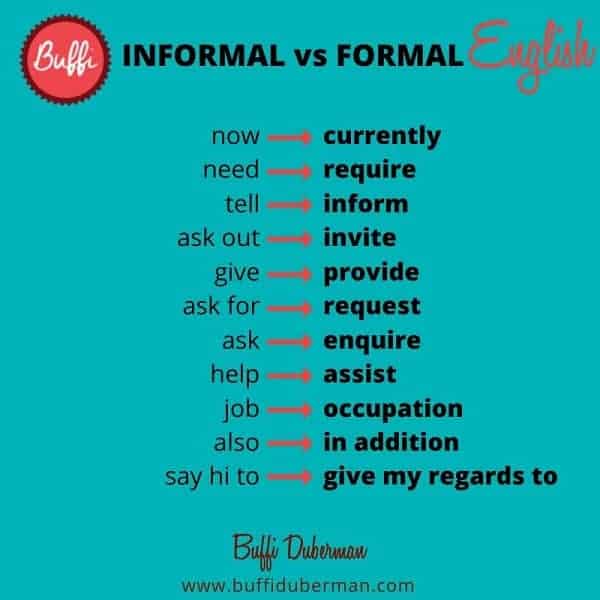 Howdy! Which style works better? 'Also, we give our clients great service when they buy something.' or 'In addition, we provide our clients with the very best in customer service upon purchasing our products.' Can you feel a difference between these 2 statements? The...
read more