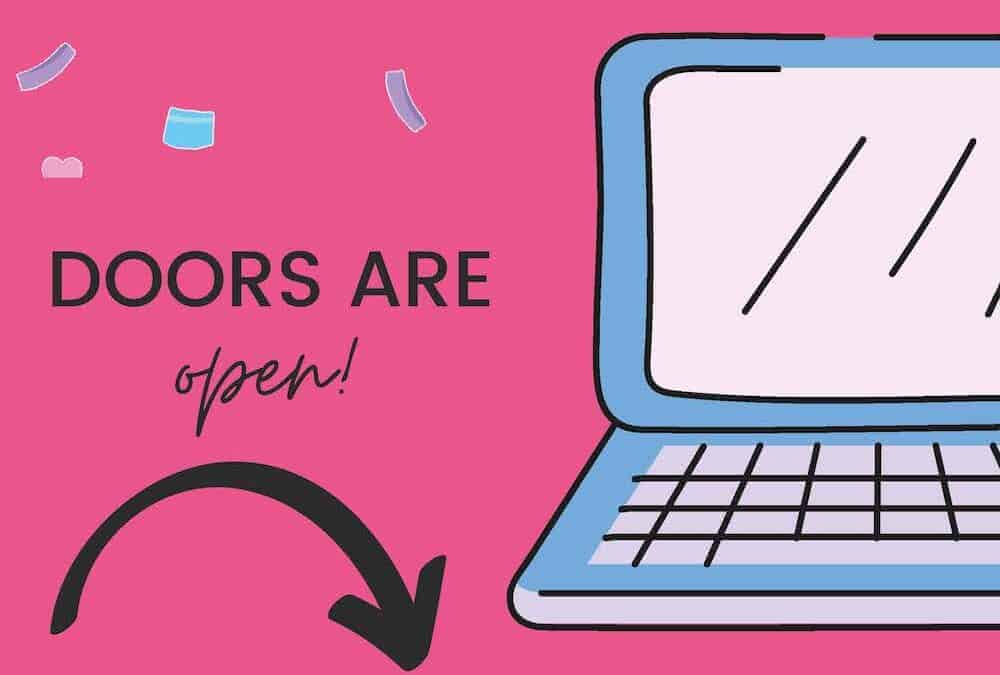 I'm so excited to share my new online course with you all! The English Elevator will get you to the next level in communication, in just 4 weeks. If you'd like to join me on a learning journey that starts in May, click here to find out more!
read more
Sad and true story. I posted this nearly 7 years ago, but it's even more valid today. I had to share this again as this is something I've seen so many people struggle with this year, more than ever. I hope it inspires you to live a bit lighter and brighter! Flashback...
read more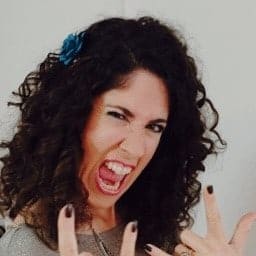 THE AAAA APPROACH. (WITH A SECRET A FOR SOME.) When it comes to coaching, I've developed a simple method that really works. I call it the AAAA approach. Maybe for some of you there's an extra A. But we'll get to that in a moment. The AAAA is built up like this: A –...
read more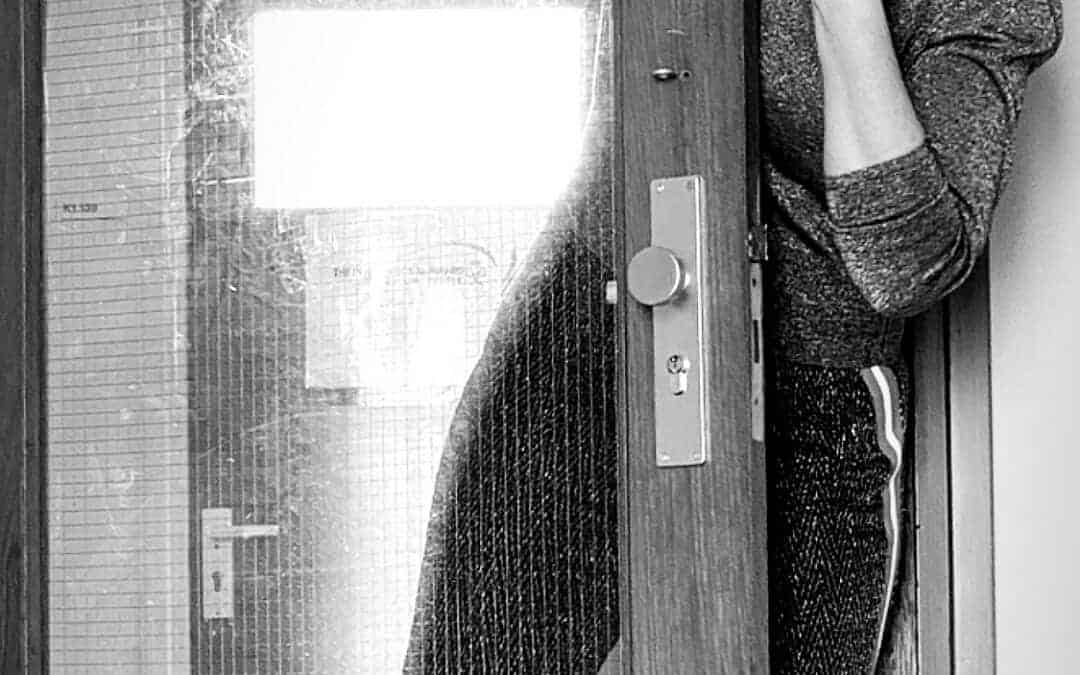 I'M CLOSING THE DOORS. I've never had to make this decision before. It wasn't an easy one to make, but as an intuitive entrepreneur, it felt like the best one to make. I'm closing the doors to my personal coaching services until June. I've never stopped accepting...
read more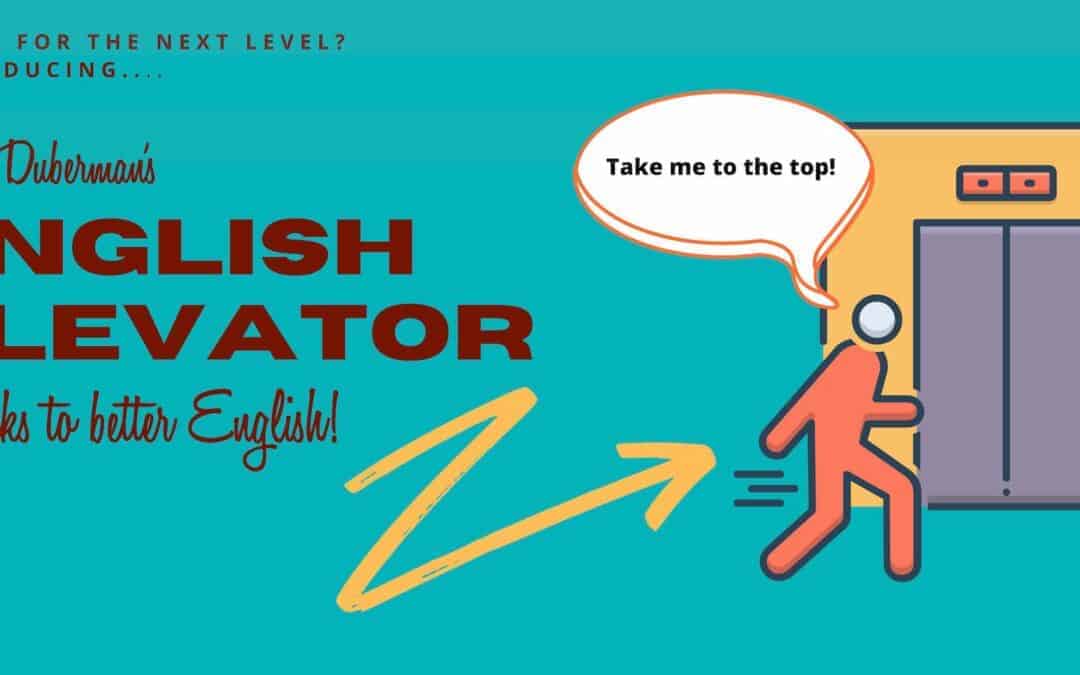 Have you ever ended your emails with this phrase? I look forward to meet you! Sit down, honey, we need to talk. These phrases are often used in ending an English email: I'm looking forward to meeting you! I look forward to continuing our discussion in person. I am...
read more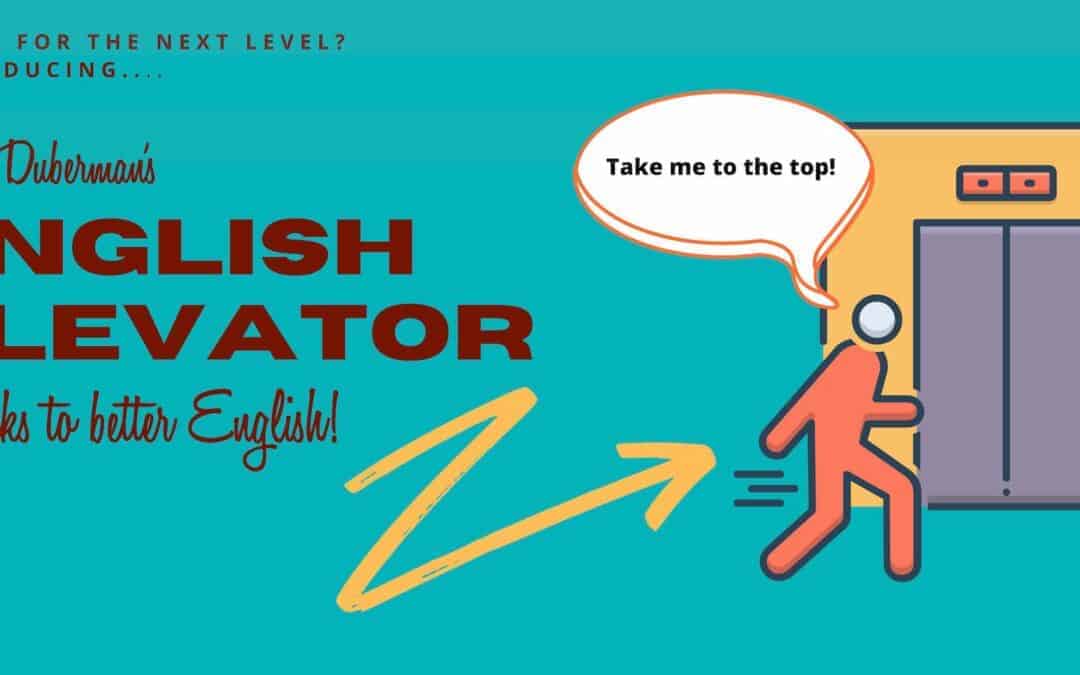 Hi! I am beyond thrilled to share some very special news with you all! I have been working so hard behind the scenes, and I can finally share the final result with you! My new course launches today! If you'd like to improve your English fast, in a fun, interactive,...
read more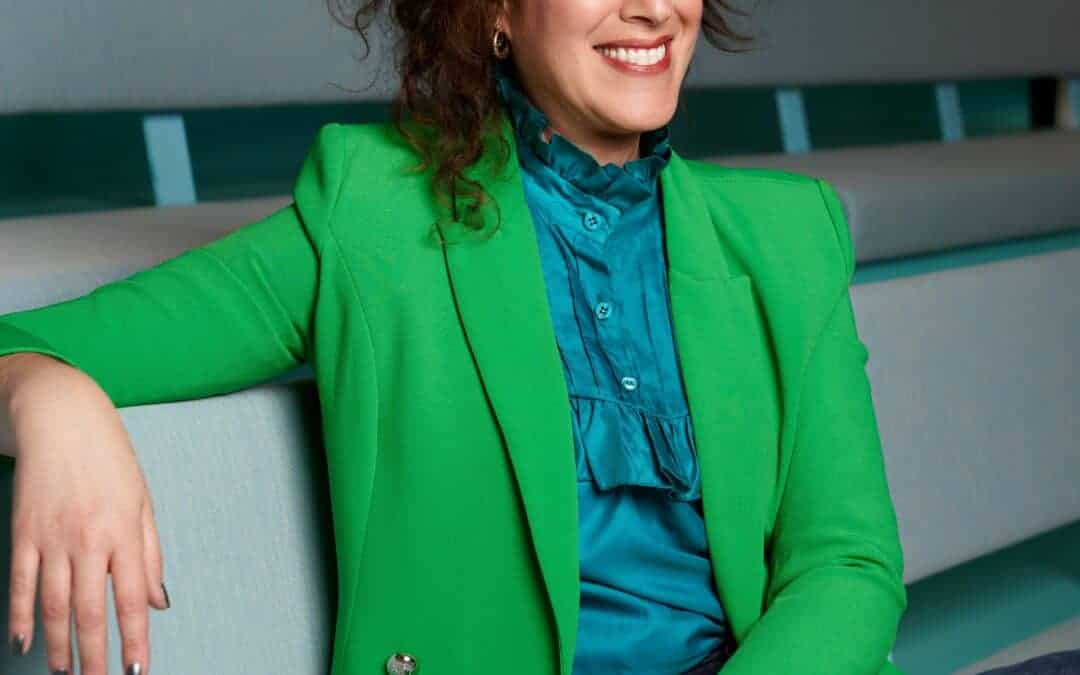 Hello, I hope your week is off to a smashing start! I'm still enjoying the afterglow from an incredible week. As you know, I never withhold the gold, so I'm excited to share 3 wonderful things that brought me joy last week. 1. I hosted the (online) Define Your...
read more