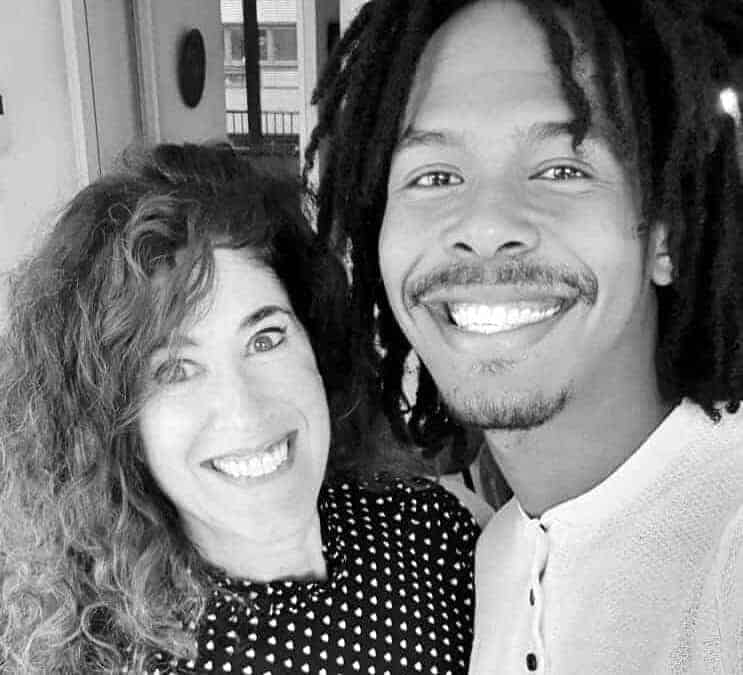 I was so thrilled to see my former student Duncan Laurence and my clients Jeangu and Hooverphonic doing so well at the Eurovision Song Festival. I am so proud of them and as a native New Yorker, was thrilled to read the NY Times article about my client Jeangu, who...
read more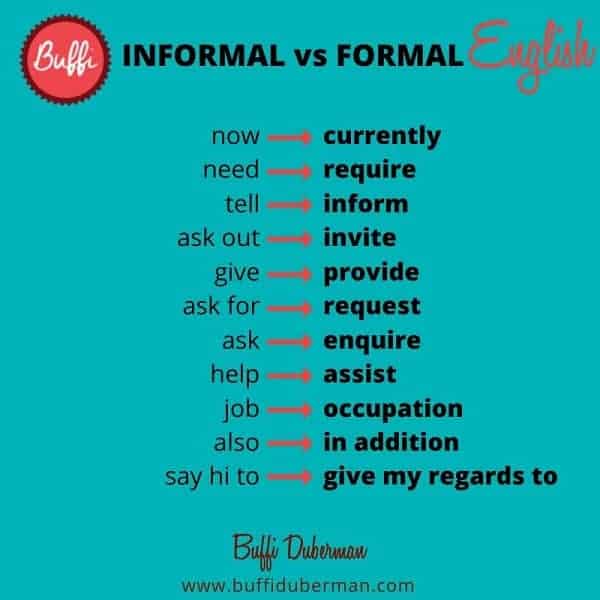 Howdy! Which style works better? 'Also, we give our clients great service when they buy something.' or 'In addition, we provide our clients with the very best in customer service upon purchasing our products.' Can you feel a difference between these 2 statements? The...
read more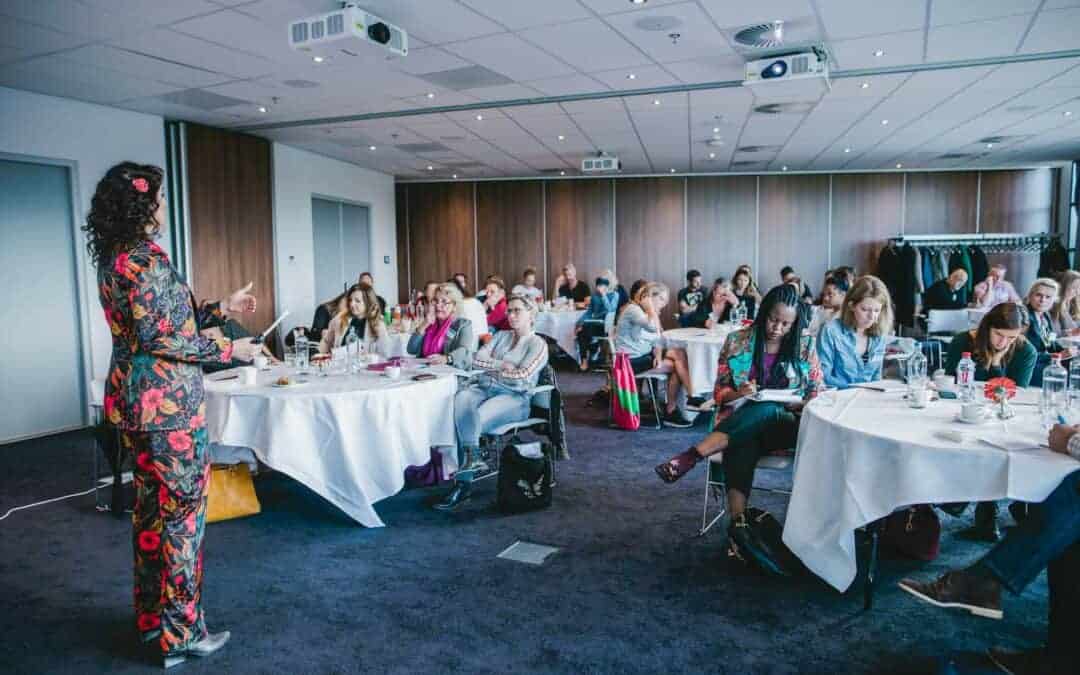 Happy Monday! Want to hear what I don't want to hear as a coach? I'm 100% prepared for my talk!' This makes my coach heart nervous. I'll tell you why.... I don't want you to be 100% prepared. Ever. You know why? Because life will throw you a curve ball. Someone is...
read more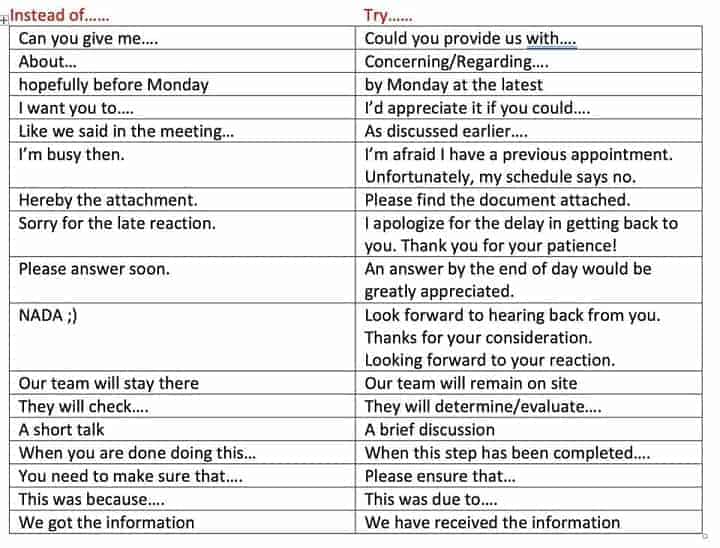 Happy Last Day Of May! I cannot believe that May is nearly gone. Tomorrow is June. That means we are almost halfway through this crazy year. How has it been for you? For me, it's been flying by, and I'm so grateful to be busier than ever. This year I have helped...
read more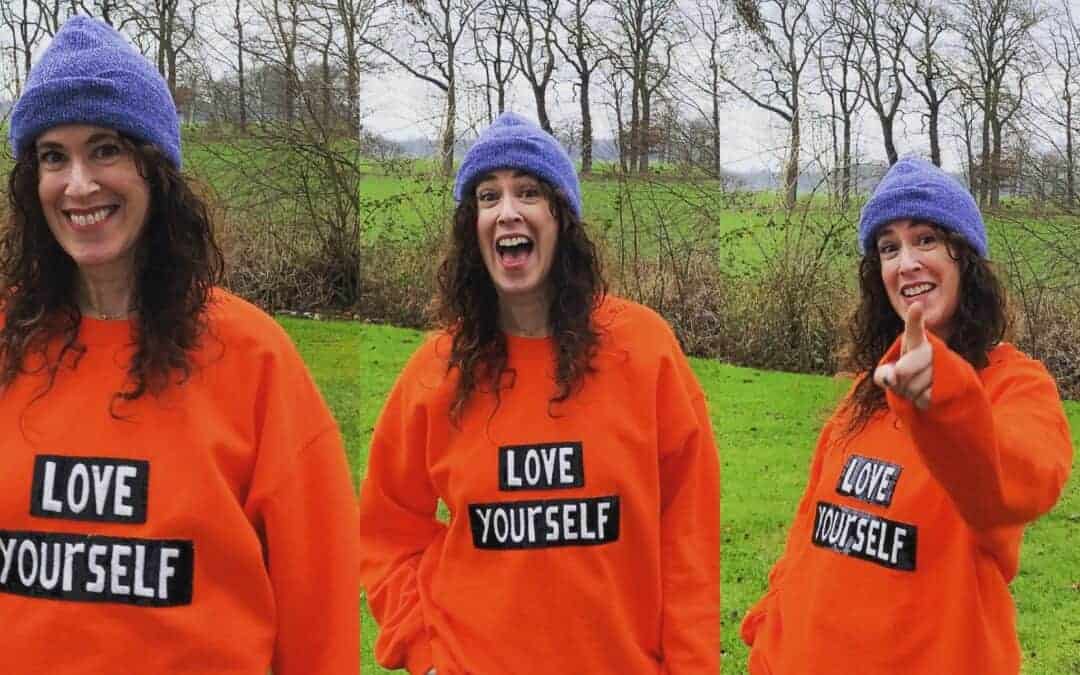 I get coaching requests every day. But this one was different. Hi Buffi, I know you mainly focus on English language related courses, but I was wondering if you have some tips and tricks for my daughter …. She is 7 and is about to have her first public speaking...
read more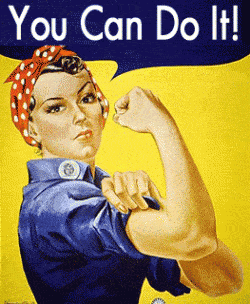 "I'm sorry." That's really hard for some people to say. (Almost as hard as....Worcestershire sauce!) But it might not be enough for a professional situation. How can you say 'sorry' and sound genuine, yet professional? As an English coach, I am passionate about...
read more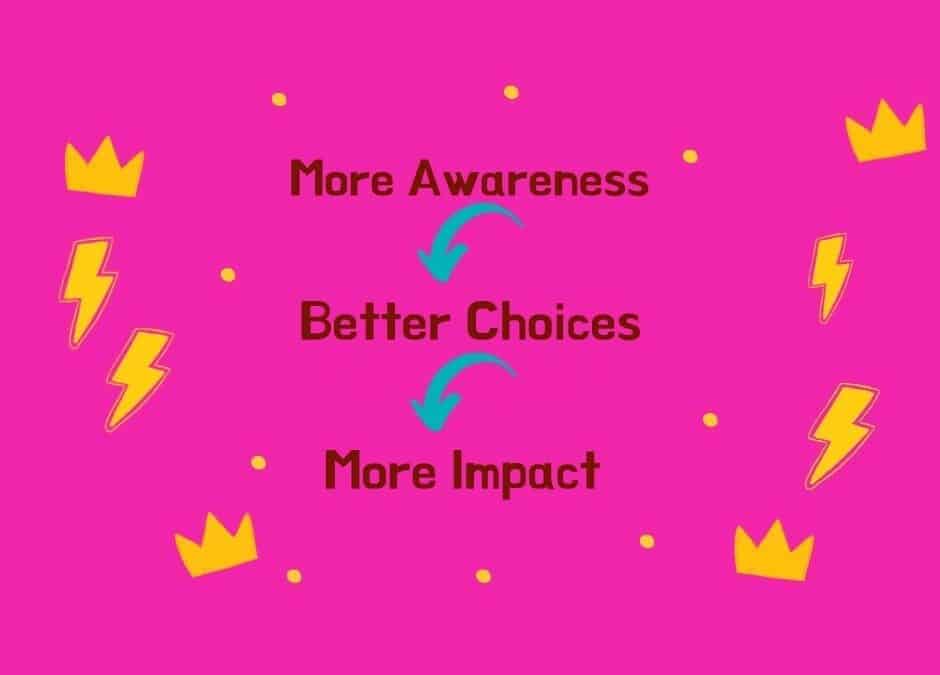 Hiya! "Wait...what?" "You HAVE to be joking." "I've been doing this wrong for 20 years. WHY didn't anyone tell me? I really thought I was being polite." These are just some of the reactions my clients give me when I discuss formality in English with them. You see,...
read more