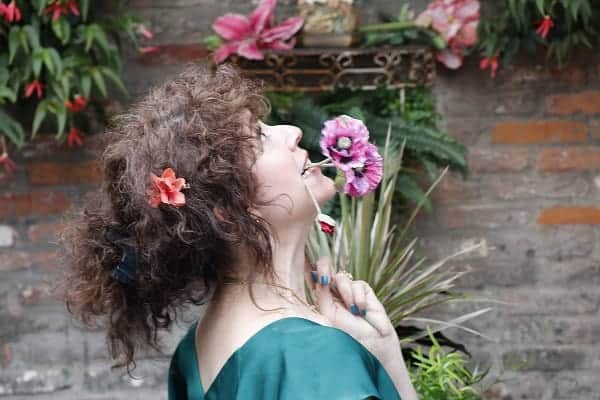 I'm so excited to share what I've been working on behind the scenes, and that's my new Friday Fun video series! These are unscripted videos which will help you learn and laugh during these challenging times. The first episode, which launches today,  is all about what...
read more
Hi, My words to you today are......KEEP THAT DOOR OPEN! I write it in CAPS because I really mean it. Let me explain.... Have you ever ended an email with 'I hope I have informed you enough'? Well, guess what? Most English people don't speak Dutch. (This is shocking...
read more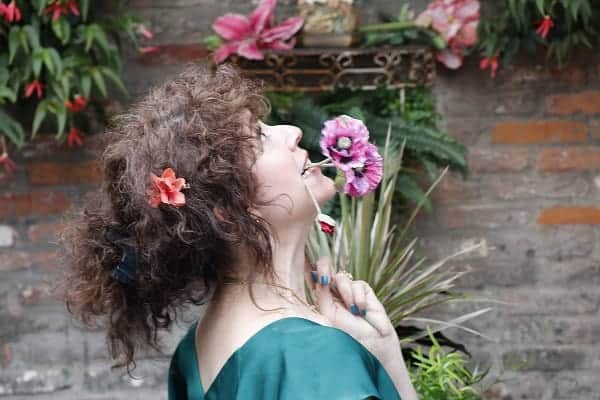 Hi, This is something I read about a few weeks ago and I just had to try it. I've started using it on myself, and my clients. I love the results I've seen so far, so I just had to share it with you! It's called 'Rose,Thorn, Bud'. I ask my clients at the end of every...
read more
Hi, How are you? Are you happy and healthy? I hope so. That's really all that matters. For today, and for all your tomorrows. Last week I had my live presentation day for my Great in 8 coaching members. I had been working with these highly motivated, fluent speakers...
read more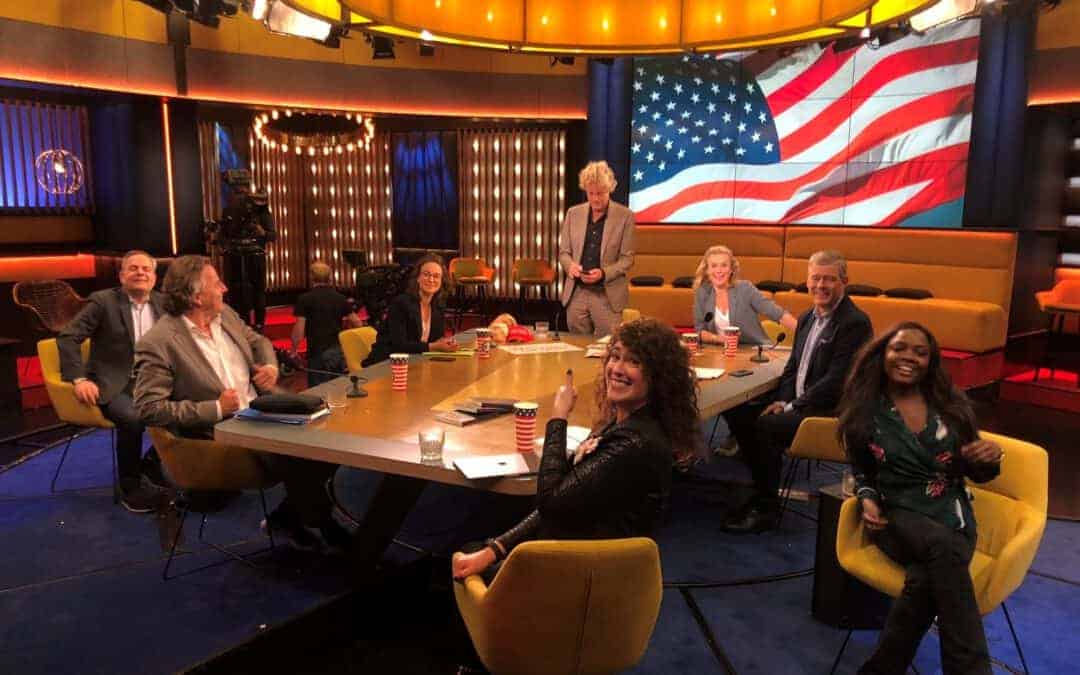 Happy October? Wait....October? It's the last quarter of the year? How did that happen (checking watch and frowning)? I'm going to keep this short as I have a book to write, clients to support, and a cheesecake to eat. In case you missed it (which is shortened to...
read more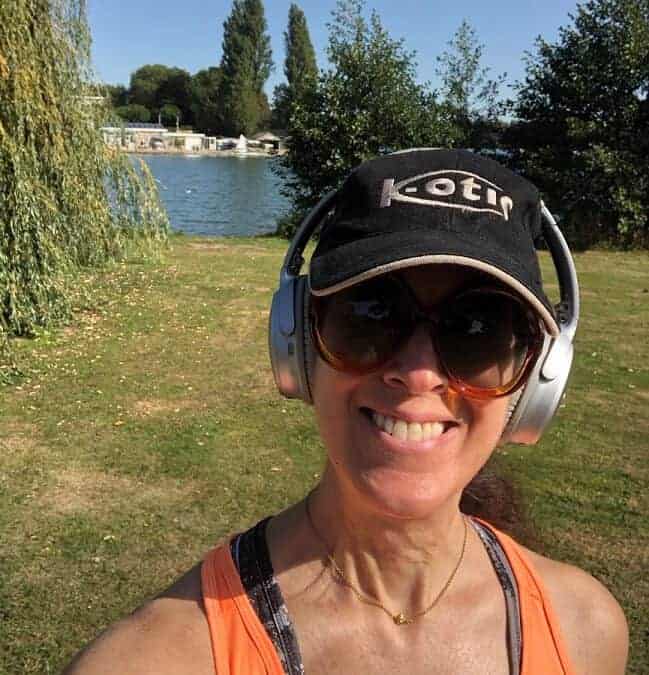 Hi, Can you believe that this is the last message you'll get from me in this quarter? That October begins in just a few days? I cannot believe it. Time is flying by and I'm just holding on for dear life. They say time flies when you're having fun, so that explains why...
read more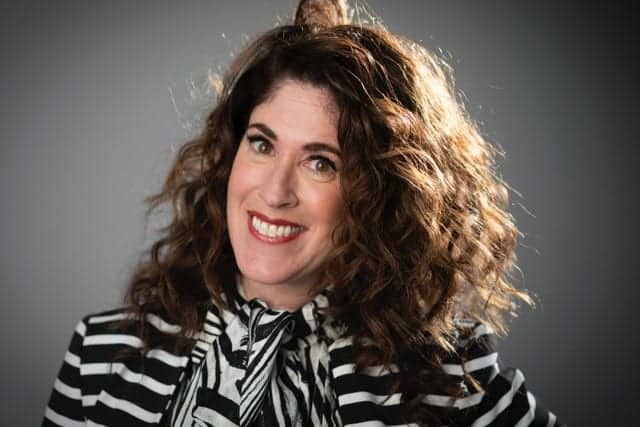 Hi! You know what they say, right? The times, they are a-changin'. And I'm a-changin' with them! That's why I redesigned my website! Now you can see ALL of my coaching services. What I do, how I do it, where I do it, what the investment is, and what you get out of it....
read more