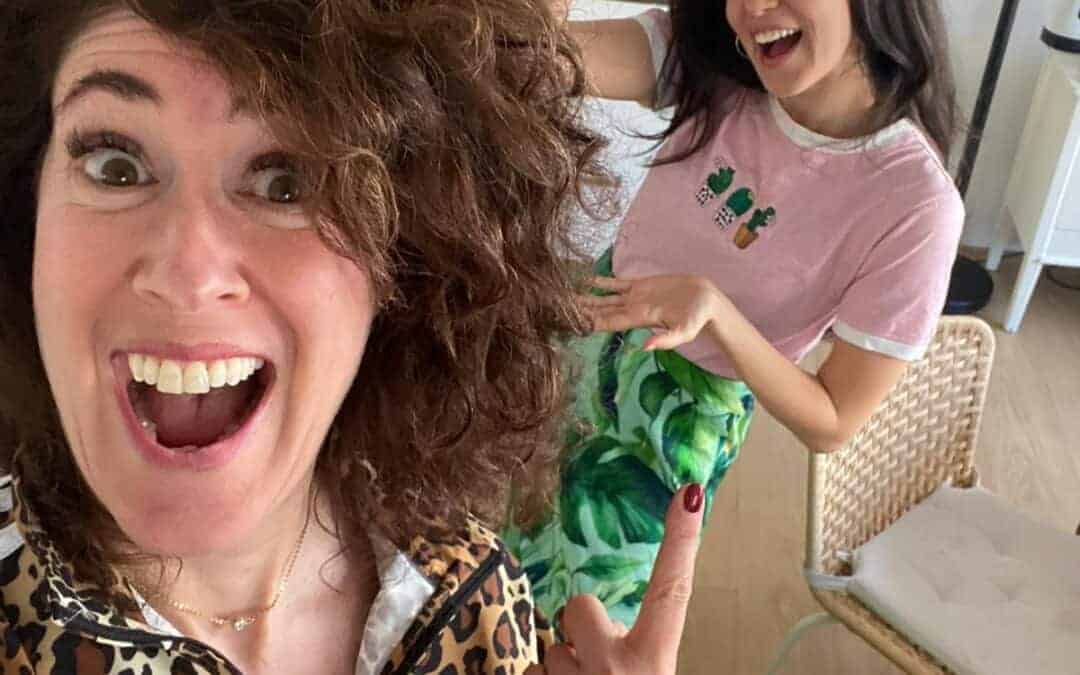 About a year ago I got a call from someone special....about something special. This is the result of months and months of training behind the scenes. Hard work, dedication, sore mouth muscles (it's a thing!), and constant feedback, application, tweaking, and then...
read more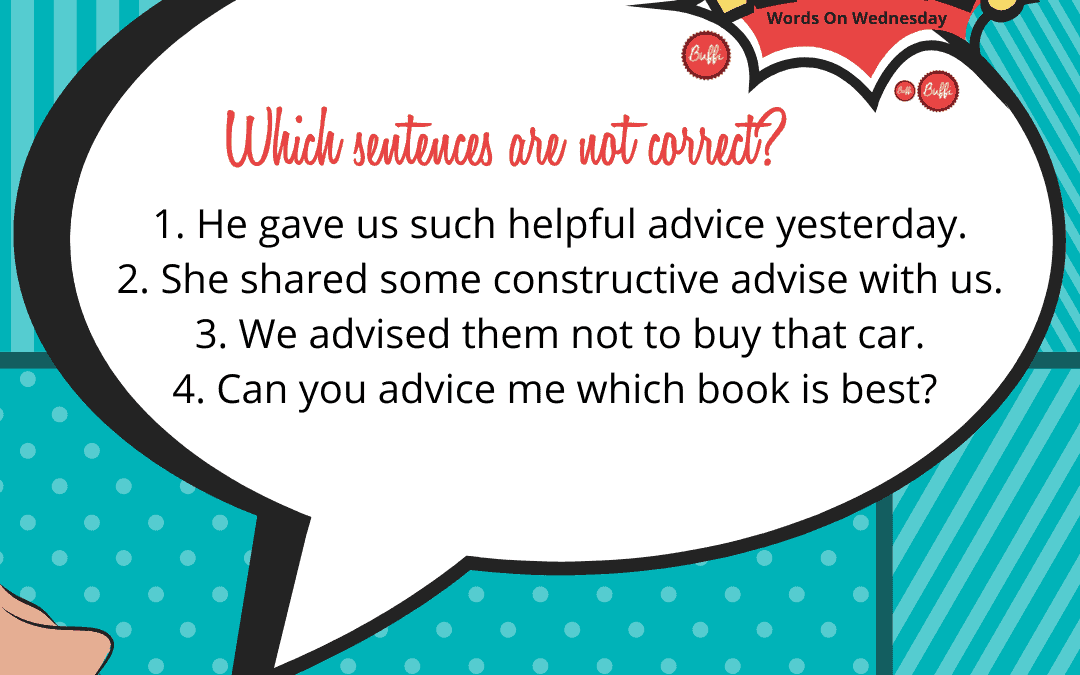 I've been there. And I bet you have too. Have you ever stopped, checked your sentence, and pressed 'send' on that email, while hoping for the best? Because you weren't sure if you used the right word? I know I have....in Dutch (and lots of other languages, too)! So...
read more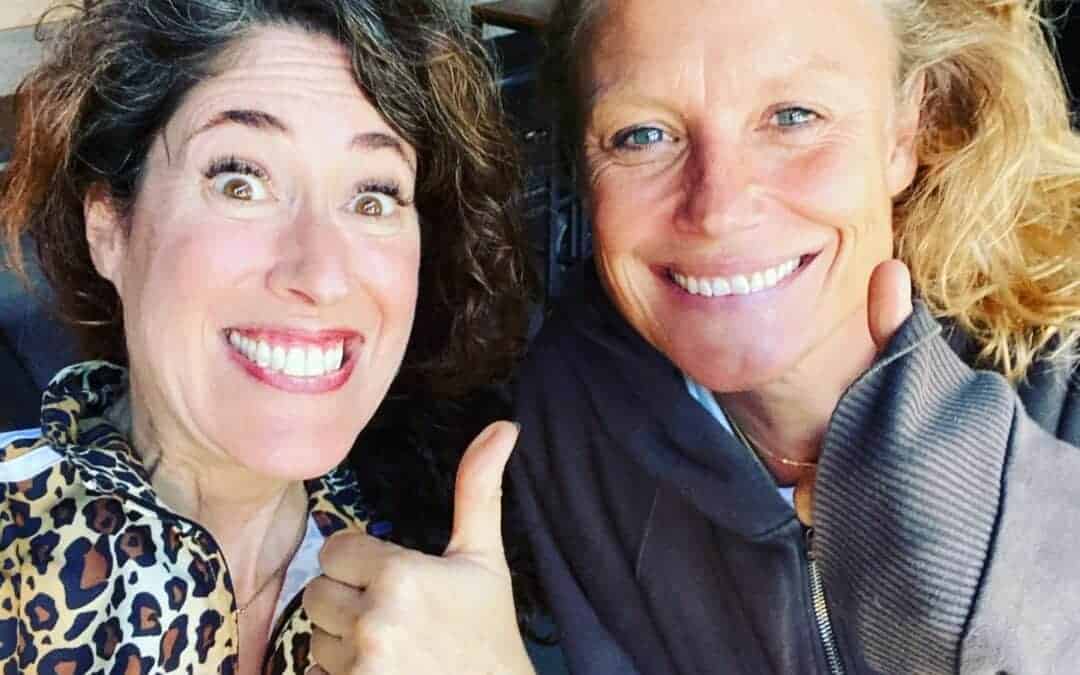 CUSTOMER OR CLIENT? Have you been saying this right? I was talking to a client the other day (see what I did there?) about her work. She's a consultant for a multinational and was talking about her customers. The thing is…she didn't have any! It's not that she was...
read more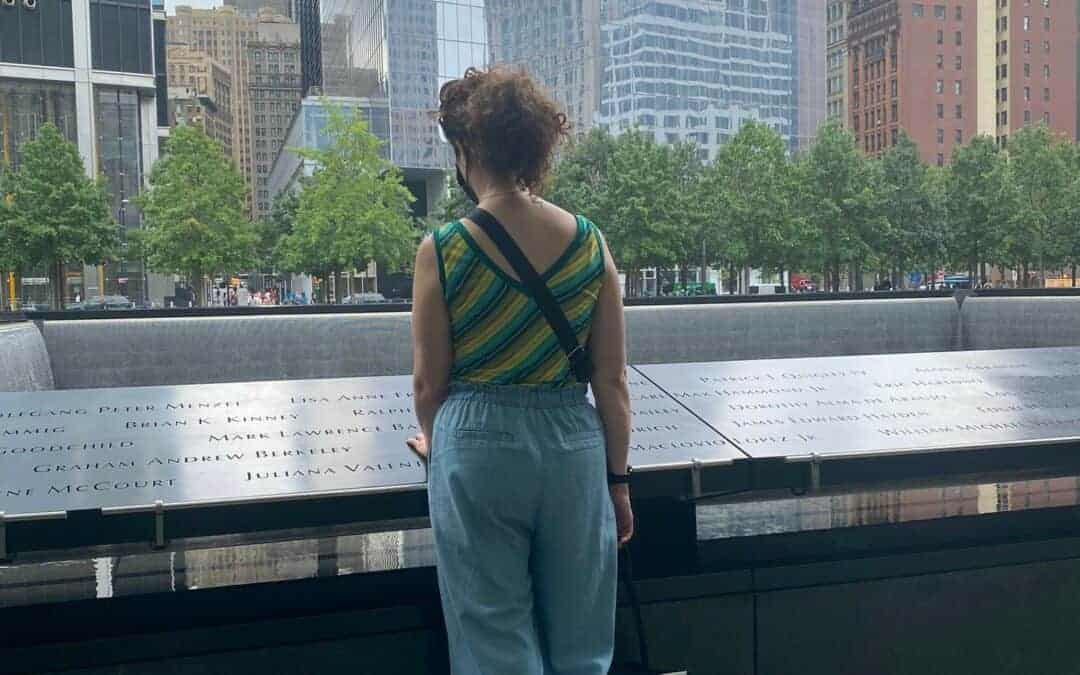 Hi! I'm writing you on the tails of the hardest day for me. September 11th. I remember exactly where I was when I got the call about my beloved city. And the beloved people who I lost that day. All I can say to you is this. We have no say in how long our lives are....
read more
3 TIPS TO SOUND MORE NATIVE IN ENGLISH:  What do native speakers do in English that non-native speakers have to learn? And are often not taught? I'm going to go through 3 of them right here. 1:  LINKING:  Native speakers almost never speak word for word. We speak in...
read more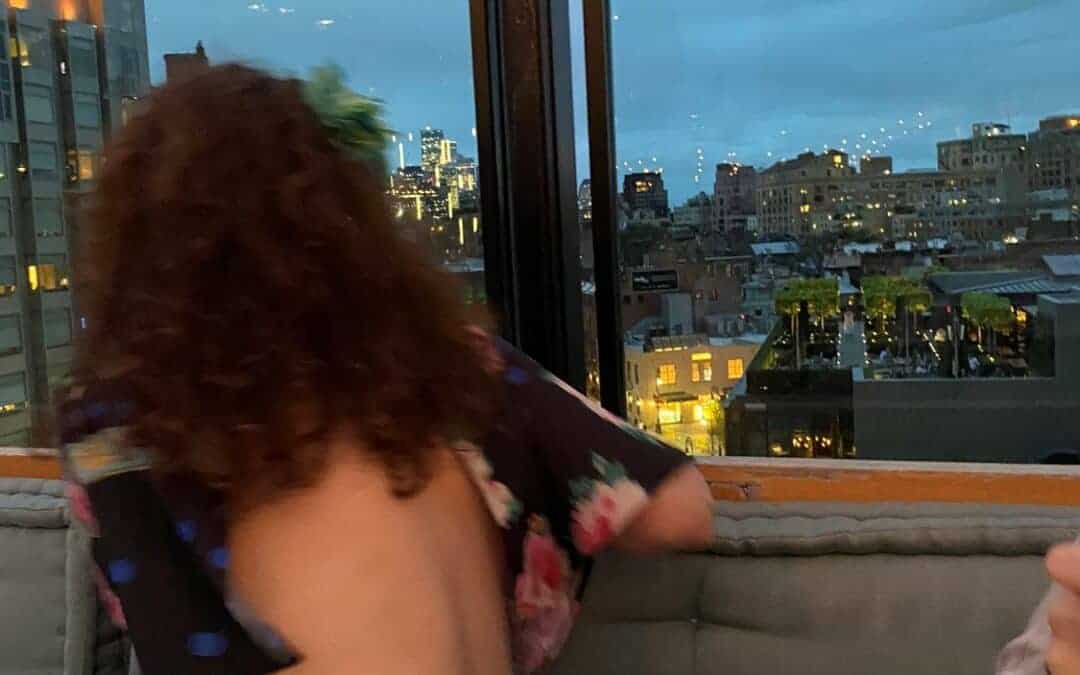 WORDS ON WEDNESDAY! Let's talk about words. I love them. Use them all the time, as you can see right now. But….what about confusing words? Those can sneak up on you when you're not expecting them. And that's nasty. You want to say this word but you're not sure if...
read more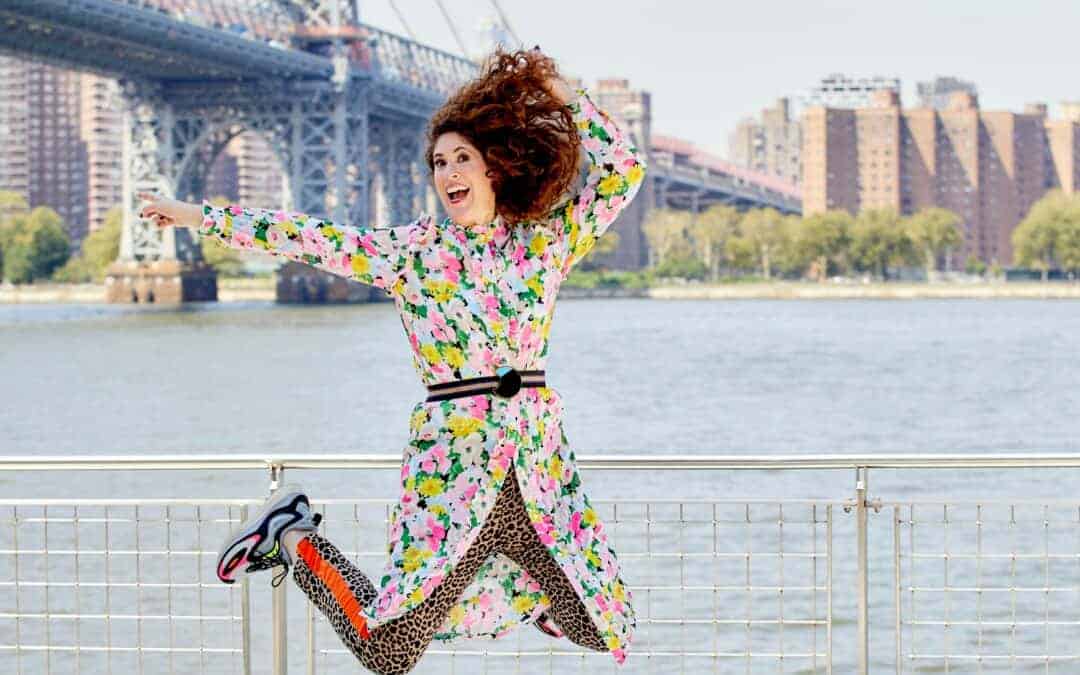 Or not? This is really weird. I'm writing you this from Brooklyn, where I am still 52. But many of you will be reading this in another time zone, where I'm already 53. Every year I write down what I'm grateful for. I could write down 53 things (I could write down 5330...
read more