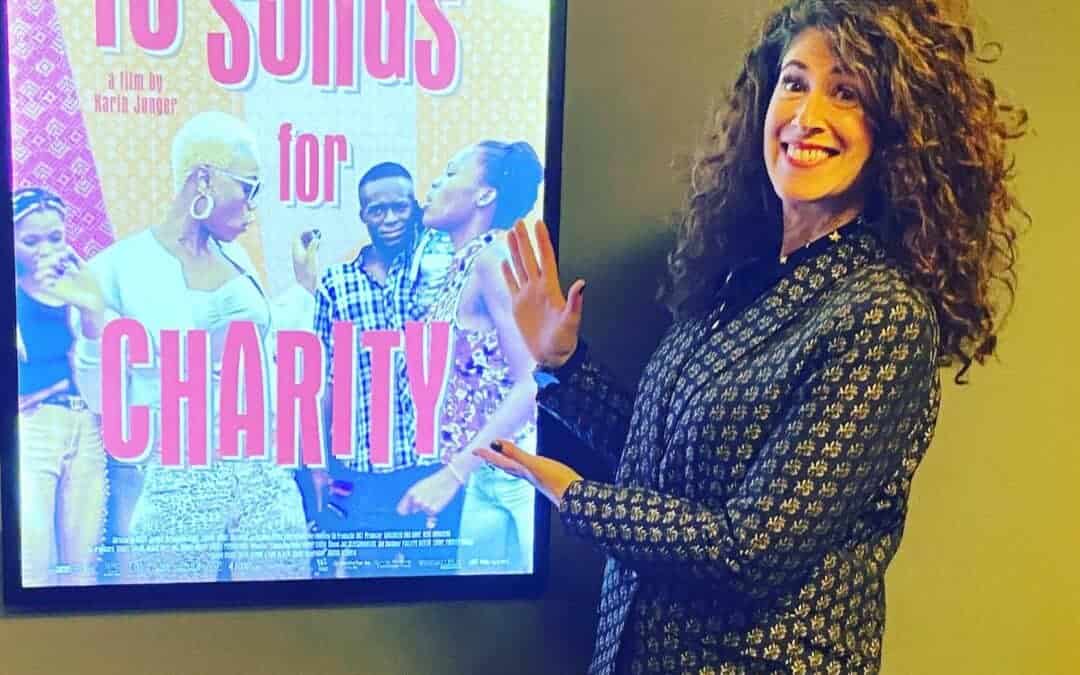 IT'S A WRAP! Hello from the red carpet premiere of this wonderful, powerful, and very important movie. So proud to have been the English coach for this production on 3 continents! This movie was 7 years in the making and the final result will move your soul. A must...
read more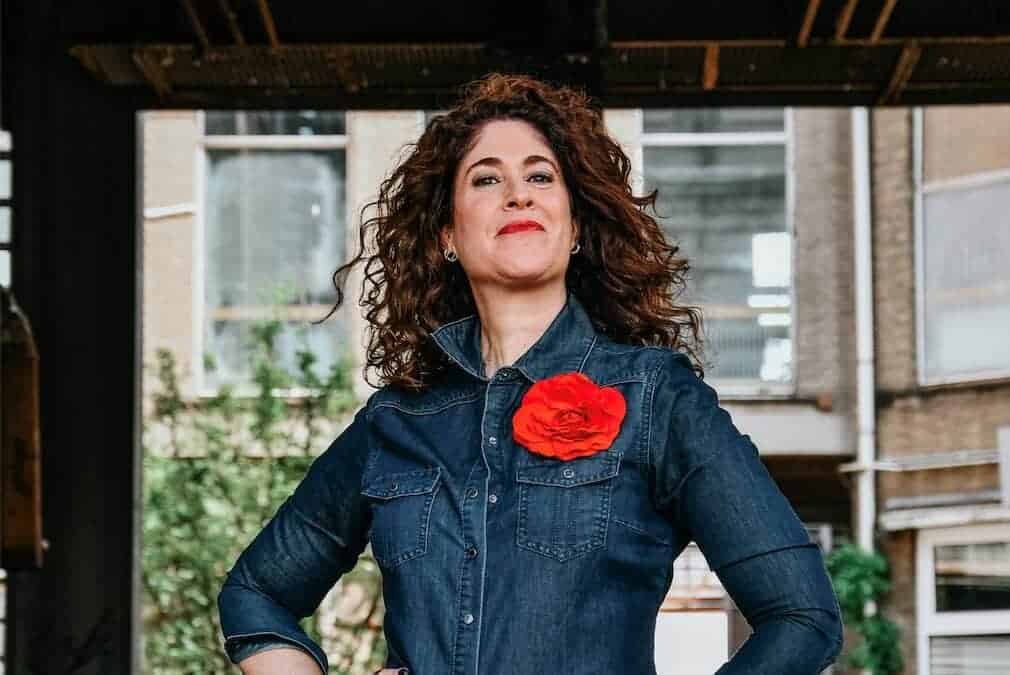 What do native speakers do (and what do many non-native speakers NOT do) when it comes to giving bad news? They frame it. Say what?! They put their message in a frame. They package their message in a way to get the most out of that message and increase communication...
read more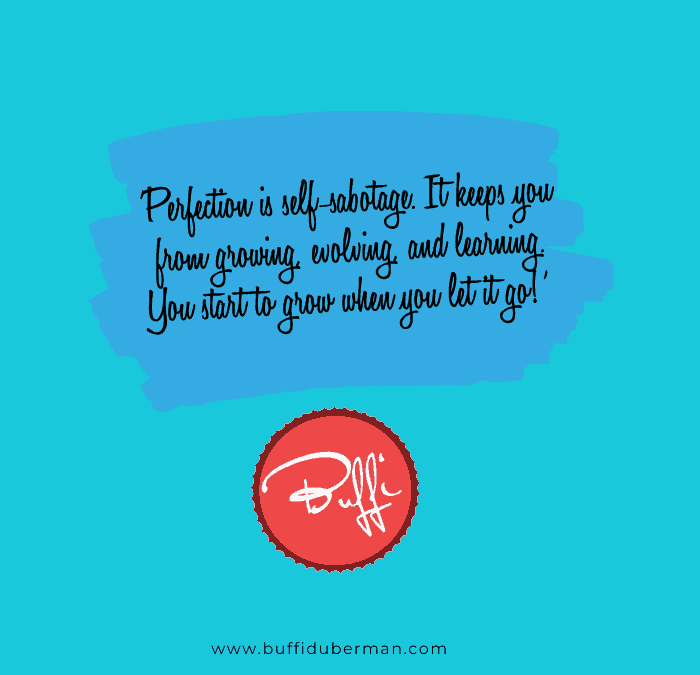 PERFECTION. KILLS. PROGRESS. I had this talk with a client yesterday about why he should stop beating himself up by comparing himself to others he felt were 'perfect'. Let me break it down for you. Perfection is self-sabotage. Perfection kills progress. Perfection...
read more
I was working with a CEO recently who had to give an all-important speech. It meant a lot to him, both personally and professionally. The thing is, he struggled with some words that popped up in his talk. Words like 'compulsory', 'psychological', 'beneficiary', and...
read more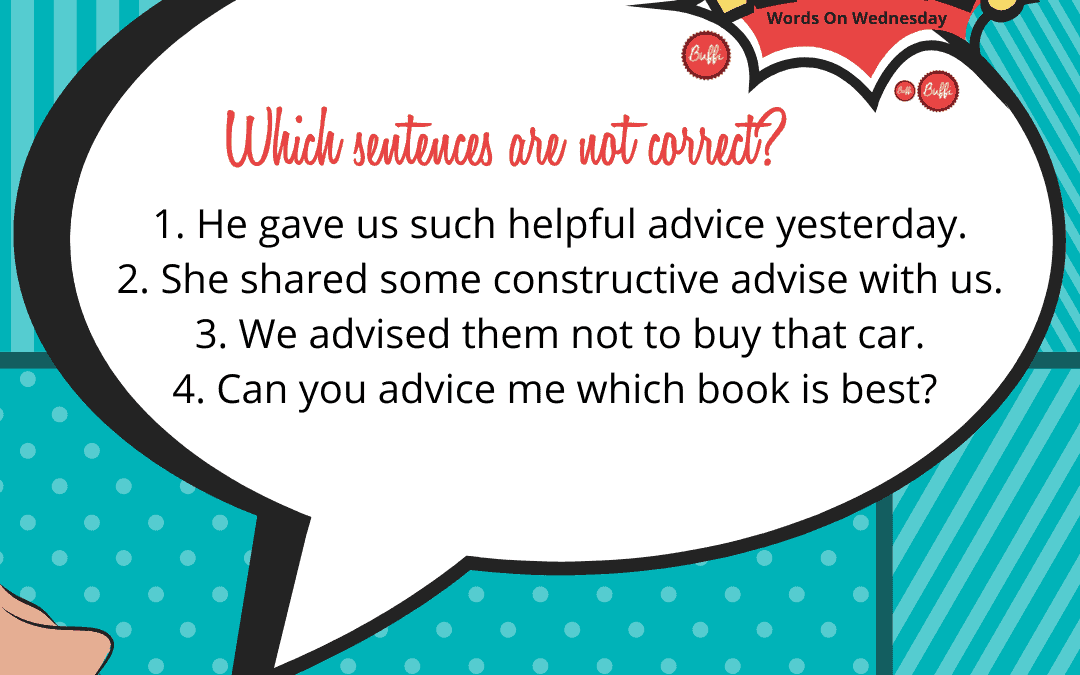 I've been there. And I bet you have too. Have you ever stopped, checked your sentence, and pressed 'send' on that email, while hoping for the best? Because you weren't sure if you used the right word? I know I have....in Dutch (and lots of other languages, too)! So...
read more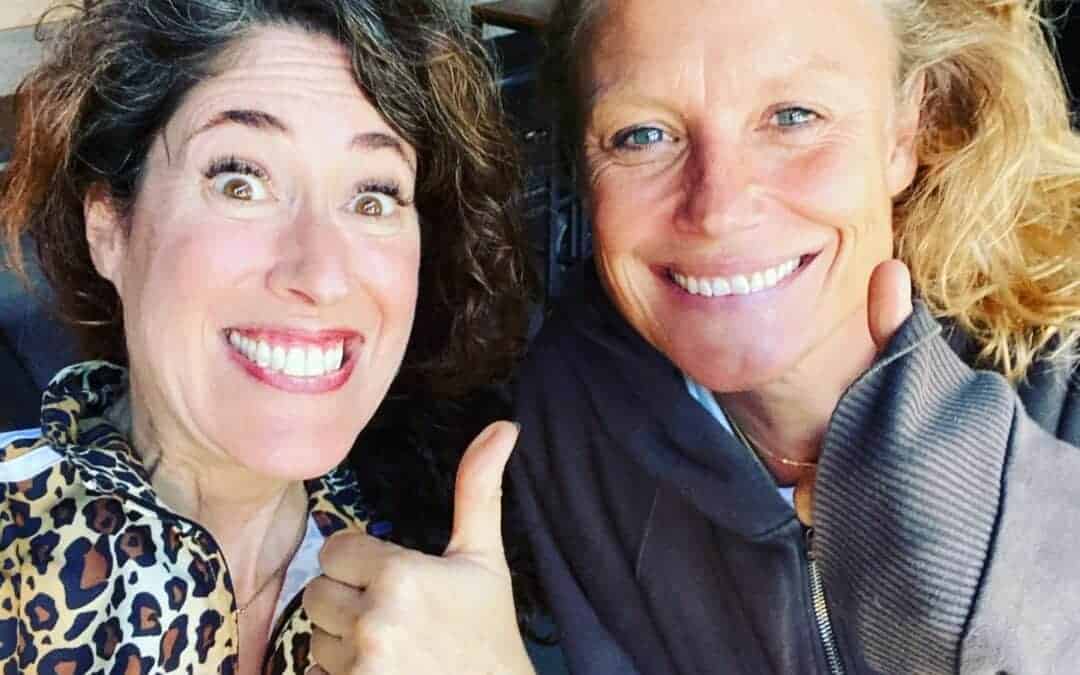 CUSTOMER OR CLIENT? Have you been saying this right? I was talking to a client the other day (see what I did there?) about her work. She's a consultant for a multinational and was talking about her customers. The thing is…she didn't have any! It's not that she was...
read more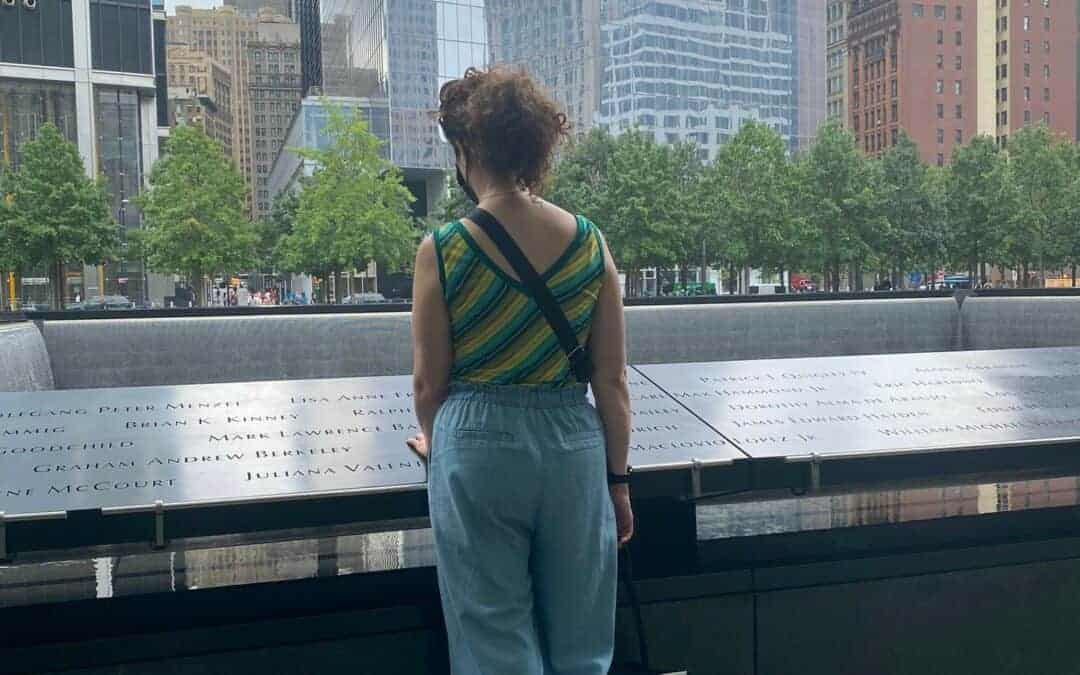 Hi! I'm writing you on the tails of the hardest day for me. September 11th. I remember exactly where I was when I got the call about my beloved city. And the beloved people who I lost that day. All I can say to you is this. We have no say in how long our lives are....
read more